21st October 2020, Milan, Italy
Cifra earns STeP by OEKOTEX certification, launches new website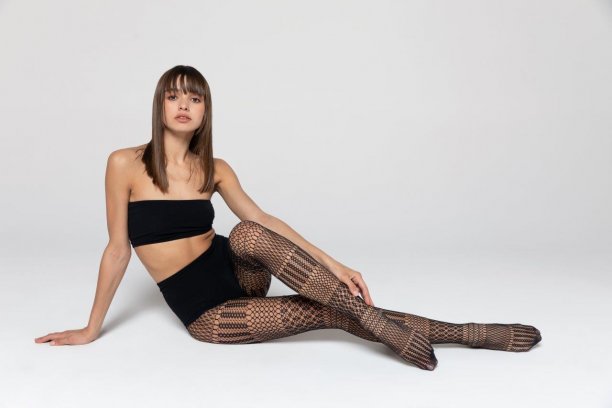 In its aim to achieve the highest in sustainability standards, leading Italian Warp Knit Seamless specialist Cifra, has recently earned the international STeP by OEKO-TEX Certification, Sustainable Textile.
"The STeP standard certifies aspects of environmental protection, health and safety of workers, and ethics and the chemical safety of products, a Cifra spokesperson said in a press statement this morning. "STeP covers the entire company and all textile production processes, from spinning, weaving, and finishing, to packaging and logistics."
This certification confirms Cifra as a pioneering business partner in its research for materials and the development of activities with a low environmental impact, the Milan based company said.
In this direction and as part of the current hosiery and lingerie relaunch plan, Cifra has also unveiled the new website www.hosiery-cifra.com, which is designed to highlight the company's know-how and expertise in this sector and, above all, to create a 'solid synergy with customers for the creation of custom made production'.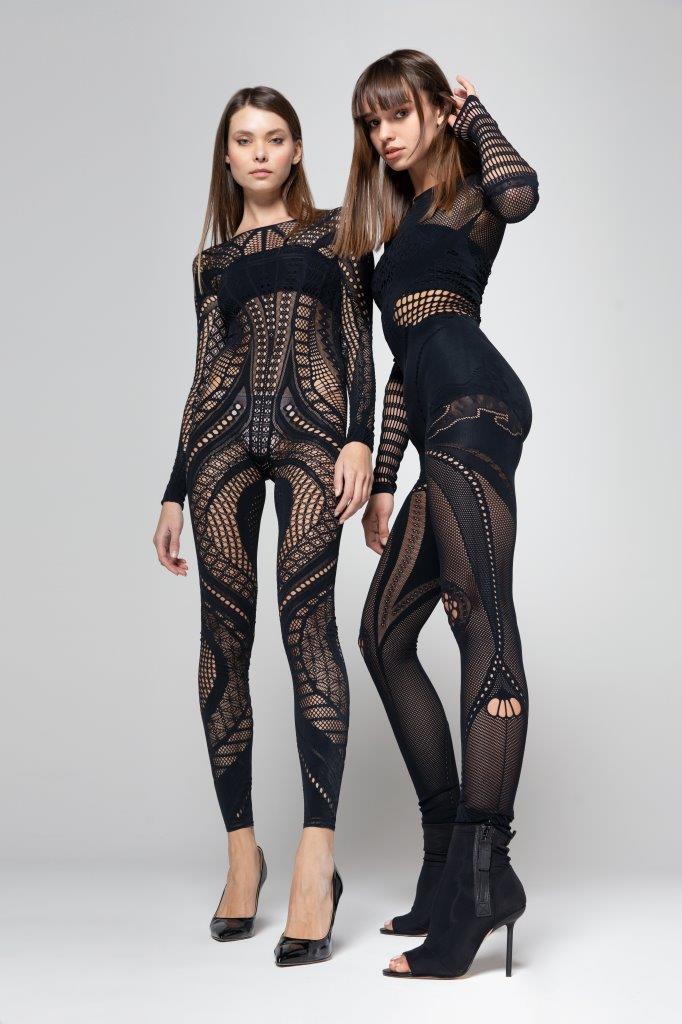 "Thanks to the most modern in technologies, creating any type of design or size is truly possible: in addition to the vast range of stylistic offerings available to clients, new customized designs are created daily in conformance to even the most detailed specifications. This makes it a sort of atelier that allows customers maximum freedom in designing every single detail," Cifra commented.
"The style office can accommodate customer's needs not only in terms of stylistic choices but also in terms of shapes and sizes, from the smallest - even for young girls - to extra large ones as well."
"Tights are also made in pre and post-consumer sustainable yarns which are traceable and certified to safeguard their true ethical value, also in harmony with the Zero Waste program for the reduction of production waste," the company concluded.
This article is also appears in...