Industry Talk
Concrete action against textile waste in Europe arrives
Specific measures will include ecodesign requirements for textiles, clearer information, a Digital Product Passport and a mandatory EU extended producer responsibility scheme.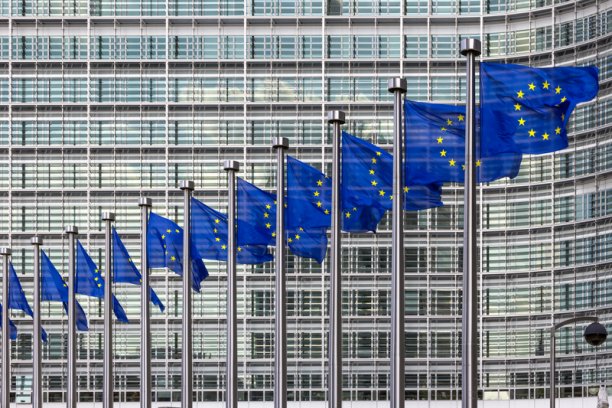 31st March 2022
Innovation in Textiles
| Brussels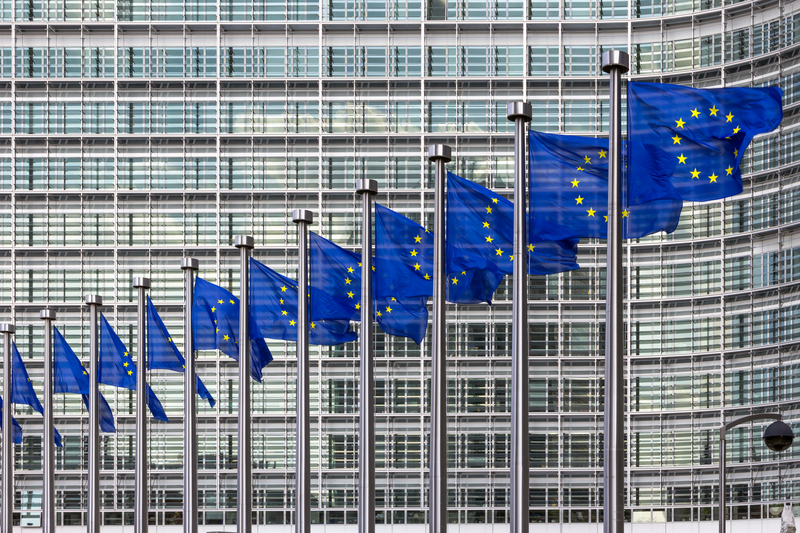 As part of a new package of European Green Deal proposals to make sustainable products the norm, the European Commission (EC) has finally introduced the long-awaited EU Strategy for Sustainable and Circular Textiles.
It sets out both a vision and concrete actions aiming to ensure that by 2030, textile products placed on the EU market are long-lived and recyclable, made as much as possible of recycled fibres, are free from hazardous substances and produced in respect of social rights and the environment.
Consumers, the EC says, will benefit longer from high quality textiles, fast fashion should be out of fashion, and economically profitable re-use and repair services should be widely available.
Responsibility
In a competitive, resilient and innovative textiles sector, producers have to take responsibility for their products along the value chain, including when they become waste. In this way, the circular textiles ecosystem will be thriving, and be driven by sufficient capacities for innovative fibre-to-fibre recycling, while the incineration and landfilling of textiles has to be reduced to the minimum.
The specific measures will include ecodesign requirements for textiles, clearer information, a Digital Product Passport and a mandatory EU extended producer responsibility scheme.
The strategy also foresees measures to tackle the unintentional release of microplastics from textiles, ensure the accuracy of green claims, and boost circular business models, including reuse and repair services.
To address fast fashion, the strategy also calls on brands to reduce the number of collections per year, take responsibility and act to minimise their carbon and environmental footprints, and on Member States to adopt favourable taxation measures for the reuse and repair sector.
Support
The Strategy also aims to provide support to and accompany the textiles ecosystem throughout its transformative journey and is launching the co-creation of a transition pathway for the textiles ecosystem.
This is viewed as an essential collaborative tool to help the ecosystem to recover from the negative impacts of the Covid-19 pandemic which have been affecting companies in their daily operations for the last two years.
It will also strengthen their capacities to withstand both a fierce global competition and future shocks for their long-term survival, the Commission says. All actors are encouraged to take active part in the co-creation process through their commitments on circularity and circular business models, actions to strengthen sustainable competitiveness, digitalisation and resilience, and identification of specific investments needed for the twin transition. The policy document can be downloaded here.
Appetite for change
"Inside the industry, across society, and increasingly on social media, we see a growing appetite for change," said European Commissioner for the Environment Virginijus Sinkevičius. "Consumers want to benefit longer from high-quality textiles, from widely available services for re-use and repair. And they want the waste problem solved. There is both eagerness and need to get fast fashion out of fashion.
"In practice, that means measures we can group under three broad headings. The first of these is product-specific performance requirements – to increase textiles durability, reparability, recyclability, fibre-to-fibre recyclability, and so on. The second broad group of measures is better information to consumers and along the value chain. The Digital Product Passport would come into play here. And the third group of measures is for producers, who have to take responsibility for the waste their goods create. We have extended producer responsibility for batteries, packaging, electronics, but we must also have it for textiles.
"These changes should lead to supporting separate collection of textile waste, more preparing for reuse, boost in recycling, and most importantly – a different approach to design, with circularity built in from the start.
"Finalising my statement, I want stress one thing. People are tired of products that die just after the guarantee expires, or are very difficult and ridiculously expensive to repair. They're tired of fabrics that tear after a small number of washes. And they're tired of being part of the problem. They want to be part of the solution. And that's what this package is helping them to be."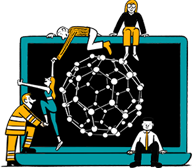 Business intelligence for the fibre, textiles and apparel industries: technologies, innovations, markets, investments, trade policy, sourcing, strategy...
Find out more