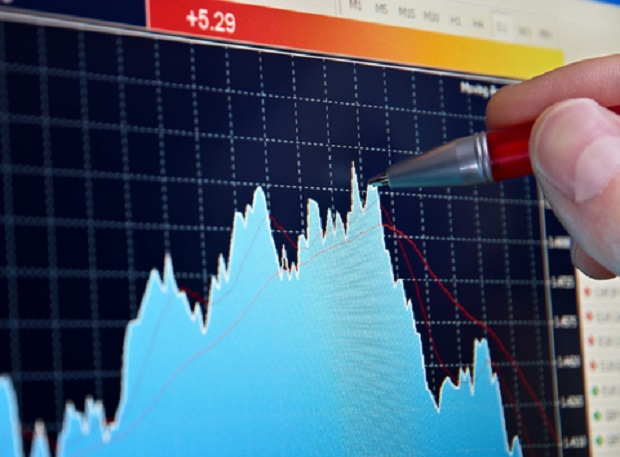 World Textile Information Network (WTiN) has confirmed the opening session at the Textile 4.0 Conference, the first event dedicated to the realities of Industry 4.0 in the textiles industry, which will take place from 25-26 October 2017, at the Hotel Novotel Amsterdam City, The Netherlands.
Over two days, leading industry experts will deliver presentations on opportunities and services that can be leveraged using the Internet of Things (IoT) and the best practices to enable smart manufacturing.
The session on Digitalisation as a disruptor of textile and apparel manufacturing business models will explore the future of factories based on smart automation, machine communication and mass customisation.
Big hitters from the textiles industry will feature at the Textile 4.0 Conference. A first-day session on digitalisation and its capacity to disrupt business models will deliver the vision of Chiaretto Calo, group CEO of the newly created, Italian-based IMPRIMA Group, which has already brought together some of the biggest names in digital textile printing.
Also speaking in this session will be Tekin Gulsen, global IT and corporate planning director of Turkish technical fibre and yarn producer Kordsa Global; Dieter Stellmach, Management Research, DITF; and Peter Santora, vice-president of US-based SoftWear Automation, a pioneer in sewing-factory robotics.
Other speakers announced by WTiN include: supply-chain solutions expert Mark Harrop, CEO of WhichPLM, who will explore the role of PLM and ERP software in the "smart revolution"; Steve Smith, CEO of DPInnovations, who will examine the emerging concept of "technology as a service"; and Yariv Bustan, vice-president of product and marketing at Twine Solutions, an Israeli start-up that is commercialising a ground-breaking invention for digital coloration and functionalisation of thread. Bustan will set out opportunities for new business models arising from disruptive innovation.
This article is also appears in...