Industry Talk
Eunomia to lead study on how to stop microplastics escaping into environment
Eunomia is inviting a wide range of stakeholders to engage with the project.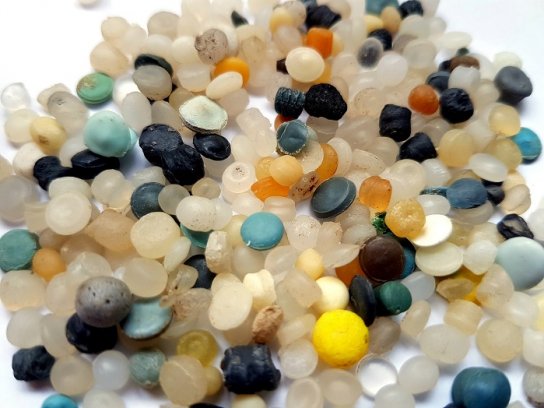 12th April 2017
Innovation in Textiles
| Bristol
The European Commission has appointed environmental consultancy Eunomia Research & Consulting, in partnership with ICF, to lead a study quantifying losses of microplastics from various sources and investigating options to reduce losses to the aquatic environment.
Collaborating with a wide range of stakeholders, Eunomia will consider the sources, pathways, and options for reducing the loss of microplastics emitted from, but not intentionally added into products. This includes products such as textiles, vehicle tyres, and artificial sports pitches.
The research will also look at the loss of pre-production plastic pellets, a topic which Eunomia covered in two recent studies for Fidra in the Study to Quantify Pellet Emissions in the UK and Options for Reducing Emissions of Pre-production Plastic Pellets, Powders and Flakes.
The impacts microplastic have on the food chain and human health will also be investigated to inform a prioritised list of measures to be presented in the final report due in November 2017.
Reducing amount of plastic entering environment
Eunomia is inviting a wide range of stakeholders to engage with the project. The team is looking for input from retailers, manufacturers and trade associations, Government, NGOs, and consumers.
"We're very pleased to be leading this important work for the European Commission. The issue of microplastics in the aquatic environment, and indeed the terrestrial environment, is now attracting serious attention from the public and policymakers alike," said Eunomia Principal Consultant and Director of the project Chris Sherrington.
"Scientific understanding of the impacts is developing rapidly, but remains far from complete. However, it is clear that action needs to be taken to reduce the amount of plastic entering the environment each year. It's thus important that all potential measures are considered in the light of the best available evidence, in order to achieve improved environmental outcomes in the most cost-effective and equitable way."
Feedback and measures
The new homepage will communicate project news and information about events, such as the public consultation starting in June and the Brussels-based workshop in July 2017. Feedback received will be used to ensure recommended measures are realistic, cost effective and coherent with other environmental policy goals. Measures will focus, to the extent possible, on reducing emissions of microplastics at source.
Investigating options for reducing releases in the aquatic environment of microplastics emitted by (but not intentionally added in) products will be used alongside a sister study which focuses on products that contain "intentionally added" microplastics, such as those found in cosmetics. Both studies will inform the European Commssion's overall strategy on plastics due in 2017.
Other subject experts contributing to the project include Dr Richard Thompson from Plymouth University, Dr Peter Kershaw an independent consultant and Dr Panayiota Apostolaki (MRAG), Professor Snejana Moncheva (IO-BAS, Outi Setala (SYKE), Peter Sundt (Mepex) and Xenia Loizidou (ISOTECH).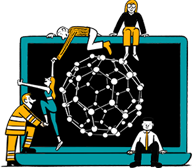 Business intelligence for the fibre, textiles and apparel industries: technologies, innovations, markets, investments, trade policy, sourcing, strategy...
Find out more