Opinion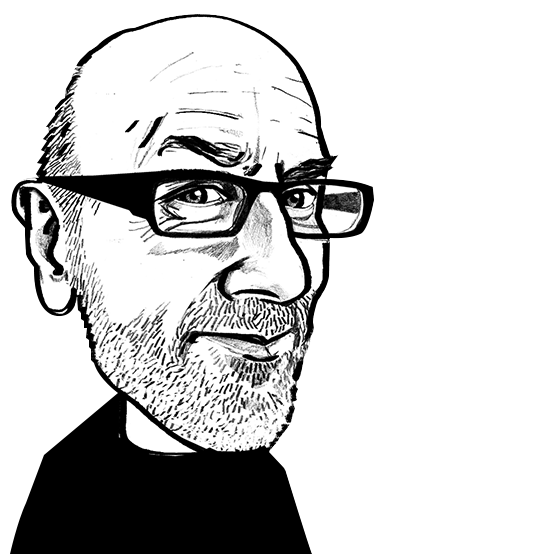 Less bad is not good enough
Adrian Wilson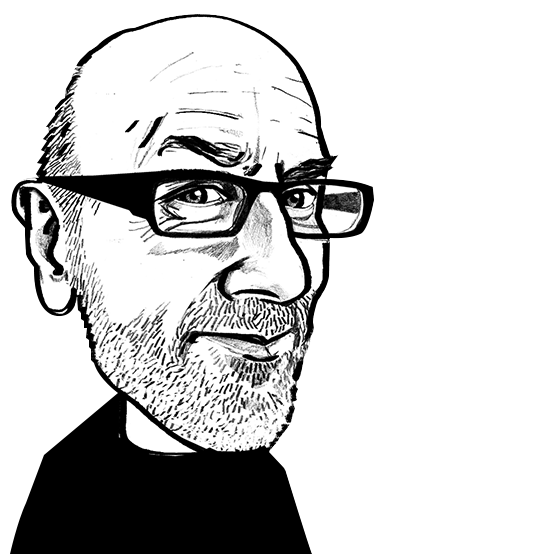 Fashion industry critical to turning the tide and meeting sustainable development goals.
7th April 2022
Adrian Wilson
| Rome
Companies who fail to tackle climate change are "failing humanity" and heading to the "graveyard of dinosaurs", former Unilever CEO Paul Polman warned in his annual lecture at the World Retail Congress in Rome, Italy, on August 6th.
Singling out the food and fashion industries, he said society had reached a tipping point and the cost of inaction was far higher than the cost of action – something firms would ignore at their peril.
Standing for change
"Consumers are demanding change, especially Millennials and Gen Z," he told delegates, "they want to buy from brands that stand for something and they are willing to pay more for it. They will also choose to work for more responsible employers so companies would be well served to focus on their people and take action at the level that is needed.
"The ones that don't I think are already heading to the graveyard of dinosaurs."
His comments came as a report from global management consultant Boston Consulting Group (BCG) released at the conference, showed that less than 20% of companies were on track to hit targets needed to meet the limit the rise in global temperatures to 1.5 degrees, set by the Paris Agreement in 2015.
Mr Polman, co-author of the book Net Positive: How Courageous Companies Thrive by Giving More Than They Take, said the food and fashion industries were critical to turning the tide and meeting the sustainable development goals.
The food sector, where he spent most of his career, employs more than a billion people worldwide and is responsible for 30% of greenhouse gasses and 70% of deforestation.
Yet while 800 million people go to bed hungry each night it has the "audacity" to waste about one third of the food that is produced.
The fashion industry is "not much better" with a "mind boggling" amount of clothes being burned or ending up in landfill.
Businesses need to be run for the long-term and ditch the rat race of quarterly reporting
Courage
He said business leaders needed to show courage and be more ambitious in tackling climate change and human rights issues rather than just doing the minimum that they could get away with.
That means striving to repair the damage being done to the planet by excess production, energy and water use and deforestation, rather than simply reducing their impact.
In a passionate 30-minute address which ended in a standing ovation he said: "Less bad is simply not good enough. A tyrant who starves fewer people than a decade ago but has all the resources to feed them is still a tyrant. I used to kill 10 people now I kill five, am I a better murderer? Less bad is simply not good enough. The do no more harm principle is not good enough when you are overshooting the planet's boundaries. We have to start thinking restorative, reparative and regenerative and that's what we call net positive."
Mr Polman said business could not afford to be a "bystander" and could not succeed in a system that was failing so many people.
Opportunity
"The cost of inaction is higher than the cost of action, which makes it an enormous opportunity," he stressed. "Covid cost Europe and the US$70 trillion to save lives and livelihoods and another $35 trillion of global GDP will be lost this decade as a result. That is infinitely more than what it would cost to implement the sustainability development goals."
However, business leaders would need to think differently in order to drive meaningful change, focusing far less on short-term returns for shareholders.
"This is not a crisis of food security or inequality or climate change," he told congress, "those are the symptoms. I believe we have a crisis of greed and selfishness and of apathy. This is a human crisis that we are facing. In order to drive meaningful change businesses needed to be run for the long-term and ditch the rat race of quarterly reporting."
When he was running Unilever he said he stopped quarterly reporting and moved remuneration schemes to be based on long-term outcomes to "drive the right behaviours and optimise returns for all stakeholders not just a myopic focus on shareholders".
He told delegates that they had all "won the lottery of life" as they were all in the top five per cent of the world's population – it was their duty to do more to help the other 95% who were less fortunate.
"It is in your hands. You decide which side of history you want to be on," he concluded.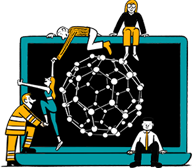 Business intelligence for the fibre, textiles and apparel industries: technologies, innovations, markets, investments, trade policy, sourcing, strategy...
Find out more