The Russian government has announced plans to establish a new federal centre that will focus on conducting R&D activities in innovative textile materials. According to Viktor Evtukhov, an official spokesman of Russia's Deputy Minister of Industry & Trade, and the person responsible for the implementation of the project, the new centre will be established on the basis of the Russian Innovation Research and Production Centre for Textile and Light Industry (RIRPCTLI), a Russian research institution in the field of technical textiles and nonwovens and will be the largest of its kind in Russia.
Andrei Gravanov, head of RIRPCTLI, said that the new centre will also specialise in developing new test methods and quality standards for technical textiles and nonwovens production, as the majority of these standards were designed during the Soviet times and have become notably outdated.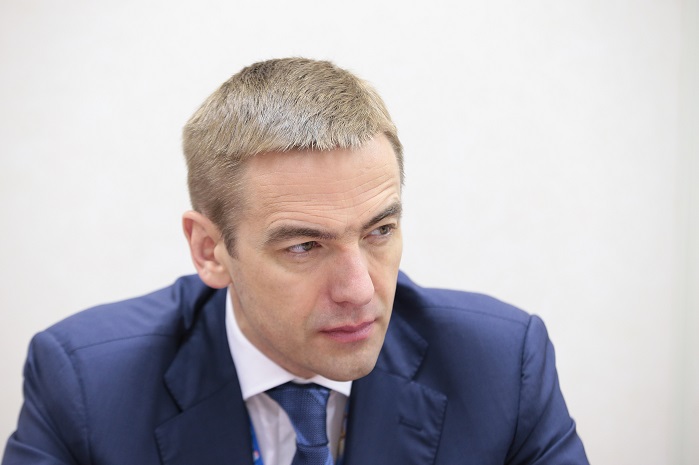 According to Evtukhov, the new centre will test new types of textile materials, including smart textiles. Amongst these will be research activities for the design of fabrics that can recognise and adapt to environmental changes and change their colour. Particular focus will also be placed on the design of materials with water resistance, antibacterial and other functional properties.
According the Russian Ministry of Industry and Trade, the scope of application of these materials will vary from military to medical markets. In the latter case, scientists of the new centre plan to design special fabrics, equipped with built-in sensors controlling to monitor health.
Although RIRPCTLI has been experiencing serious financial problems in recent years, it is known for its scientific work in the field of innovative technical textiles. Recently, its scientists designed a new method of physicochemical modification of textile materials, which allows the production of materials with high biocompatibility and thrombo-resistance that could be used for the production of artificial blood vessels, tendons and heart valves.
In addition, last year, the institute completed the design of ion-exchange textile materials, that can be used for the manufacture of filters for gas cleaning, protective clothing and textile gas masks.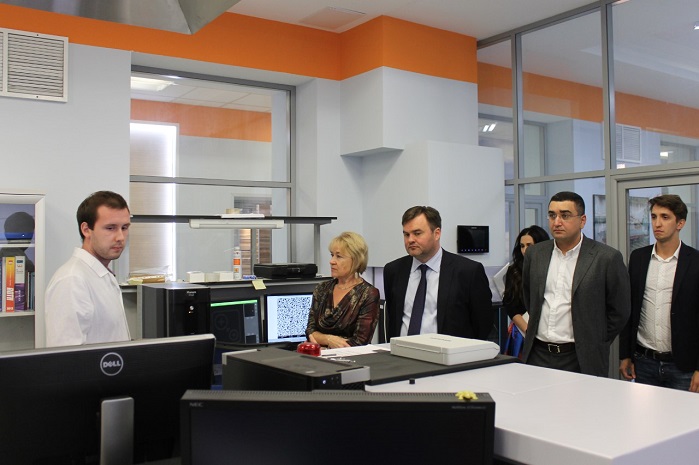 Some of the institute's other developments have already been used in the production of innovative clothing in Russia. For example, Technoavia, one of Russia's leading producers of specialist clothing, has recently launched the production of water-repellent clothing from an innovative three-layer softShell material. According to the company, the first layer of fleece absorbs moisture and retains heat, the second membrane layer removes moisture from the outside, while the upper layer of polyester with spandex provides stretchability.
Finally, particular attention will be paid to the design of eco-friendly textiles.
The Russian government believes the establishment of the new centre will provide a rapid impetus for the development of the entire Russian innovative textile materials industry, which officials believe is already at a top level, being one of the world's most advanced, in terms of the number of discoveries and the complexity of the R&D activities conducted.
This article is also appears in...