29th April 2019, Brussels
Programme for INS 2019 announced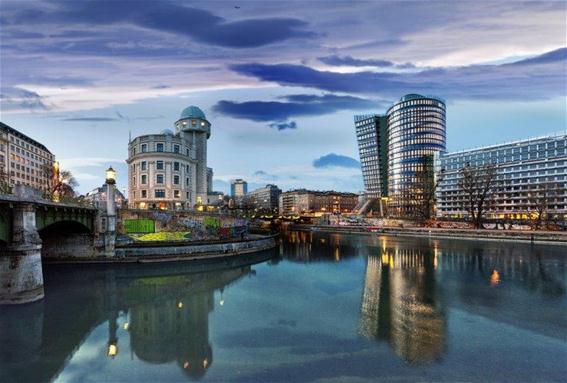 EDANA closed the 2018 International Nonwovens Symposium recording 215 participants from 144 companies across the supply chain. © EDANA
EDANA, the leading global association serving the nonwovens and related industries, has launched the draft programme of the International Nonwovens Symposium (INS), which will be held in Vienna from 12-13 June 2019.
The symposium covers a range of nonwovens topics across all type of applications with a predominant emphasis on sustainability. "Looking back at the focus of the INS over the years sustainability as a topic has evolved from a minor interest subject to take primacy on the agenda, thereby reflecting our industry's priority concerns," commented Pierre Wiertz, General Manager of EDANA.
The 2019 programme will kick off with a key note speech on the impact of the changing global trade patterns on the nonwovens industry by Hosuk Lee-Makiyama, Director of the European Centre for International Political Economy (ECIPE).
A range of presentations will feature, covering essential business areas of the nonwovens sector, including:
Nonwovens innovation
Sustainability
Material, Process and Products Development
Market and Industry trends
The International Nonwovens Symposium has been recognised by professionals as one of the best forums worldwide for knowledge enhancement with excellent technical content. The tabletop exhibition organised during the event is also a great opportunity for participants to extend their network and develop business contacts.
EDANA closed the 2018 International Nonwovens Symposium recording 215 participants from 144 companies across the supply chain, who took advantage of the many networking opportunities, discussing the variety of presentations from Industry 4.0 challenges and opportunities, to recycling, innovation and new filter media. With further presentations on environmental sustainability and bioplastic material innovation, the 2018 INS delivered on the objective to address the challenges and opportunities facing the industry.
This article is also appears in...