Paid content
Interview
Reducing the environmental impact of textiles and apparel
HQTS Quality Control interviews Brett Matthews, Editor at Apparel Insider, about textile sustainability.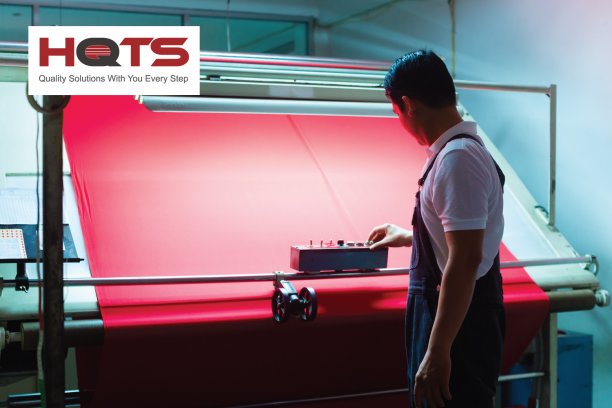 22nd September 2021
Innovation in Textiles
| Fujian, China
HQTS Quality Control recently interviewed Brett Matthews, Editor at Apparel Insider, about textile sustainability. In the interview Brett tackles the environmental impact of the textiles industry and discusses some possible solutions.
HQTS: What are textile sustainability challenges that companies deal with today?
Brett Matthews (BM): This falls into three main parts; the first is legislation and regulation; as we are seeing an increase in law around greenwashing, and within the UK, EU, and the USA, more brands are making sustainability claims. These claims have been around for years, but authorities are now looking for proof of sustainability within these companies.
The second one is consumer and NGO practices. NGO is huge within the textile and apparel space with companies like Greenpeace and Clean Clothes Campaign – they put a lot of pressure on companies to do the right thing. Therefore, brands need to look out for reputational challenges.
Thirdly are the internal challenges within a business and a brand. Most brands have focused on considerable sustainability challenges. They have a place on the board and at the top of organizations – they are pushing the board directors and the bosses to ensure they are doing the right thing and using correct sustainability practices.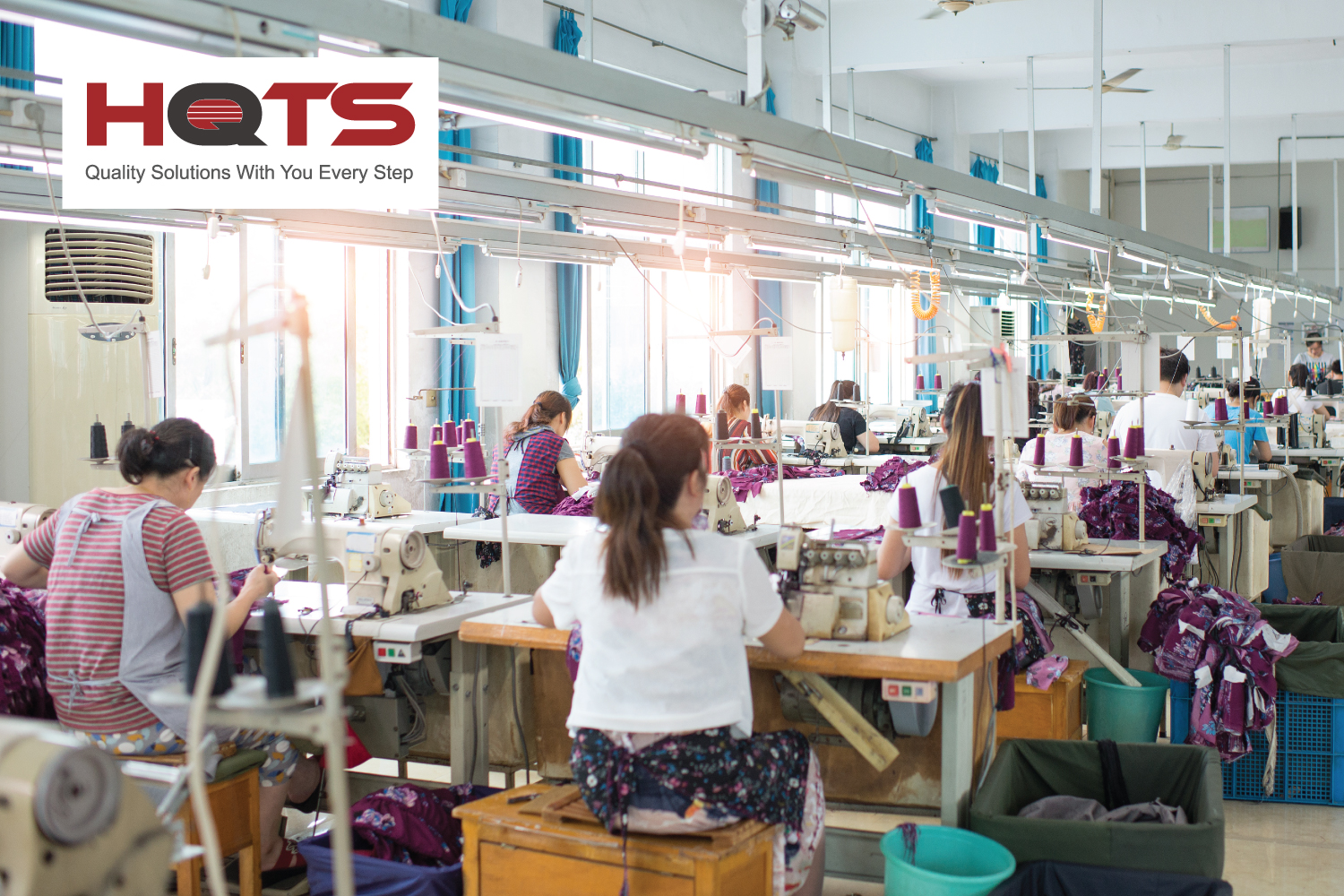 HQTS: How do businesses ensure that they are sourcing sustainably?
BM: Sorting sustainable products is a hard one because most fashion retailers are sourcing their materials from other countries, and therefore, your suppliers are far away from you, which can make it hard to ensure they are sustainable. It becomes a case of looking to work with suppliers with a good market reputation. They have been around a few years if other companies are using them and word-of-mouth.
Standards and accreditations are essential; suppliers should have accreditations and handle the inventories to ensure you are not creating waste or losing money. Brands are getting better at logistics, but the most important thing is managing lists, keeping debris to the minimum, and looking at recycled options.
HQTS: What can manufacturers do to reduce their environmental effects?
BM: Most studies agree that 90% of carbon emissions occur in manufacturing supply chains, so more companies are moving to renewable energy within their stores by using solar panels on the roofs, etc. But the real impact comes within supply chains, so we need to focus on manufacturers, and they can do this by shifting to renewable energy options. Some do this with support from suppliers and customers and introduce water-saving technologies and energy-saving technologies.
HQTS: How do textile businesses handle and manage the quality of their products, adapt them to the requirements in each market and adhere to sustainability?
BM: Firstly, it's a process of continuous improvement, as it's a fluid marketplace. The fashion and textiles and supply chains are currently in flux due to COVID-19, which could continue for a while. But continuous improvement is essential as parameters are changing all the time. But I would say we need to continue to be abreast of any new regulations within individual markets. Also, recent market trends are essential – always follow the latest trends coming out and stay ahead of the game; new customer requirements are crucial, too, as younger consumers are demanding sustainable products.
Furthermore, it would help if you worked out your definition of sustainability as it's quite a fluid word and has many meanings so, keep abreast of the conversations that are going on within the industry as things are changing all the time.
Lastly, inspections and third-party companies are massively important, especially those with good reputations. You can't do all this on your own; you need a third party to inspect and ensure everything is working as it should be. But companies need to ensure they are working with the right third-party company and that the trust is fully there.
About HQTS
HQTS has been setting the standard in reliable textile and apparel quality control services throughout Asia since 1987. With nearly 700 professional staff in Asia, HQTS textile and apparel inspections are conducted by industry educated and experienced experts that can evaluate your products and help identify varying levels of defects. HQTS testing engineers also provide one-stop textile testing services in accordance with ASTM, AATCC, ISO, EN, JIS, GB plus others. Contact HQTS today for more information.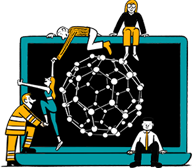 Business intelligence for the fibre, textiles and apparel industries: technologies, innovations, markets, investments, trade policy, sourcing, strategy...
Find out more