30th December 2013, Helsinki
Sakari Ahdekivi appointed new CFO of Ahlstrom
Sakari Ahdekivi, M.Sc (Econ.) has been appointed Chief Financial Officer and member of the Executive Management Team at Ahlstrom, a high performance fibre based materials company. He will join Ahlstrom on 1 February 2014.
Prior to Ahlstrom, Ahdekivi was a Managing Director at Tamro Finland and Baltics. He has also held CFO positions at Tamro, YIT, and Huhtamäki, as well as various financial controlling positions at ABB.
Broad experience
"Sakari Ahdekivi has a broad experience from many international companies operating in different industries, and I am pleased that he will join us," said Jan Lång, President and CEO, Ahlstrom. "At this point, let me also express my warmest thanks for the great contribution Seppo Parvi has made to the execution of the major transformation at Ahlstrom during the last years."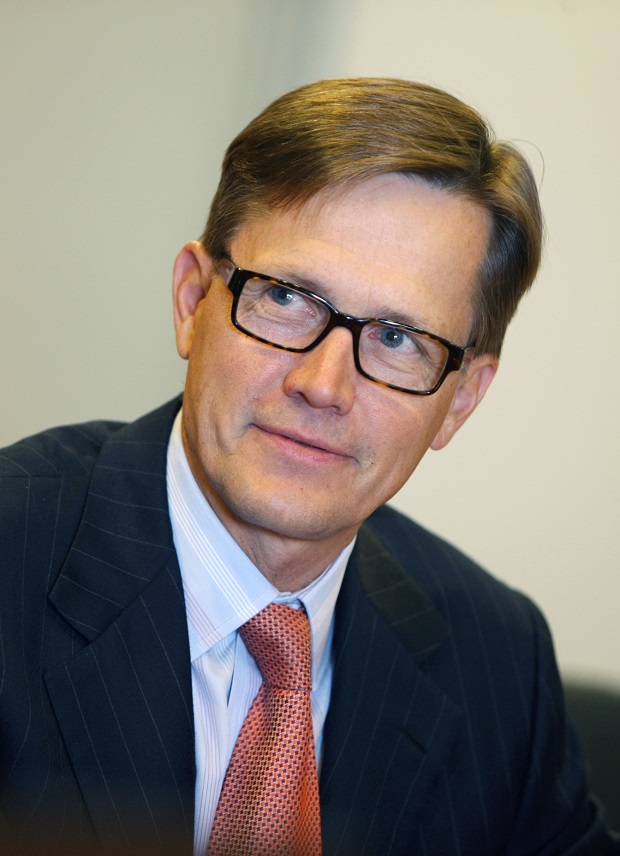 Current CFO Seppo Parvi, also EVP, Food and Medical Business Area, will leave Ahlstrom at the end of January 2014.
Ahlstrom
Ahlstrom is a high performance fibre based materials company, partnering with leading businesses around the world.
The company's products are used in a large variety of everyday applications, such as filters, medical gowns and drapes, diagnostics, wallcoverings, flooring and food packaging.
In 2012, Ahlstrom's net sales from the continuing operations amounted to EUR 1 billion. The company's 3,800 employees serve customers in 24 countries.