Industry Talk
Transforming Sri Lanka's textile chain
Rapid progress at the Eravur Fabric Processing Zone.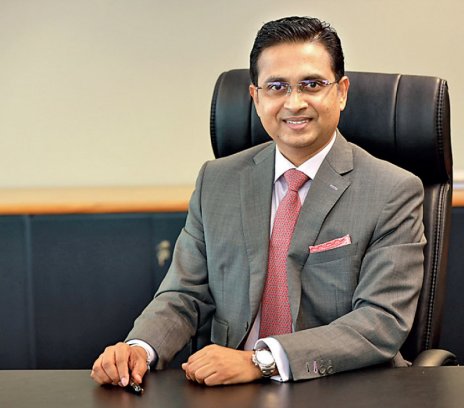 6th October 2021
Innovation in Textiles
| Sri Lanka
An initial secured investment of US$35 million will see the establishment of a state-of-the-art new fabric mill at the Eravur Fabric Zone in Sri Lanka and negotiations are also underway with two international companies for further major investments.
Aiming to catalyze a new era for Sri Lankan textiles and apparel manufacturing, the venture is supported by the country's Ministry of Industry and Commerce and the Board of Investment (BOI) of Sri Lanka, working in close collaboration with the Joint Apparel Association Forum (JAAF).
Tax benefits
Of the allocated approximately 300 acres of land, fifty have been secured for this first investment and cabinet approval for the zone's classification under the Strategic Development Projects Act has also been secured, enabling the extension of tax and other relief and incentives to investors.
"We would like to see the first company commence commercial operations in the next six months to a year," said BOI Chairman Sanjaya Mohottala. "We have been very aggressive on timelines because of the clear consensus of the nationally significant value that the zone can generate. At present, all land has been demarcated, and water and electricity supply are being finalised. In excess of half the commercial land has been allocated or reserved, and we are seeing great demand. If necessary, we are able to expand the zone even further."
Economy of scale
He added that the most immediate benefit from the park's establishment will be in the cost advantages and enhanced economies of scale gained through the capacity expansion and vertical integration of domestic supply chains.
Currently, Sri Lanka has approximately 300 apparel manufacturing facilities across the country. By contrast, it has only seven textile and raw material factories capable of producing fabric for export, and for conversion into garments for export.
Sri Lanka imported over 250,000 tons of fabric both for export-oriented apparel manufacturing and for local consumption in 2019, at a cost of US $ 2.2 billion.
In the context of unprecedented disruptions across global supply chains and persistent commodity and currency volatility, the increased availability of high quality raw materials will enable an immediate and drastic reduction in raw material costs, while also conserving foreign currency.
The increased domestic production of textiles also translates to a higher percentage of domestic value. If that threshold increases from its current 52% to 65%, it qualifies for a larger proportion of Sri Lankan exports for zero-duty benefits under GSP Plus.
Sustainability
The economic argument in favour of investing in Eravur is bolstered by its potential to also be the most sustainable venture of its kind in the entire Asian region, with local stakeholders having already committed to establishing extensive renewable energy facilities, water recycling facilities, science-based targets, and circular business models.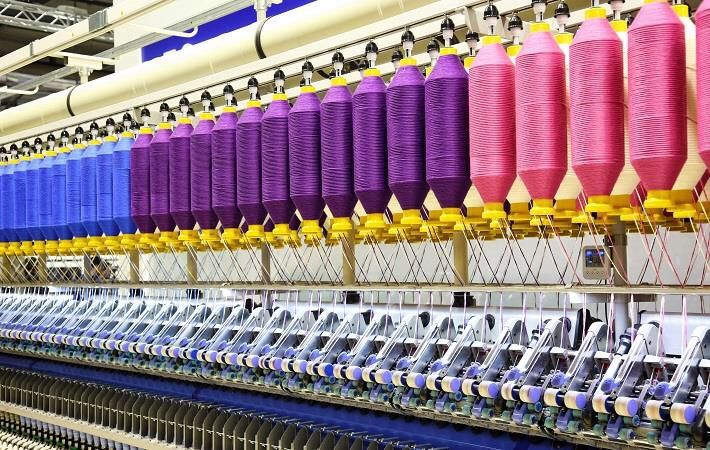 At a macro-level, increased local production capacity will contribute significantly to these targets by reducing the end-to-end length of Sri Lanka's apparel supply chains. This in turn will enable tighter backward integration and lower carbon emissions.
"Sri Lanka's environmental standards for industries are quite stringent, especially compared with regional competitors," Mohottala said. "A key feature of the zone will be its central wastewater treatment facility with a sea outfall, which will require a high standard of treatment. Fortunately, we already have strong expertise available locally, with many of Sri Lanka's textile producers having established facilities on par with global best practices on wastewater treatment. We have used this to our advantage by calling in the local industry's technical experts and drawing on their pioneering experiences to optimise wastewater treatment protocols at Eravur."
The greater localisation of production will also result in improved oversight and control over environmental standards within the zone, he added.
"This also enables greater transparency, traceability and accountability across the supply chain, which will confer preferable competitive advantages to Sri Lankan apparel exporters. In addition, this will empower brands and retailers to make clear and credible claims to genuine sustainable sourcing."
"With the development of the zone, we will be able to create thousands of stable, well-paying direct and indirect jobs. This could prove to be one of the most transformative developments to take place in the Eastern Province in recent history," Mohottala concluded.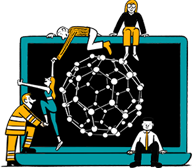 Business intelligence for the fibre, textiles and apparel industries: technologies, innovations, markets, investments, trade policy, sourcing, strategy...
Find out more