4th November 2020, Washington, DC, USA
Trump or Biden? Possible outcomes for textiles and apparel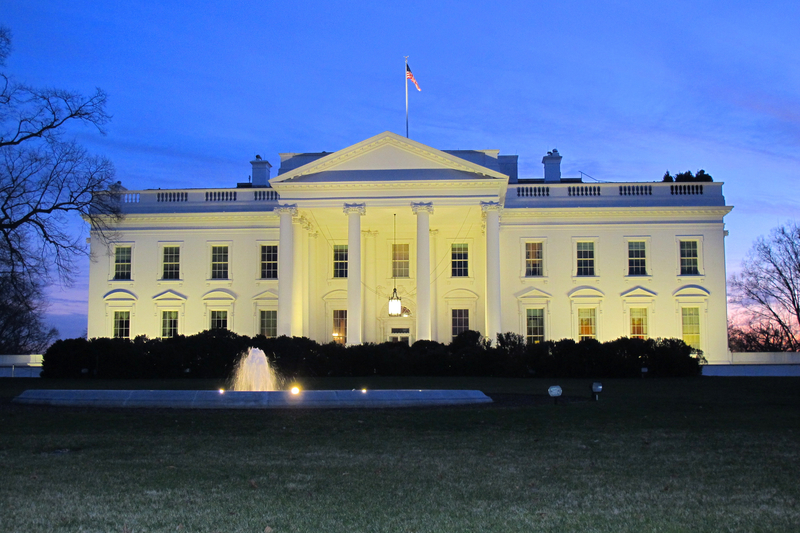 What does the outcome of the U.S. Presidential election hold for the textile and apparel industry? Industry trade and policy analysts Sara Beatty of White Haven Trade and Auggie Tantillo of SRG & Associates offered their views at their Washington Policy Update presentation at the IFAI Virtual EXPO 2020 today. Without making any prediction on the election outcome, the duo offered their seasoned Washington insights into what US global trade might look like under each of the candidates.
2020 Election: Trump
The Trump administration policies have been clear in supporting buy-American procurement rules, using tariffs to seek more favourable trading terms for US brands and manufacturers. China in particular has been targeted, US participation in the Trans-Pacific Partnership (TPP) has been withdrawn and NAFTA renegotiated as the United States-Mexico-Canada (USMCA) just a few months before the election. The Financial Times quotes IMF estimates that the impact of USMCA on US GDP will be negligible, while the US International Trade Commission predicts a 0.35% boost over six years. Still on the table are Free Trade Agreements (FTAs) with the EU, Japan and Kenya.
2020 Election: Biden
In his role as Vice-President during the Obama administration, Biden was a supporter of NAFTA. He is seen to be in agreement with Trump on being tough on China and supportive of buy-American procurement. More broadly, his commitment to addressing climate change and pollution both environmentally and in their social impact, would mark a significant difference when it comes to developing future trade policy. Tantillo does not see any significant FTA targets directed at textiles and apparel coming from the candidate, and so is less clear on what to expect in terms of world trade policy. For Tantillo, the big question however is whether a Biden administration would look to rejoin the Trans-Pacific Partnership which was brought in during the candidate's time with the Obama administration.
I put the question to the speakers on what they anticipate as a main point of difference between the two presidential candidates in terms of EU and UK trade policy over the next four years. "President Trump has already stipulated that he will negotiate a free trade agreement both with UK and then with EU," Auggie Tantillo responded, before going on to say: "Biden may not be as likely or as anxious to do a deal with the UK. He has not said that. But President Trump has been a supporter of Brexit……Biden has not been as expressive on that." Time alone will tell.
IFAI Virtual EXPO 2020 runs 1-12th November 2020.
This article is also appears in...