Opinion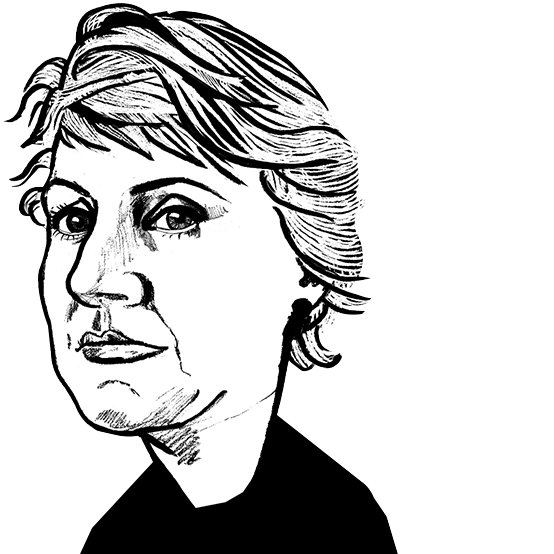 WEAR2018: The consumer in the circular economy and disruptive technologies for social change
Marie O'Mahony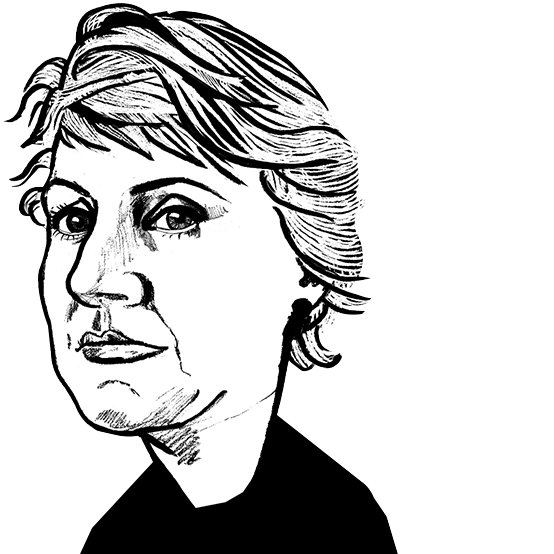 New topics that appeared this year include technological drivers of supply chain traceability and shifts occuring in consumer attitudes towards sustainability.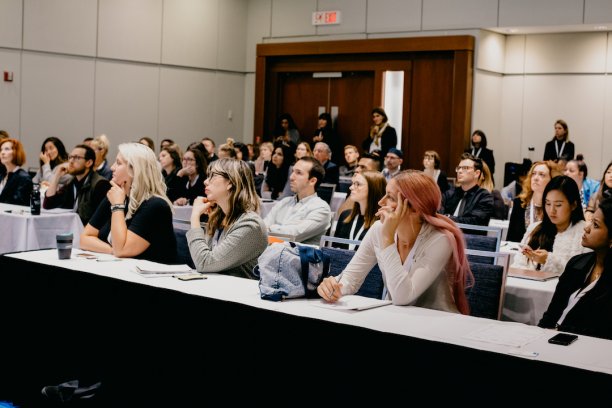 8th November 2018
Marie O'Mahony
| Toronto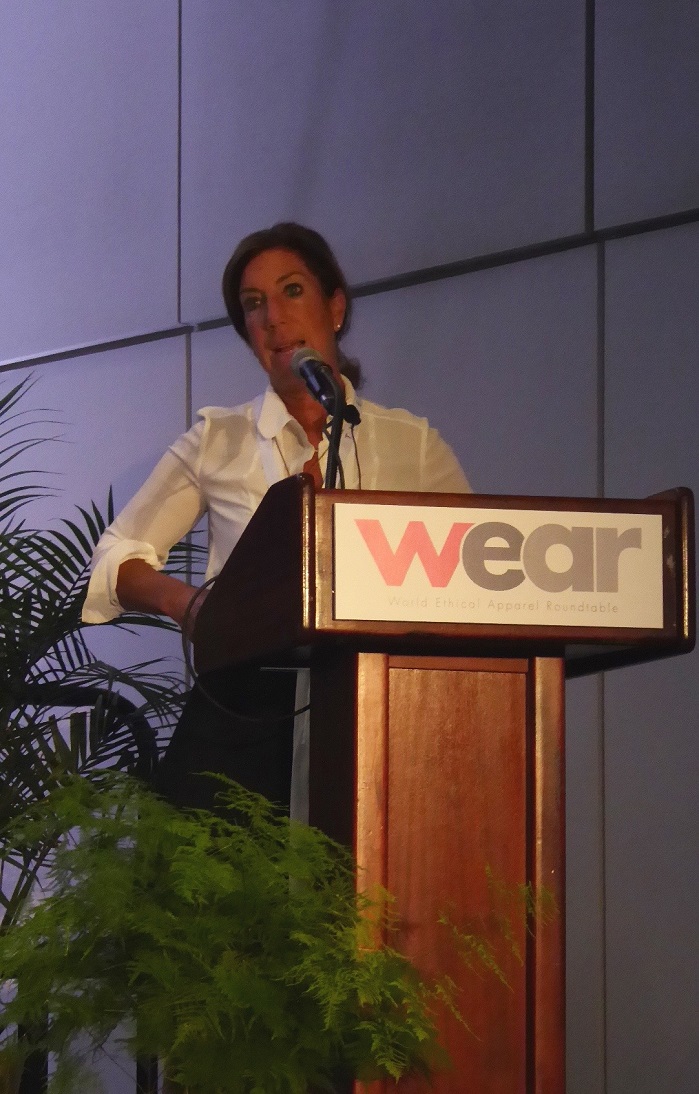 The role of the consumer in the circular economy and disruptive technologies for social change in the clothing industry were two of the big themes in this year's WEAR2018 conference in Toronto, Canada. The World Ethical Apparel Roundtable (WEAR) conference is now in its fifth year with organisers Fashion Takes Action bringing together a mix of global and local best practices for innovative solutions for the industry that are both sustainable and ethical.
A combination of keynote presentations and panel discussions dissect the many ways that innovation can become a key driver towards finding more sustainable practises for the apparel industry. While there are some recurring themes such as waste, new topics appear each year with this year including technological drivers of supply chain traceability and shifts occuring in consumer attitudes towards sustainability.
Sustainable development goals
In a keynote presentation Karen Newman, an independent consultant to the United Nations (UN) set the scene with the discussion of fashion role in the seventeen sustainable development goals (and 169 targets) set by the UN in their Transforming our World: the 2030 Agenda for Sustainable Development launched in September 2015 and described as "a plan of action for people, planet and prosperity".
The fashion industry is one of the largest employers in the world according to Newman, with women comprising around 80% of the supply chain. Helping businesses to achieve these goals, the UN Global Compact supports companies to do business responsibly aligning those strategies and operations with ten principles on human rights, labour, environment and anticorruption in addition to taking strategic actions to advance broader societal goals such is the UN sustainable development goals.
Newman discussed progress and issues with a representative from one of the fashion brands involved, Charline Ducas who is leading the development of C&A's Circular Economy strategy. Ducas acknowledges that there are a lot of moving parts to the sustainability conversation. A member of UN Global Compact since 2016, C&A are focusing on issues such as gender equality from farm to retail, also achieving clean water and sanitation. "We have done a lot around water footprint, especially around cotton and water quality from form to processing and end of use", according to Ducas. But bringing the customer on-board is essential, as she acknowledges this is a slow process so that for the moment at least the brand has to position their sustainable products at the same price point as alternatives.
Consumer attitude
The consumer's attitude towards sustainability was the focus of Anerca's Ellen Karp, with data taken from their 2017 report on textile sustainability commissioned by Oeko Tex/Testex. Highlighting the difference in responses from those in textile and clothing producing countries (China, Pakistan etc) and consuming countries (North America, Australia etc) did not yield any surprising results, but it did serve as a very stark reminder of just who is paying the highest environmental cost.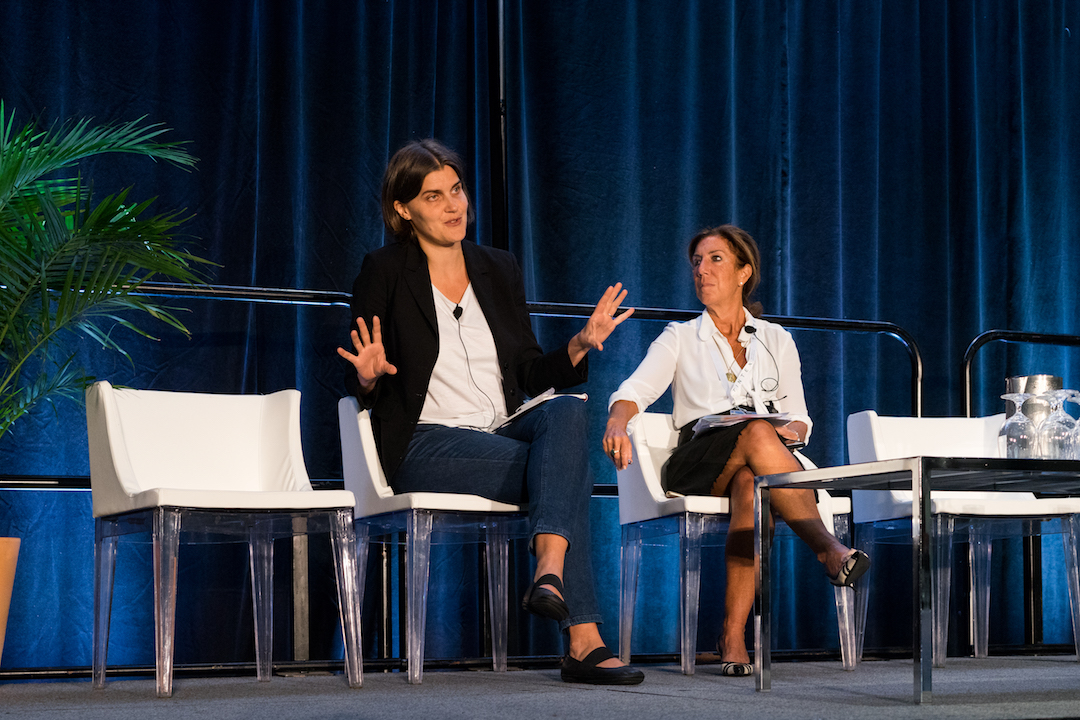 Where asked which industries they consider the worst polluters 42% of respondents from clothing producing countries named the textiles and clothing industry, which was cited as the worst polluter by just 14% of respondents from consuming countries. Asked if they were extremely concerned about the harmful substances in their clothes 72% of people in producing countries said that they were, by much lower figure of 22% showed from respondents in North America and the other consuming countries.
Questioned whether in the future they would like to have fewer and better quality clothes the survey showed that a demographic shift is occurring with 22% of baby boomers in North America answering in the affirmative with the figure rising to 37% of millennials. Karp suggested that we will likely see a move towards healthier, more 'authentic' textiles coupled with the respect for the values associated with small batch production and greater transparency throughout the production and consumption chain.
New sustainable and ethical opportunities
Digital and blockchain technologies are offering new sustainable and ethical opportunities to the apparel and footwear industries. Vera Belazelkoska, Director of Programs at Ulula offered a vision of how digital technologies can amplify the voice of workers and communities worldwide in the advancement of transparent, responsible and more ethical business practices. Ulula brings together stakeholders from businesses, workers, communities and governments with the objective of de-risking operations and creating value across global supply chains.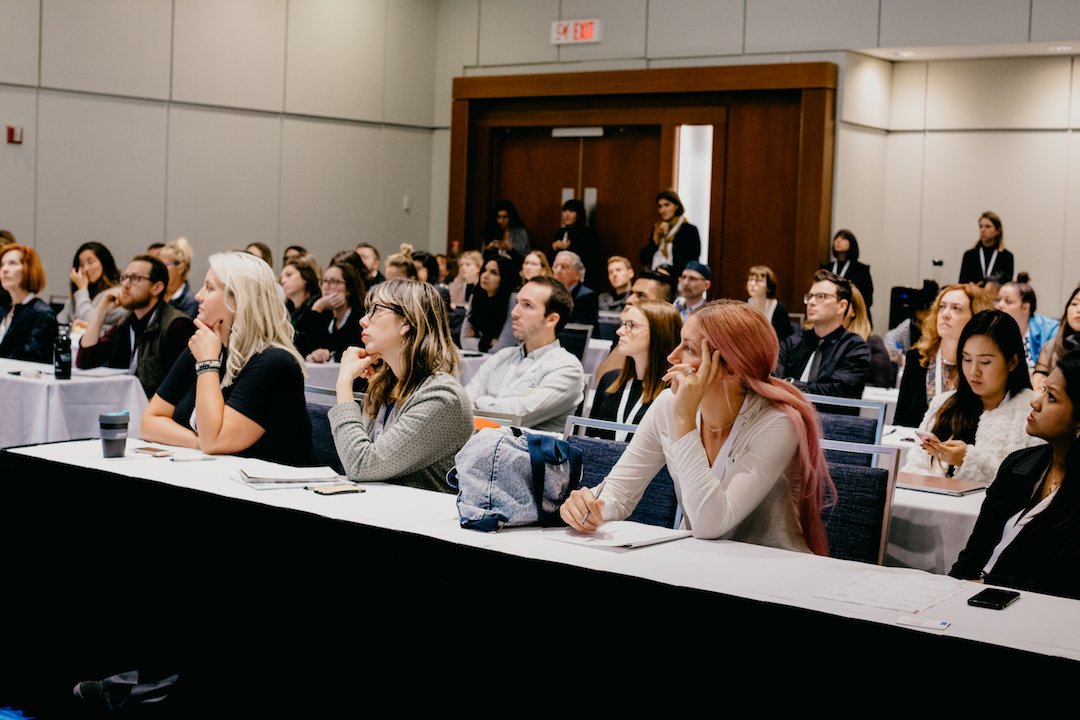 This falls in line with the needs to include value within social, ethical and sustainable new business models. What is meant by the term 'value' is subject to a very fluid interpretation in the clothing industry that can range from the purely financial to the fully philanthropic. Ulula provides companies with global auditing supply chain management, with customisable analytics that can be integrated with third party systems to streamline the auditing business process. They strive to offer data as well as protection so for instance worker insight are collected on a continuous basis with the use of automated surveys enabling two-way communication whilst guaranteeing anonymity to workers and communities.
ConsenSys is a venture production studio that is focused on building and scaling tools, disruptive start-ups and enterprise software products specifically using the Ethereum network with the aim to use these solutions to power emerging economic, social and political operating systems of the planet. Ethereum is a blockchain app platform that is designed to function as decentralised platform to run smart contracts.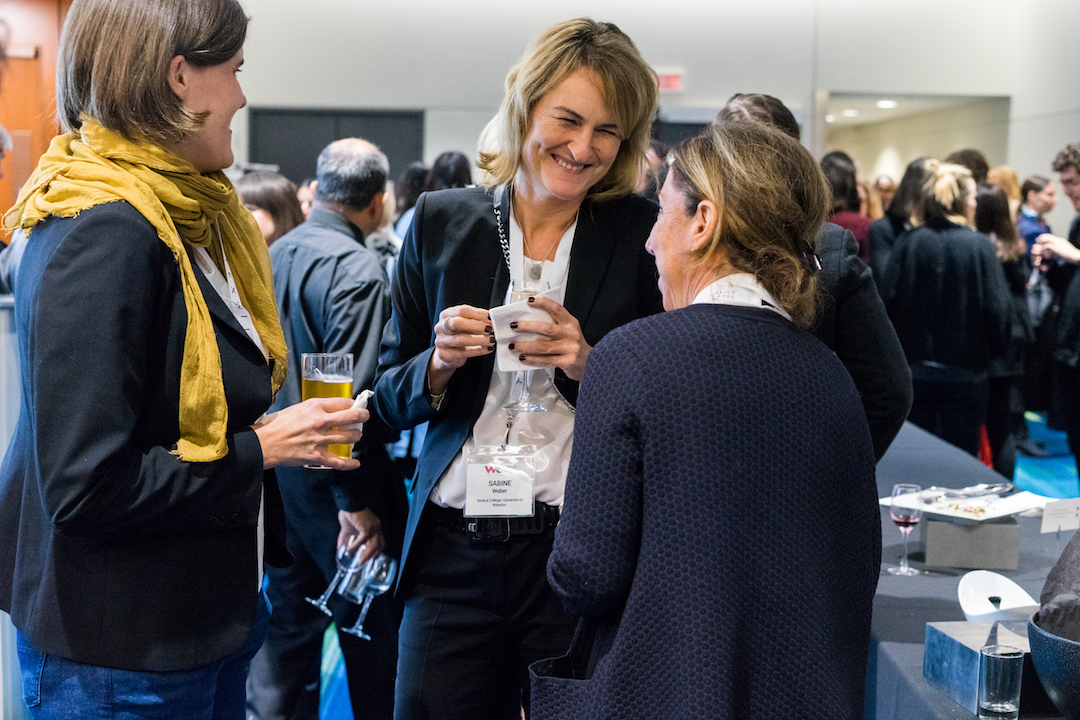 The intention is that the applications can run exactly as programs, eliminating the possibility of downtime, censorship, fraud and third-party interference. Venessa Grellet was involved in the setting up the Enterprise Ethereum Alliance (EEA), she also sits on the Board of the Accounting Blockchain coalition (ABC) and is the President of the Blockchain for Social Impact Coalition (BSIC). Her role at ConsenSys is focused on Enterprise and Strategic initiatives and leads the luxury goods, lifestyle and arts as well as its social impact activities.
She sees an important role for the use of blockchain to achieve full transparency in supply chain management for the apparel and footwear industry. Luxury goods tagged on blockchain allow them to be authenticated. There are still limits though, and as yet it is not possible to verify if child or slave labour has being used in the making of a garment for instance.
Checks and balances
However, as the digitisation of trust and agreements form the core there is the checks and balances system in place to incentivise proper behaviour by member participants. As Grellet put it "reputation can be established and people ejected if they don't meet that".
The responsibility to operate in sustainable and ethical manner ultimately rests with the individual brand. Adhering to industry standards or applying an environmental label is now just one part of the conversation. The development of new technologies is leading to novel business opportunities, which in turn is causing brands to look once again at where their value proposition truly lies.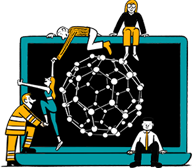 Business intelligence for the fibre, textiles and apparel industries: technologies, innovations, markets, investments, trade policy, sourcing, strategy...
Find out more