Other Reports
Innovation in Textiles: New affordable advertising opportunities for companies with smaller budgets
Leading technical textiles news website responds to the needs of smaller advertisers, particularly manufacturers and wholesalers of yarns, fabrics and finished goods.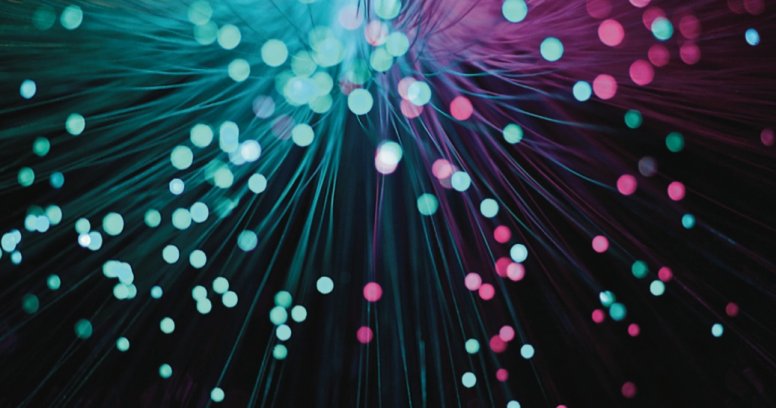 23rd October 2014
Innovation in Textiles
|
Advertise on Innovationintextiles.com for a whole year for only £1200
In response to the needs of companies with smaller advertising budgets, particularly manufacturers and wholesalers of yarns, fabrics and finished goods, we have created a new CLASSIFIEDS advertising section right here on our leading Innovationintextiles.com news websites.
You can see the CLASSIFIEDS adverts section on the right hand side of this page, below our main banner adverts. CLASSIFIED adverts are 'run of site' - which means that your banner can be viewed on every page on the site (with the exception of our events pages).
Innovationintextiles.com currently reaches around 25,000+ technical textiles industry professionals per month...
Our CLASSIFIED banners are 145 pixels wide by x 90 pixels deep – giving you plenty of room to display your company logo – and it can link to any page you specify on your own website, and it's simple to set up.
250,000+ worldwide annual visitors
Take this opportunity to put your company or products in front of our 250,000+ annual visitors worldwide for a one-off payment of just £1200 for a full year's worth of advertising on Innovationintextiles.com. That works out at just £100 per month!
What to do next...
1. Click the 'Buy Now' button below to make your £1200 payment to reserve your space. Credit and most bank cards are accepted – you don't need a Paypal account.
2. Send your banner to us (see specification details below) to [email protected] and we'll take care of the rest. Please remember to include the url you would like your banner to link to.
Banner Specification
Banners must be 145 pixels wide by 90 pixels deep and a static .jpeg file format. Flash and animated banners will not be accepted.
Terms and Conditions apply - The Classified Banners section displays banners in the allocated space in a random manner. This means that the exact position of your banner within the Classified Banners section will change each time a page is clicked. All advertisers therefore have an equal chance of being viewed in any location within the Classified Banners section. Classified Banners may only be purchased for a year at a time, and Orange Zero Ltd must receive payment in full prior to uploading your banner. Shorter advertising periods and/or discounts are not available. We reserve the right to refuse acceptance of any banner that is deemed in our opinion as offensive or misleading.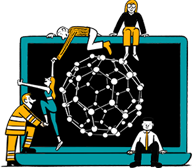 Business intelligence for the fibre, textiles and apparel industries: technologies, innovations, markets, investments, trade policy, sourcing, strategy...
Find out more