16-18 October 2017, Ghent
Intelligent Textiles and Mass Customisation (ITMC)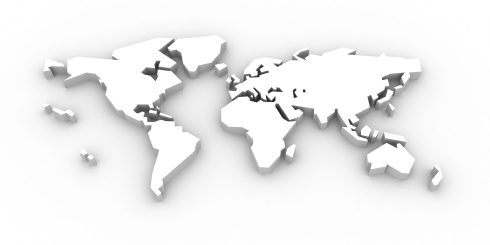 ITMC2017 is the 6th edition of the International Conference on Intelligent Textiles and Mass Customisation, which will take place from 16-18 October 2017 in the historical city of Ghent, Belgium.
The ITMC2017 Conference targets guests from various branches and disciplines related to the textiles industry. This interdisciplinary approach is key in maximizing the potential and development of textile materials and tools for various applications. The Conference aims to fully exploit this potential and be the catalyst for creating a beneficial synergy between designers, manufacturers, suppliers and end users from all sectors.
The themes of the ITMC conference are intelligent textiles and mass customisation. On 16 and 17 October, inspiring speakers from industry, academia, governments and society will show where could be your chances and challenges. They will bring stories about cutting edge science and technology, global statistics, innovation through co-operation, policy, education and training. Novel IT tools are to create more interaction between speakers and participants.
This article is also appears in...