Dyeing/​Finishing/​Printing
1888 Mills collaborates with DuPont
The textiles manufacturer will launch the products, pre-treated with DuPont's leading odour prevention technology, under the new Freshee label.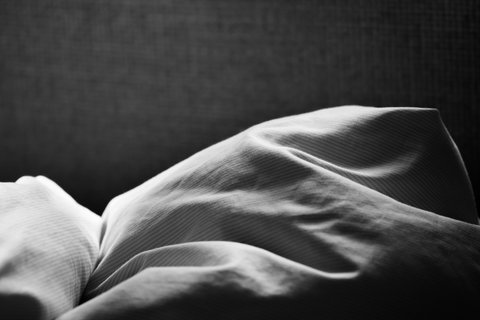 21st March 2019
Innovation in Textiles
| Wilmington, DE
The Freshee brand offering is a direct response to inquiries from 1888 Mills' customers seeking solutions to preventing musty smells that build up over time, particularly in towels. DuPont offered a proven solution with Intellifresh, a built-in odour protection solution that prevents and minimizes odour-causing bacteria from forming on treated fabric surfaces.
The protection, which is enabled by Silvadur technology, begins by absorbing odours that may already be on the fabric and then attacking the bacteria to reduce continued odour formation or build-up. This value-added protection helps fabrics stay clean and fresh smelling longer, meaning they may not need to be washed as frequently, which saves water and energy, the company reports.
Removing smells
"Removing smells or odours is one of the primary laundry goals around the world, but as many 1888 Mills customers can attest, those odours can be very difficult to remove," said Karel Williams, Global Business Development Director, Microbial Control, DuPont Industrial Biosciences. "It is much more effective to stop these odours before they have a chance to latch onto our fabrics. We cannot wait for consumers to be able to outfit their homes with 1888 Mills textiles, protected by Intellifresh."
Recent research commissioned by DuPont revealed that for the majority of consumers – 61% – removing smells and musty odours is their most important laundry goal. The most disliked smells, including body odour or mustiness/mildew, emerge as almost universally problematic – both were identified by over 90% of consumers across China, Japan and the US as a problem in their households. In an effort to help provide a solution, 1888 and DuPont innovation teams have worked collaboratively to deliver a built-in, odour-reducing solution for home and bedding products.
Commitment to customers
"This partnership is a testament to 1888 Mills' commitment to listening and responding to its customers," said Lexi Schladenhauffen, Senior Vice President of Marketing, 1888 Mills. "We look forward to marketing the Freshee line as a solution for our customers and consumers who are tired of persistent odours in their textiles and are looking for a cutting-edge solution. Partnering with DuPont allows us to provide innovative, value-added odour control solutions our customers look for us to provide."
1888 Mills also plans to introduce Freshee branded sheets and towels in its commercial/hospitality business – as a next-generation "room-ready solution" for hotels. Towels treated with Intellifresh will not require laundering after delivery to their hotel customers and will create a fresh environment for guests when linens are being reused during stay or when re-setting the room.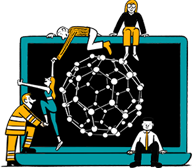 Business intelligence for the fibre, textiles and apparel industries: technologies, innovations, markets, investments, trade policy, sourcing, strategy...
Find out more