Fibres/​Yarns/​Fabrics
Added extra from Litrax
The company is a specialist in the interaction of pigments, polymers and additives, with tailored formulations for masterbatches, fibres, yarns, fabrics and nonwovens.


Warning: DOMDocument::loadHTML(): Input is not proper UTF-8, indicate encoding ! in Entity, line: 5 in /var/www/vhosts/innovationintextiles.com/httpdocs/lib/class/article_image_refactorer.php on line 34

17th August 2018
Innovation in Textiles
| Switzerland
Whatever functional performance you're looking for in a fabric, it's very likely that Swiss-headquartered Litrax has the solution.
The company is a specialist in the interaction of pigments, polymers and additives, with tailored formulations for masterbatches, fibres, yarns, fabrics and nonwovens.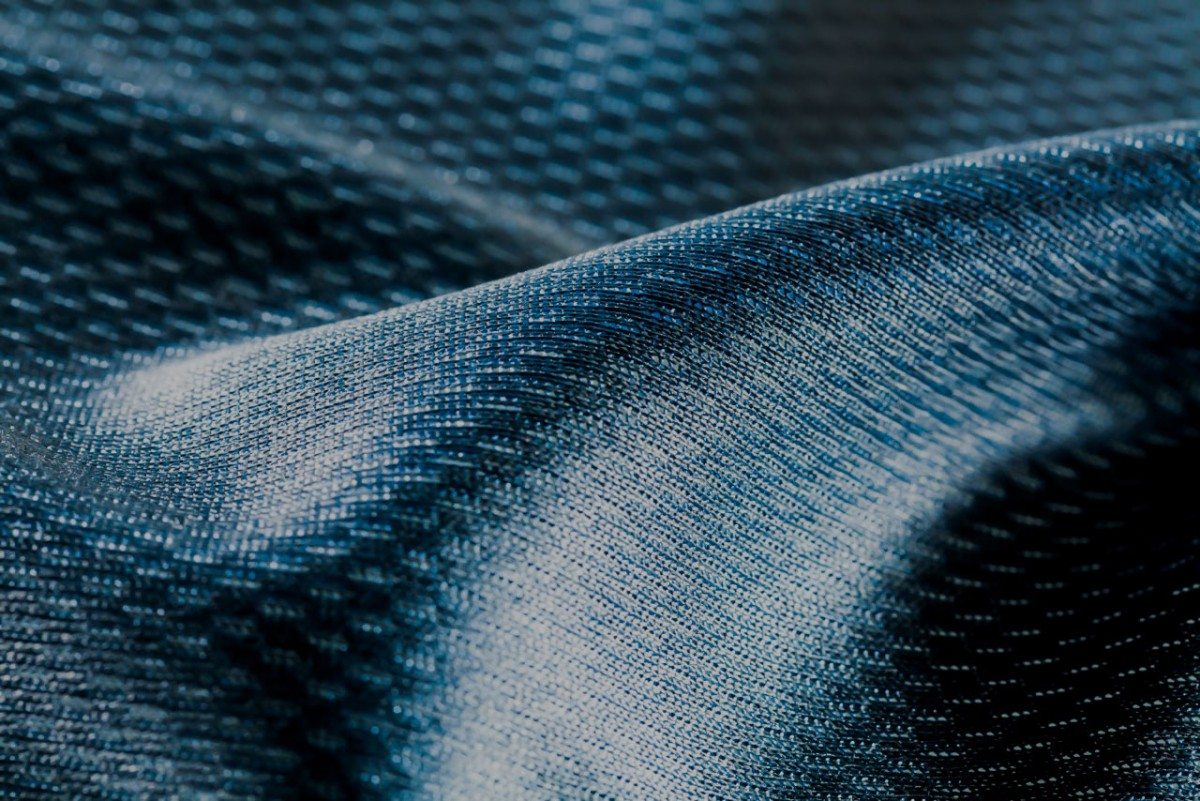 "We work with clients and brands worldwide to meet existing challenges and supply custom-designed and cost-effective solutions to the specific technical requirements of companies, whether large or small," saysLitrax CEO Felix B. Stutz. "Our background is in the research and development of innovative materials for smart garments and we cooperate with government co-funded research institutes worldwide on specific applications."
One key development that is currently achieving wide-scale success in a range of end markets is the company's L2 Thermo, a thermal performance additive for polymer masterbatches, staple fibres and filaments and nonwoven insulation.
L2 provides rapid and significant warming of between 10-13°C, compared to that of fabrics constructed from virgin PET, which has a warming value of only around 2.9°C. Its CLO values for insulation are meanwhile significantly higher than any other product on the market, starting at 2.6 CLO with 100gsm insulation.
L2 Thermo is already widely employed by global companies in the outdoor and sportswear, automotive, bedding, corporate wear and underwear markets, with rapid and substantial growth anticipated in the next few years.
The Litrax solution for cooling is L5 Cooling, which combined with a suitable fibre cross section can provide enhanced cooling on the skin, as well as hydrophilicity. It is available as an additive for polymer masterbatches and most suitable for PA6 and PA6.6 filaments, and also as a liquid for textile and garment finishing.
The latest and most promising introduction from Litrax is L11, a halogen-free flame retardant PA6 additive.
"L11 allows PA6 filament and BCF fibre producers to finally adopt fully inherent halogen-free flame retardant performance for garments, home textiles and carpets," Felix Stutz concludes. "This product is currently being reviewed by some of the leading global BCF and PA6 filament producers, prior to its official introduction at theDornbirn Global Fiber Congress in Austria in September. We are targeting a market volume of an annual 400,000 tons from 2020 onwards."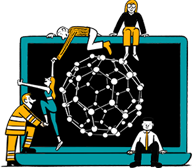 Business intelligence for the fibre, textiles and apparel industries: technologies, innovations, markets, investments, trade policy, sourcing, strategy...
Find out more