7th September 2017, Reinach
Archroma acquires stake in M. Dohmen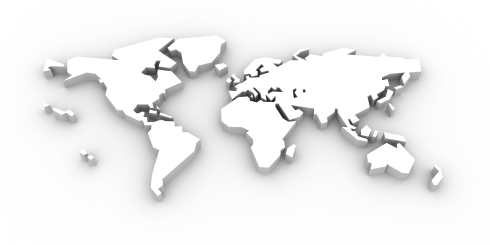 Archroma, a leader in colour and specialty chemicals, has announced the acquisition of an additional 26% of the shares of M. Dohmen, an international group specialising in the production of textile dyes and chemicals for the automotive, carpet and apparel sectors.
Archroma, who acquired 49% of the shares of M. Dohmen SA back in 2014, now owns a controlling 75% participation in the M. Dohmen group, and Archroma and M. Dohmen are now free to operate as partners in serving the textiles market.
As a consequence, Alexander Wessels, CEO of Archroma, was appointed as Chairman of the Board of the M. Dohmen group, taking over from founder Manfred Dohmen, who will continue to serve as a Board member.
"We are extremely satisfied with the performance evolution of M. Dohmen since 2014. The overall business and profitability is developing well," commented Alexander Wessels. "With this additional stake, we are now in the position to implement further into both organization and processes our shared commitment to customer focus, innovation, world-class quality standards, high service levels, cost-efficiency and sustainability."
M. Dohmen serves textiles markets from production facilities in Switzerland, Germany and Korea, and maintains sales organisations in the USA, Korea, Germany, Italy and China. The stronger ties between Archroma and M. Dohmen will allow both companies to make the most of a product portfolio of which ideally complement each other, especially in the area of dyes and chemicals for synthetic fibres and wool, including for the automotive sector, the company reports.
"We are excited to take an active part to Archroma's ambitions and vision of a more sustainable textile industry," said Manfred Dohmen. "The stronger ties between Archroma and M. Dohmen will ultimately benefit the customers, partners and teams of both companies as we can exploit further synergies between our production capabilities, product portfolio and competitive positioning".
This article is also appears in...