14th December 2016, Caesarea
EVS receives over US$ 600,000 in follow-on iBar orders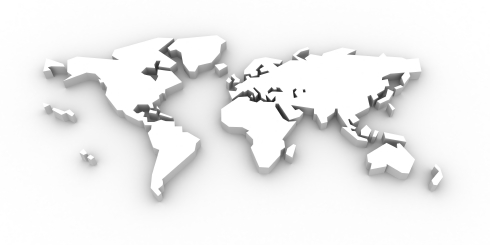 Elbit Vision Systems, a pioneer in the science of camera-based automatic vision inspection for textile fabrics and technical webs, has received follow-on orders for 35 iBar systems for an aggregate amount of over US$ 600,000.
"It is very encouraging to see key customers order additional iBar systems for their looms. As has been our vision from the inception of this product, as customers experience the real benefits that iBar brings, the results will necessitate the need for one on virtually every loom," commented Sam Cohen, CEO of EVS.
"As we continue to spread this technology with small initial sales, the path to substantial revenue growth is becoming even clearer, and these orders only confirm that vision."
iBar
Utilizing cutting edge, high resolution micro-cameras mounted into a slim extruded aluminium housing with customisable LED illumination, iBar allows for the earliest defect detection and alarm activation possible, the company reports. Its versatile installation enables it to be mountedfield of view very near the reed (or needles).
Bar's technology aims to produce clear results regardless of vibration, stops, take-up mechanics, operator presence, or any other obstacle of traditional inspection systems. All defects are detected, categorised, saved and displayed on the operator interface.
Elbit Vision Systems
For over two decades, the company has pioneered the science of camera-based automatic vision inspection for textile fabrics and technical webs.
EVS offers a broad portfolio of automatic state-of-the-art visual inspection systems for both in-line and off-line applications, and process monitoring systems used to improve product quality, safety, and increase production efficiency.
EVS' systems are used by over 800 customers, many of which are leading global companies. Its innovative systems find their applications in the manufacturing of textiles for the automotive industry, technical fabrics, apparel, home furnishing and nonwoven materials, flooring, composite materials, coated fabrics, denim, glass fabrics for printed circuit boards, plastic films, metal, and more.
This article is also appears in...