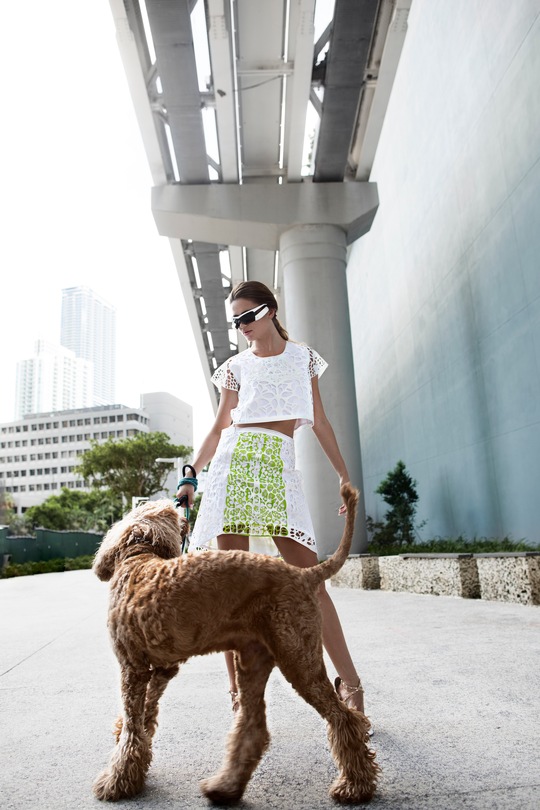 Green products and concepts can be submitted to the international Green Product Award for the seventh time. This year, manufacturers, design studios and agencies are invited to submit their solutions for our new theme Future Village. The award submissions design the sustainable house of the future, where eco-friendly living and working is made tangible – in the categories architecture, bathroom, electronics, fashion, kids, consumer goods, kitchen, material, mobility, outdoor, office, living and freestyle.
In March, the winners and nominees will be presented to the 110,000 visitors on the IHM's Green Campus. The Green Campus is a special area with 2,500 sqm – exclusively for sustainable products. On 350 sqm award special area, there are again theme islands for the categories.
From 25-27 October, a preview of 30 hand-picked green exhibits will be showcased to the 19,000 visitors of the Designers' Open. The award stand is embedded in the festival's main venue dedicated to new materials.
Jury members include Prof Claus-Christian Eckhardt, Director of Lund University, Sweden; Katja Lukas, Program Manager Dutch Design Week, Netherlands; Prof Martin Charter, Director of the Center for Sustainable Design, UK; Prof Liu Xin, Vice Director Institute for Sustainable Design at Tsinghua University, founder of LeNS – International Learning Network on Sustainability, China; and more.
Green Product Award
The international Green Product Award offers a platform for established companies, start-ups and students who are distinguished by their products and services in terms of design, innovation and sustainability and who want to present themselves on the German market.
Since 2013, participants from 40 countries have applied for the award. The awards are given in 13 categories separately for companies and start-ups. In addition, the Green Concept Award is dedicated to the concepts that lead to a green future.
Highlights of 2019
Ecocapsule won in the Architecture, Newcomer category. It is a self-sustainable, mobile microhome. Equipped with solar panels and a wind turbine for harvesting energy, it can also harvest rainwater and filter water from natural sources.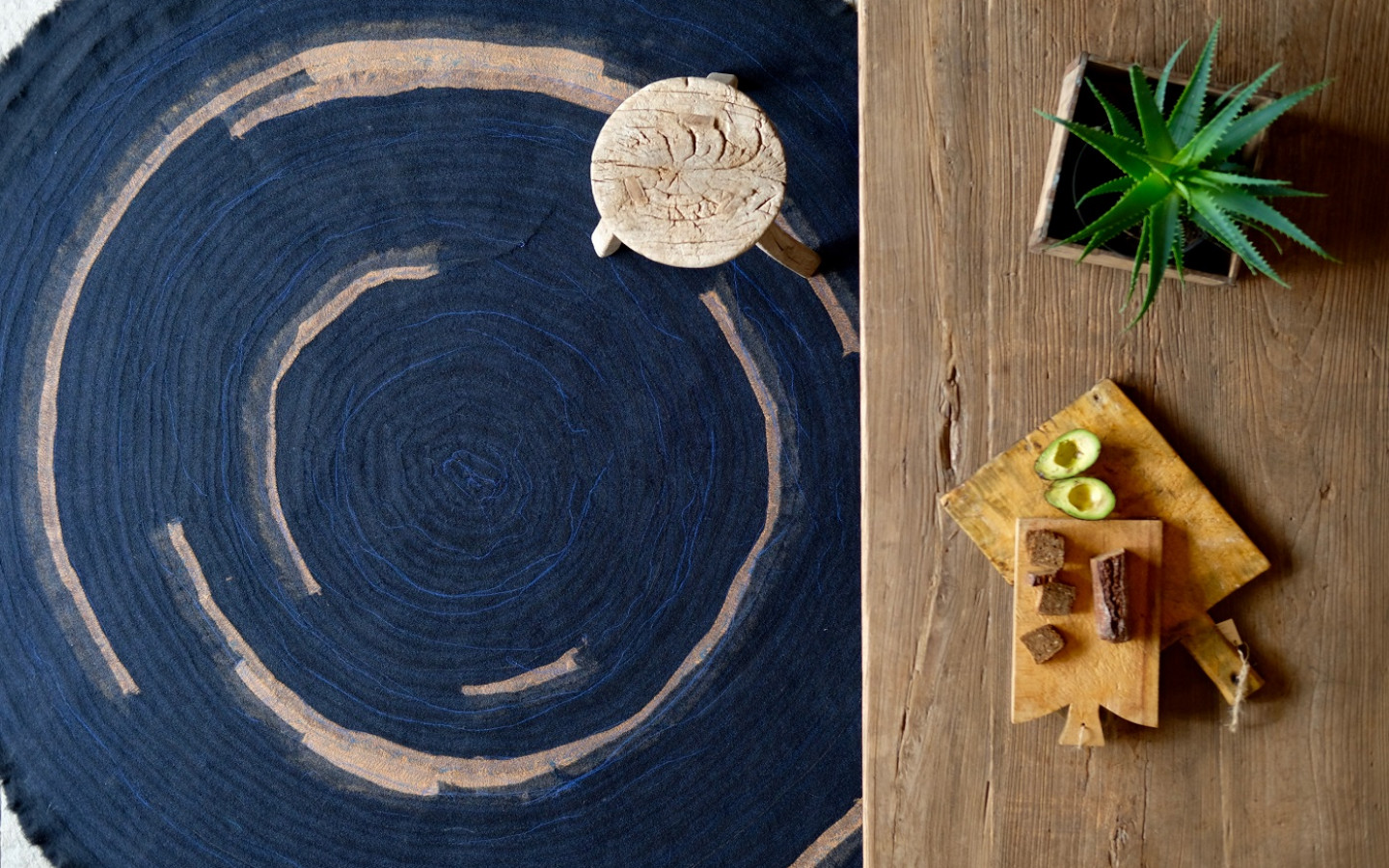 13RUGS combines woollen selvedges from ROHI's fabric production to make unique carpets. © Green Product Award
The winner in the Mobility category in 2019 was SOL Motors' electrical design rocket, which stood out due to the innovative synergy of lightweight design, performance and connectivity.
Schüco International's Cradle-to-Cradle window series won in the Architecture category. Its unique system components are setting new standards for the industry: turn/tilt window doors with zero-level threshold for secure ease of access in the patio area, minimal operating forces for maximum user comfort and energy self-sufficient sensor which monitors the opening status of windows.
With Classen Green Vinyl, the Classen Group demonstrates that it is possible to produce an emissions-free flooring, whose look, feel and elasticity is in no way different to that of a conventional vinyl floor covering made of PVC.
13RUGS combines woollen selvedges from ROHI's fabric production to make unique carpets with intricate craftsmanship. A multi-phase felting process transforms premium production surplus materials into textile art works for floors and walls. From the source material to the final product, 13RUGS carpets are produced exclusively in Germany.
This article is also appears in...