30th August 2017, East Greenville, PA
Knoll names new Chief Financial Officer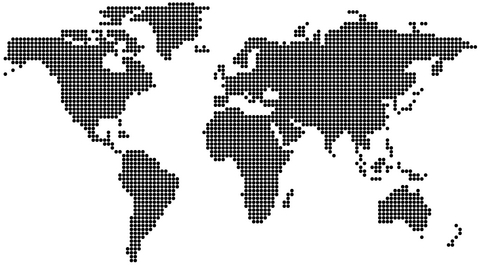 Knoll, a leading designer and manufacturer of branded furniture, textiles, leathers and architectural and acoustical elements, has named Charles W. Rayfield as its new Senior Vice President and Chief Financial Officer.
Mr Rayfield joined Knoll in 2015 as the company's Vice President, Finance and Corporate Controller; since June of this year, he has also served as the company's Chief Accounting Officer and Acting Principal Financial Officer.
"Over the past couple of months I've had the pleasure of working closely with Charles and have seen the respect he has both inside and outside Knoll. His technical skills, experience and leadership abilities make him the natural choice to help lead us forward as we work to execute the continued transformation of our business mix and improve the profitability of our Office segment," commented Andrew Cogan, Knoll President and CEO.
Prior to joining Knoll, Mr. Rayfield served as Vice President, Controller of Providence Service Corporation, a workforce development and health risk assessment company. He has also served as the Corporate Controller of BioTelemetry, a device manufacturer and medical services company. Earlier in his career, he held various positions with Ernst & Young LLP, Pricewaterhouse Coopers LLP and Arthur Andersen LLP.
Knoll's portfolio includes furniture, textiles, leathers, accessories, and architectural and acoustical elements brands. The company's brands are Knoll Office, KnollStudio, KnollTextiles, KnollExtra, Spinneybeck | FilzFelt, Edelman Leather, HOLLY HUNT, and DatesWeiser.
A recipient of the National Design Award for Corporate and Institutional Achievement from the Smithsonian's Cooper-Hewitt, National Design Museum, Knoll, is aligned with the US Green Building Council and the Canadian Green Building Council and can help organisations achieve the Leadership in Energy and Environmental Design (LEED) workplace certification. Knoll is also the founding sponsor of the World Monuments Fund Modernism at Risk programme.
This article is also appears in...