21st December 2016, Luxembourg
Tuball technology in China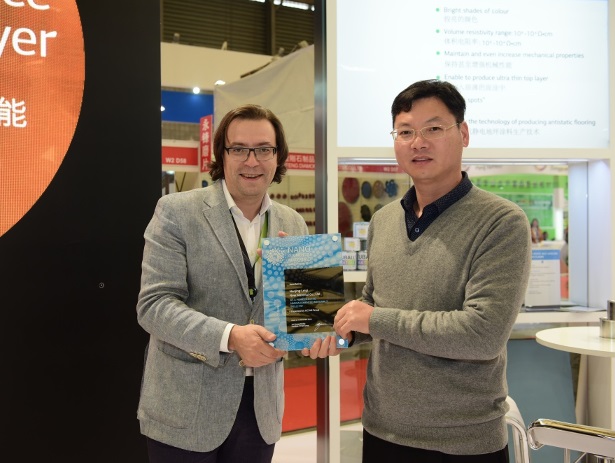 With the aim of meeting the increasing demand of the Chinese composites and flooring industries for highly conductive and reinforced materials, OCSiAl, the Luxembourg-headquartered manufacturer of single wall carbon nanotubes, has entered into a distribution partnership with Chinese raw materials supplier Nanjing Leiqi.
Tuball single wall carbon nanotubes produced by OCSiAl are often referred to as graphene nanotubes, as they are in fact a rolled graphene sheet.
This article is also appears in...