6th November 2017, Solihull
Interview with Simon Price and Tim Bastow, CFP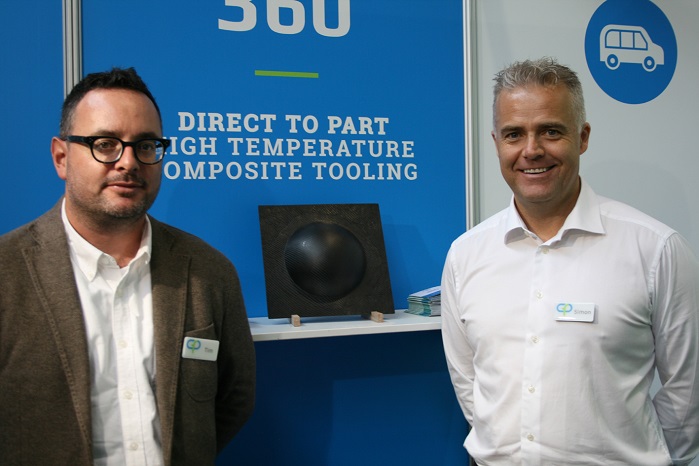 UK-based Carbon Fibre Preforms is introducing two new products made possible by a new automated zero waste production process. Inside Composites spoke to managing director Simon Price and global business development manager Tim Bastow.
IC: You have just commercially introduced two new products to the market made possible by your ROCCS technology. Could you tell us a little about this?
SP: We started developing our now-patented ROCCS – rapid output controllable composite shapes – technology seven years ago. Having successfully proved its viability and advantages, we have been scaling it up for commercial production over the past two years...
This article is also appears in...