Interview
Dan Dwight: A new generation of leadership in coated fabrics
In this Talking Heads, Bill Smith interviews Dan Dwight about the company's operations, main objectives, as well as its approach to sustainability.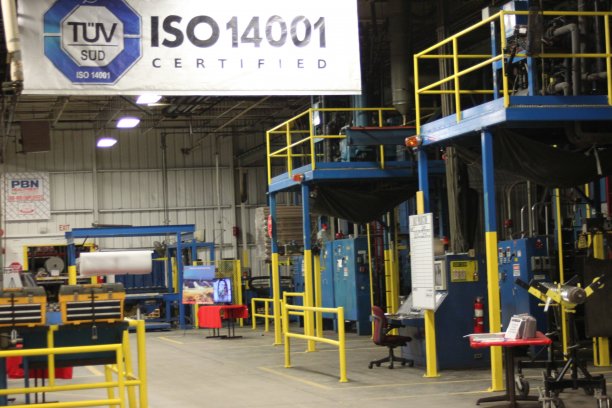 7th November 2016
Innovation in Textiles
| Rhode Island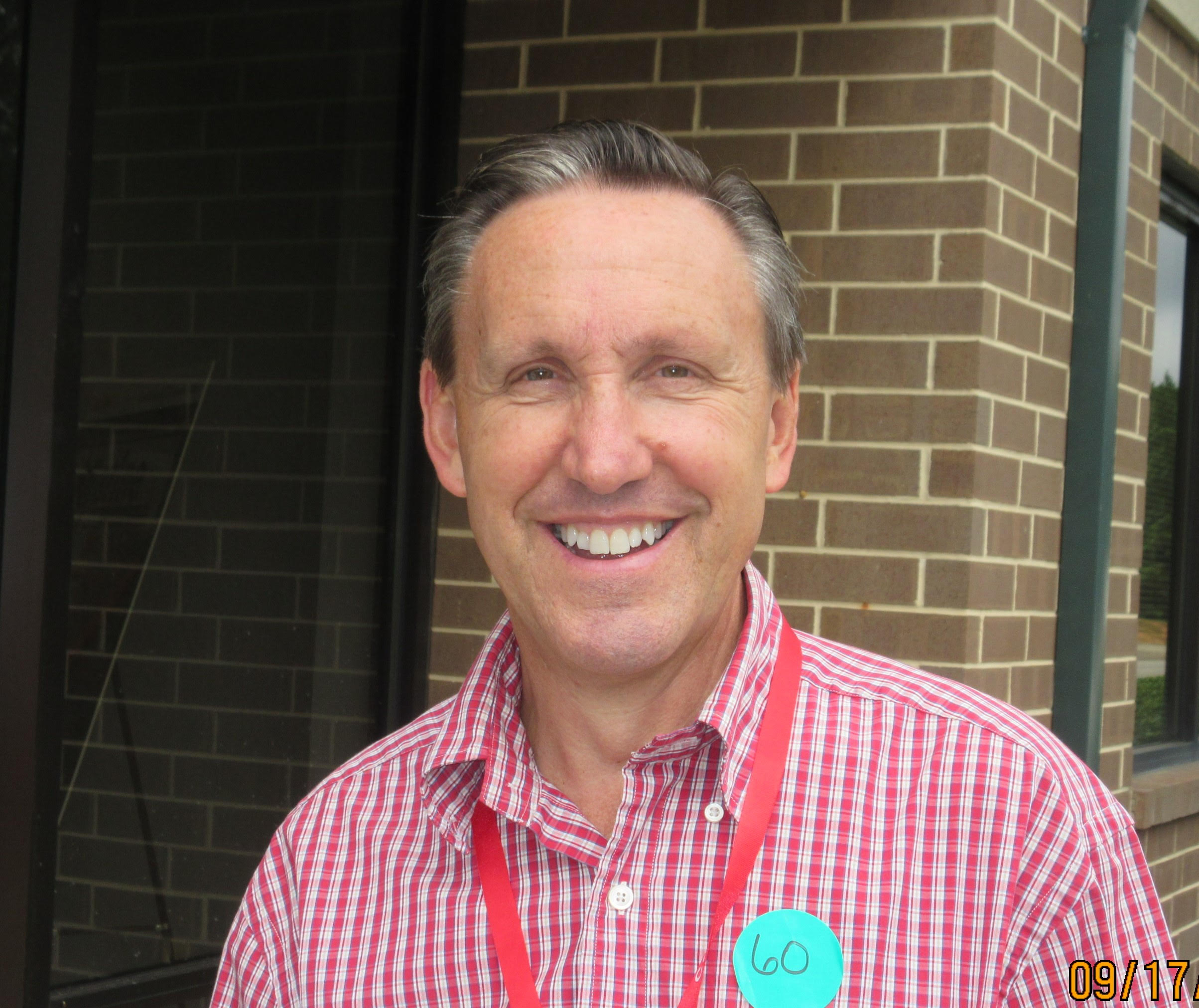 Dan Dwight, CEO/President of Cooley Group, represents the "new generation" of leaders in the textile/coated fabrics industry, based on leadership and sound business principles, rather than long experience in a specific industry.
A global leader in coated fabrics, Cooley is celebrating its 90th anniversary, a rare achievement for a textile company. Dwight came to Cooley, a private company five years ago, as only its fourth CEO, from General Electric, with little experience in textiles or coated fabrics. He had extensive experience in business development and running companies internationally for GE, a company noted for developing top-level leaders. Under his leadership, the company has prospered, with increased revenue and profitability.
In this Talking Heads, Bill Smith interviews Dan Dwight about the company's operations, main objectives, as well as its approach to sustainability.
Bill Smith: Dan, you came from a different background than textiles and/or coated fabrics, how did you find the transition?
Dan Dwight: I worked for GE in 13 different divisions. That, along with experience with other companies, including sales, operations, R&D, and finance, you learn a lot about business and leadership. So coming into a new business or markets was second nature to me. Cooley is an experienced leader in its industry; with products for diverse markets on a global scale. We have some of the industry's most modern production equipment, and a top-notch R&D operation, plus experienced, creative and innovative people; capabilities that allows us to serve a wide range of markets. I've been comfortable "bouncing between such diverse areas … you don't have to be industry specific, rather leadership specific."
BS: Cooley is a coater, but you consider yourself a textile company. Why?
DD: Coating/laminating is a textile finishing operation. We were one of the first coating companies to put in our own looms and weft-inserted-warp knit equipment for substrates for our products. Some of our equipment allows us to extrusion laminate to widths over 5 meters. Going wider is an industry trend. We make our fabric ourselves, not all can. So we are vertical in that sense, making our own substrates gives us greater control of the finished product.
BS: You are a global company, yet you do not have manufacturing outside the US. Why?
DD: We have good distribution and representation internationally and high level production capabilities in the US. We do have alliances in Asia that produce newly developed fabrics for us, ones that we are introducing to the marketplace but do not have capacity to produce ourselves. We will add that capacity as needed.
BS: You indicated Cooley has had a reputation for quality and innovation, but not necessarily one focused on the bottom line. How have you changed that?
DD: By adjusting our mindset relative to pricing and product line, with emphasis on performance rather than price. We don't try and compete on price alone. We provide solutions, we focus on relationships, proving to our many collaboration partners how superior performance and innovation pays in the long run. We develop sustainable chemistry for our coatings, reduced the amount and overall weight of material needed in many areas, focused on recyclability, and innovating more sustainable approaches, all at a reasonable price. You can't do that if you don't make money. We had to raise prices when I came – there was a lot of resistance, but we did it by showing our partners a better, and often less expensive, way of doing things. Performance counts.
BS: How important are these "collaboration partners"?
DD: Very. 68% of our revenues last year came from long-term supply agreements with our partners.… collaboration allows us to grow together… helping each to obtain long-term growth and market share… As an example, a major roofing company partner had a product development team visit us recently – they saw our machinery and said "we are looking at a possible new product --- you guys could do that" – and we do. Over 40% of our business last year was in new products. Relationships and collaboration are important in driving long term sustainable growth.
BS: You place a lot of emphasis on sustainability and environmental concerns.
DD: It is important. Our team constantly review products and what and how we are doing things, and work toward improvements. When I got to Cooley, it was suggested we do an unreinforced product, though most said. it could not be done. "Show me why not", I said. Our people accepted the challenge; it is now a major product of ours. New product development, new applications, new markets – with an eye on sustainability – all by leveraging great people. We strive to improve on what we have and develop the future.
Dwight is a breath of fresh air in the technical textiles industry, one of a growing breed with visionary leadership.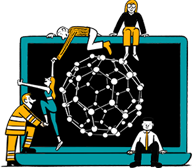 Business intelligence for the fibre, textiles and apparel industries: technologies, innovations, markets, investments, trade policy, sourcing, strategy...
Find out more