Interview
Interview with Karl Mayer's Arno Gärtner and Stoll's Andreas Schellhammer
On the eve of WTiN's Innovate Textiles & Apparel Virtual Trade Show, we talk to Arno Gärtner and Andreas Schellhammer, about the debut exhibition of the Karl Mayer Group with Stoll
14th October 2020
Innovation in Textiles
| Obertshausen & Reutlingen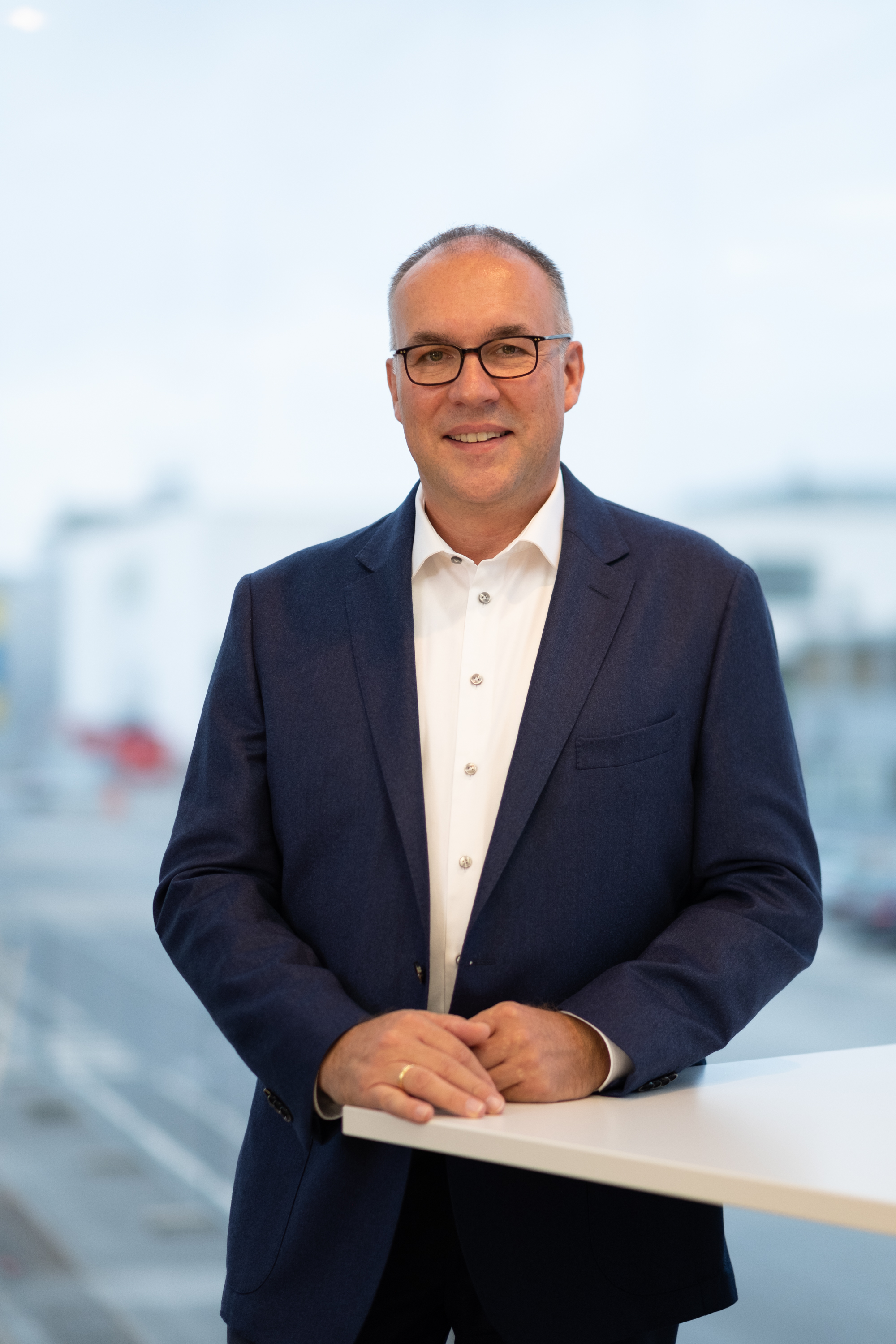 On the eve of WTiN's Innovate Textiles & Apparel Virtual Trade Show, we talk to Arno Gärtner, CEO of the Karl Mayer Group and Andreas Schellhammer, Head of the Stoll Business Unit, about the debut exhibition of the Karl Mayer Group with Stoll.
Innovation in Textiles (IiT): Karl Mayer's acquisition of Stoll was very surprising for the textile industry. How did it come to the merger?
Arno Gärtner (AG): It was the goal of the Karl Mayer Group to develop additional technological growth potential and, in this context, the company took an interest in Stoll. This international sector leader offered innovative machines, services and comprehensive technology know-how in the field of flat knitting. Stoll's product and solution portfolio perfectly completed our offers. Together we are now the leading provider of solutions for two of the most important stitch-forming processes: warp knitting and flat knitting.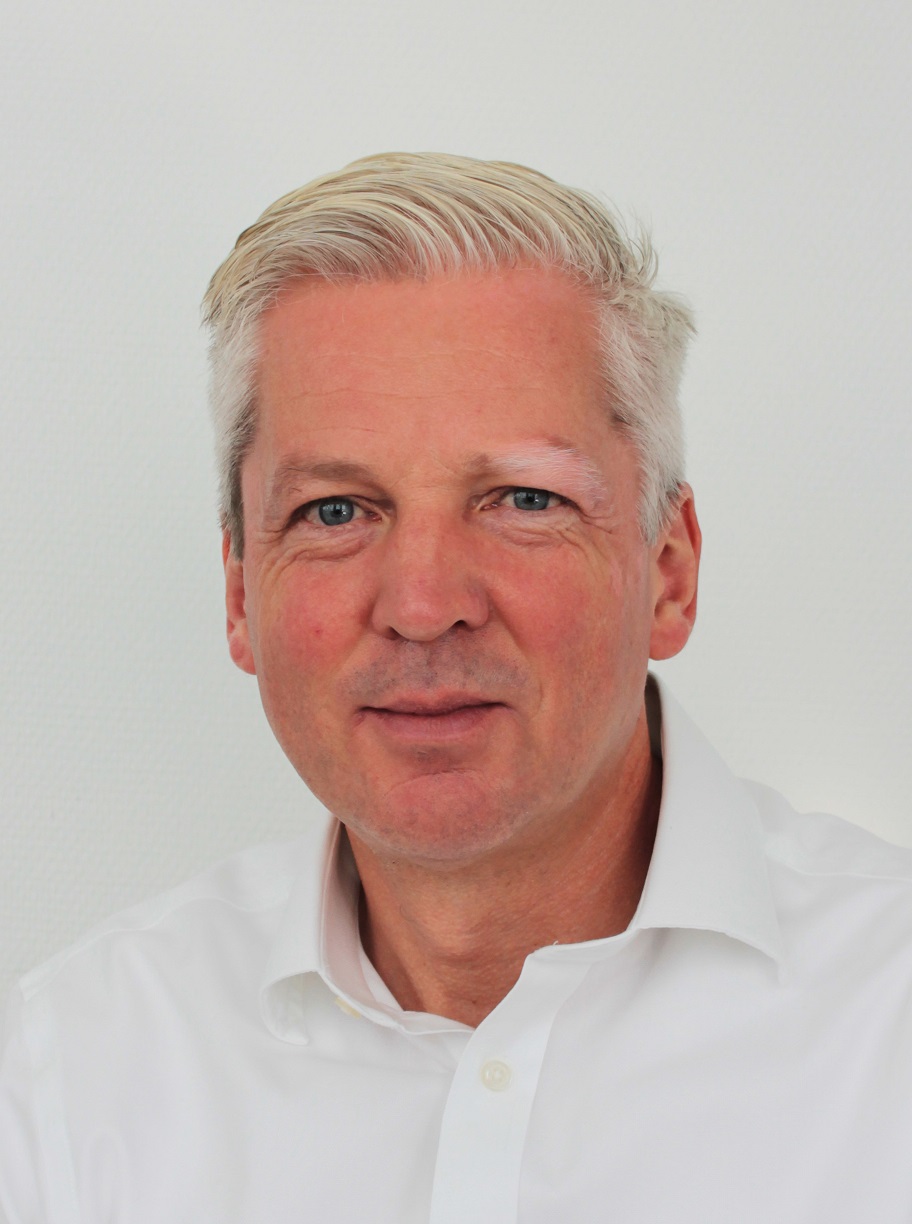 Andreas Schellhammer (AS): In addition, our regional positioning was complementary. Stoll saw the possibility to benefit not only from joint development opportunities but also from Karl Mayer's broad global positioning of sales, service and manufacturing locations. The strong global presence benefits our customers and promotes the position of our brand.
IiT: After the closing in July, Stoll is now officially part of the Karl Mayer Group. Where does the integration work stand today? What has already been achieved, what is pending?
AG: The acquisition of Stoll opens up far-reaching potentials for our corporate group that are quickly tapped, especially in its core market Asia. Already shortly after conclusion of the sales contract in February this year, there started the first integration project in China. In an unparalleled cooperation, the complete Stoll plant in Shanghai moved to our site in Changzhou from March to end of June 2020.
With a size of 90,000 m² and modern halls the plant offers optimal conditions for the continuation of Stoll's quality manufacturing. In addition, the prerequisites were created, that its Chinese customers can benefit from the resources of Karl Mayer (China) in service and spare parts. One advantage of this is shorter delivery times for spare parts. The contact persons for the Chinese Stoll customers remained the same.
AS: So that the clients in our other markets can also work with their accustomed contacts, we have already provided all Stoll agents worldwide with new contracts. In a further integration step, we intend above all to exploit synergies in R&D. The network offers the basis for new mechanical engineering solutions, textile products and digital offers, that make a significant contribution to strengthening our customers in their business environment. First projects for this are in preparation.
IiT: What promotes the merger and what challenges need to be overcome?
AS: At the time of the merger, Stoll and Karl Mayer were family-owned enterprises with a long tradition, operating worldwide and number 1 in their markets. They rely on the same values for their success: quality, competence and innovations. Both pioneers pushed ahead with strategic issues such as digitization and sustainability.
They also offer their customers qualification: Karl Mayer with the company's own Academy and Stoll with its Training Center in Reutlingen as well as Fashion Centers in Reutlingen and New York. These commonalities now promote, among other things, the exchange in daily interaction and the growing together. Challenges during the merger arose and continue to arise, especially in the wake of the corona pandemic, for example by shifting the focus of our activities to cushion the economic consequences and travel restrictions.
IiT: The Stoll brand stands for highly productive quality machines, trendy textile solutions and many years of know-how in flat knitting. What do the acquisition and brand growth mean for the orientation of the Karl Mayer Group?
AG: The acquisition of Stoll at the beginning of this year as well as the founding of KM.ON by the end of 2017 are part of our sustainable growth strategy. As part of the targeted expansion, we have developed especially in the last years from the Karl Mayer Textilmaschinenfabrik GmbH as the original German core company to a global and broad-based group of companies.
This now includes more than 20 companies around the world and operates with five business units. One of them is Stoll. Under the umbrella of the Karl Mayrer group of companies, the two new family brands KM.ON and Stoll will be continued independently. KM.ON stands for our digital solutions, Stoll for our flat knitting offerings.
IiT: At the WTiN Innovate Virtual Trade Show you present yourself for the first time together with Stoll and also innovations from all other of your business units. You promise future-oriented solutions for the business success of your customers. What do you think customers need right now and what can you offer in the current situation?
AG: Flexibility and productivity are important in manufacturing at all times but especially in demand now. If the markets recover, it is important to react quickly with the right offer. For the warp knitting sector, we have developed a three-bar high-performance tricot machine with up to 20ʺ more working width and 15% more speed, thus, enabling a considerable output plus compared to its predecessor.
The machine also features different degrees of flexibility for quick and easy adaptation to market requirements. To produce the right fabric at the right time, the customer can choose between different patterning models and, thus, expand the possibilities of the EL guide bar control system of our new cloud based ON technology step by step.
In the field of warp preparation, we can offer with our PROWARP a versatile sectional warper with highest productivity. And for the manufacture of technical textiles, we set standards in terms of output but also in terms of product quality, especially with our weft-insertion warp knitting machine WEFTTRONIC II G.
AS: Stoll will present its new Connective Pattern Software (CPS) to the visitors. The new software enables an optimized and smart patterning process, including data interfaces to garment cutting software and body scanners. This supports the virtualization and acceleration of product development processes immensely.
Additionally, Stoll will show its new trend collection FASTER: From(CONCEPT)–To(STORE). The creations stand under the motto 'Design to inspire'. They provide suggestions and ideas for more efficient prototyping and visualize first implementation examples with the new CPS patterning software.
AG: Furthermore, the corona pandemic has shown us how important resilience is. To enable our customers to act efficiently at all times, we offer them autonomy with our software solutions. Our offerings for warp knitting and flat knitting mainly focus on the remote monitoring of production and on patterning.
The corona pandemic has also raised public awareness of the issue of sustainability. Customers demand 'green' products. For the denim production, we have developed an indigo dyeing machine that leaves a minimal ecological footprint with an innovative nitrogen technology. So, it is worthwhile to visit our virtual booth.
Innovate Textiles & Apparel Virtual Trade Show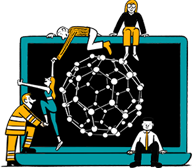 Business intelligence for the fibre, textiles and apparel industries: technologies, innovations, markets, investments, trade policy, sourcing, strategy...
Find out more