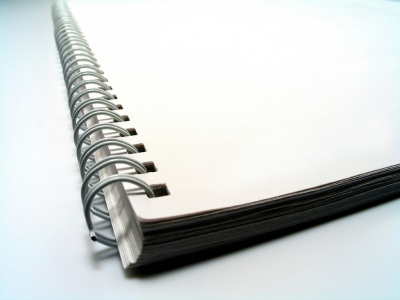 This two-day training course has been designed to provide essential background knowledge of nonwovens production, materials and properties. The principal methods of producing nonwovens will be discussed, the effect of process conditions on structure and properties and the suitability of nonwoven fabrics for various end-uses. Delegates also see a variety of nonwovens machinery.
This course is suitable for both technical and sales personnel new to the nonwovens industry. It will also be on interest to suppliers as well as converters and users of nonwovens.
Topics will include:
nonwovens industry overview
raw materials
thermal bonding
chemical bonding
nonwovens from filaments
fabric finishing
staple fibre preparation
web formation
mechanical bonding
practical demonstrations
nonwoven product applications
nonwoven product evaluation
current trends and future developments
For further information, please email Dinah Wharton at [email protected].
This article is also appears in...