8th September 2017, Manchester
Investments, sustainability and market exploration
These past few weeks have been marked by a number of developments in the nonwovens market. Last week, ATEX, a leading nonwovens company specialising in spun-melt technologies, has announced a significant capacity increase for its meltblown and composites production, located in Gainesville, GA. This expansion will allow the company to meet the increasing customer demand for innovative products in key application markets. See more here – ATEX expands meltblown capacity.
Another nonwovens producer, Fibertex Personal Care, based in Denmark, is to establish operations on American soil for the first time. The company has acquired an industrial site in Asheboro, NC, as part of the total investment of US$ 10 million. The new factory will focus on printing on nonwoven fabric. Find out more here – Fibertex Personal Care starts print production in US.
Innovating denim
In response to the ensuing demand within a fashion activewear market that continues to heat up, Santoni, together with its partners, has introduced Den/IM 2.0 collection, which employs body-mapping for superior denim fit and performance. The first I am DENIM athleisure collection, made with stretch indigo denim on seamless circular knitting machines, debuted last year. Lenzing, Tonello, Santoni and Unitin partnered to create Den/IM. The new collection debuted at BlueZone/Munich Fabric Start this week. Find out more here – Santoni introduces denim evolution.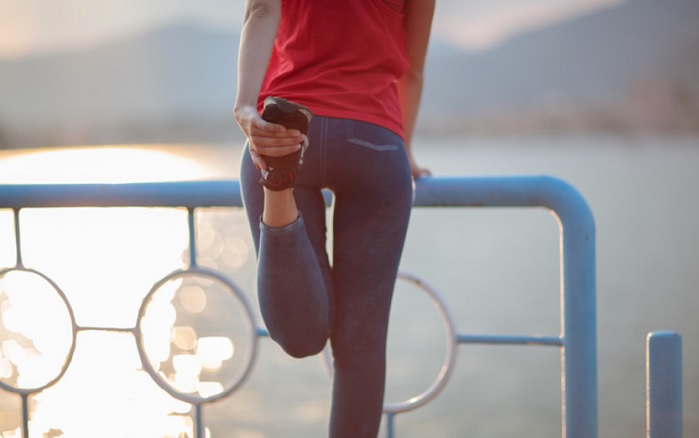 In a bid to offer more sustainable choices in denim to its customers, a leading retailer M&S has launched its new Plan A 2025 sustainability plan. As part of this plan, the company will look at the stages of denim production to make it more sustainable. These include sourcing of cotton, dyeing and chemicals, as well as manufacture of accessories. Read more here – M&S looks to innovative denim.
Sustainable developments
Carrying on the sustainability theme, several companies have recently addressed social and environmental responsibility issues. The DyStar Group, a leading dyestuff and chemical manufacturer and solution provider, has released its seventh 2016 Sustainability Performance Report, which among other things focuses on creating responsible products and solutions, and conserving planetary resources. Read more here – DyStar marks 2016 sustainable achievements.
DNV GL and the United Nations Industrial Development Organization (UNIDO) have launched a new self-assessment tool to help the textiles industry manage water consumption in a more sustainable manner. This will help companies to make more informed decisions about how to manage water consumption in their supply chains, the company reports. See more here – New tool to help reduce water consumption.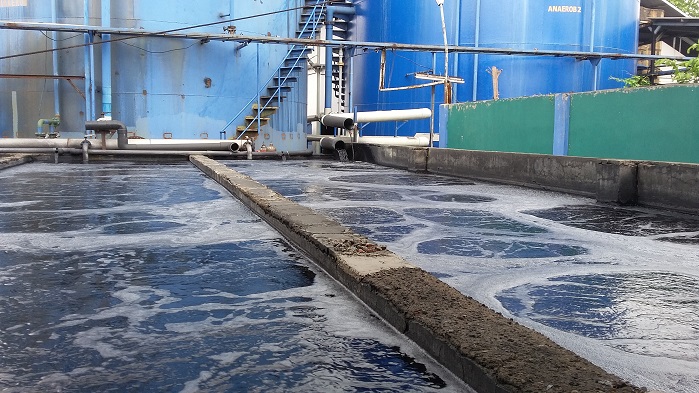 Monforts, a leading textile machinery manufacturer, has also recently highlighted ways to achieve higher productivity and significant savings in both energy and raw materials. As energy costs continue to rise, Monforts Vice President Klaus Heinrichs describes how solutions from Monforts are "bucking the trend" with sustainable energy savings for finishing applications. Read Mr Heinrichs's full account here – Single source supplier for sustainable finishing.
Exploring markets
A number of market research firms have recently released their reports exploring the textiles industry segments. The global textile coatings market, which was valued at US$ 3,406.0 million in 2016, is anticipated to reach US$ 4,918.5 million by 2025, according to the latest report published by Transparency Market Research. Read more here – Textile coatings market to reach $4.92 billion.

Wearable devices market will reach over US$ 150 billion annually by 2027, according to the IDTechEx Research report. Fuelled by a frenzy of hype, funding and global interest, wearable technology was catapulted to the top of the agenda for companies spanning the entire value chain. Find out more here – Wearable devices market to reach $150 billion.
The smart fabrics market is growing partly due to the high demand from the military and defence sector, says the latest report by Reportlinker. This is especially true for conductive textiles. According to the report, the global conductive textiles market, which was valued at US$ 1.02 billion in 2016, is projected to reach US$ 2.11 billion by 2021. See more here – Conductive textiles market to reach $2.11 billion.
Thank you for reading Innovation in Textiles!
Jana Bukolovska
Staff Correspondent
Billy Hunter is away