25-27 September 2017, Santa Clara, CA
IoT Tech Expo USA 2017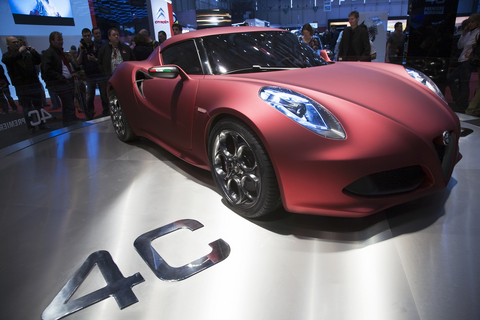 The IoT Tech Expo USA 2017 will bring together key industries from across America for three days of top level content and discussion. The conference will introduce and explore the latest innovations within the internet of things, covering manufacturing, transport, health, logistics, government, energy and automotive.
Taking place in Santa Clara, CA, from 25-27 September 2017, the event will host thousands of attendees including IT decision makers, developers and makers, OEM's, government and council officials, automotive exec's, operators, technology providers, investors, venture capitalists and many more. The IoT Tech Expo will showcase the most cutting edge technologies from exhibitors and provide insight from around 200 speakers sharing their unparalleled industry knowledge and real-life experiences.
Attendees are expected from across the entire Internet of Things industry with representatives from sectors including government, energy, education, transportation, healthcare, manufacturing, insurance, M2M and many more.
This article is also appears in...