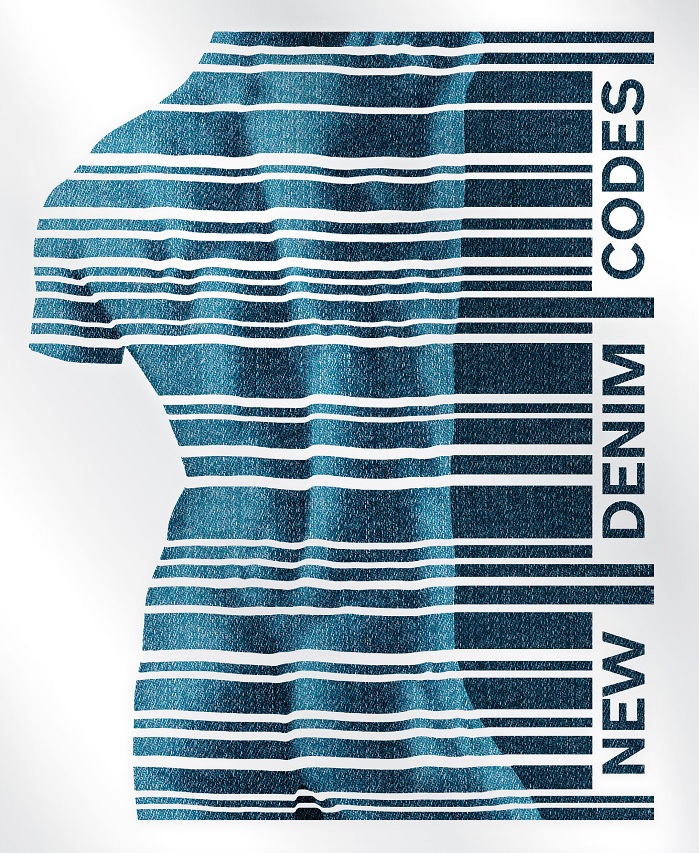 ISKO, a premium Turkish denim ingredient brand, is about to unveil the new creative theme of ISKO I-Skool 6, the fashion contest that has become an "industry must-have" since its launch back in 2013, the company reports.
The special launch of the creative theme of 2019 denim design award will take place on 15 January, in the Press Lounge of Premium Fair in Berlin. "ISKO I-Skool is an out-of-the-box educational project involving some of the most important schools on an international level, a talent award for students of fashion design and for denim design professionals in their early career, aimed at stimulating the expression of creativity while learning how to industrialize ideas, letting talent take shape and thrive," the company explains.
ISKO denim mill holds both the Nordic Swan Ecolabel and the EU Ecolabel. The company has a production capacity of 300 million metres of fabric per year, with 2,000 high-tech automated looms. ISKO has a global presence, with offices in 35 countries, and is part of Sanko Tekstil, the textiles division of the Sanko Group.
The Sanko Group is one of the largest conglomerates in the world, active in a wide range of sectors, from construction and energy, to packaging, financial services, health care and education. It is also a major investor in renewable energy, including hydroelectric and wind power plants.
This article is also appears in...