Textiles Intelligence
Japanese nonwovens producers eye Chinese market to add value
The largest spunbonded nonwovens operations in Asia are the subsidiary companies of Japanese firms operating in China. Such firms have invested in China in order to produce commodity products profitably by taking advantage of China's lower labour and production costs. But Japanese nonwovens manufacturers are now realising that there are opportunities for doing more profitable business by exporting huge quantities of Japanese-made value-added materials to China. No longer is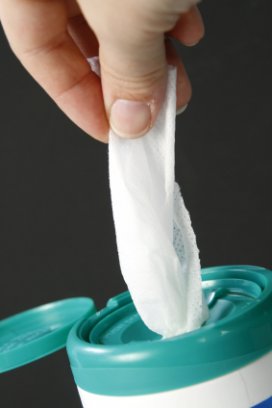 24th August 2010
Innovation in Textiles
|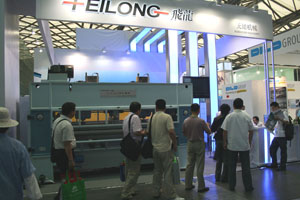 Report Summary
The largest spunbonded nonwovens operations in Asia are the subsidiary companies of Japanese firms operating in China. Such firms have invested in China in order to produce commodity products profitably by taking advantage of China's lower labour and production costs.
But Japanese nonwovens manufacturers are now realising that there are opportunities for doing more profitable business by exporting huge quantities of Japanese-made value-added materials to China. No longer is the Chinese market confined to low value commodity products. This is borne out by export figures which reveal that the average value of nonwoven products exported by Japanese manufacturers to China in 2009 was almost double the average value of materials exported to the USA.
Admittedly, unit weights and types of materials vary from one export market to another. Also, some markets have a greater proportion of higher value nylon nonwovens while others are made up predominantly of lower grade polyester and polypropylene products. But the overall message is clear—the Chinese market is now providing the added value for Japanese producers which was formerly provided by markets in the USA, and to a lesser extent Europe.
Some idea of the market potential can be obtained by looking at companies such as the automotive products manufacturer Japan Vilene—which generated only 0.2% of its sales in 2009 in other Asian countries—or the huge Japanese concern Asahi Kasei Fibers, which generated only 5% of its sales in China.
Moreover, China's market could be opened up even further to Japanese manufacturers if a trilateral free trade agreement between China, Japan and South Korea is completed, as planned, by 2012.
It is not surprising, therefore, that the exporting of value-added products to China now forms a key component of the strategies of most of the leading Japanese nonwovens manufacturers.
Table of Contents
Summary
Japanese Nonwoven Operations in China
Japanese Nonwoven Exports
Japan Vilene
Asahi Kasei Fibers
Kuraray
Toyobo
Outlook
Japanese Nonwovens Producers Look to the Chinese Market to Add Value
14 pages, published 2nd quarter 2010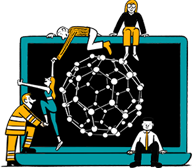 Business intelligence for the fibre, textiles and apparel industries: technologies, innovations, markets, investments, trade policy, sourcing, strategy...
Find out more