The manufacturer and exporter of medical disposables, Jajoo Surgical, India, and the Swedish based Investkonsult have officially opened their joint venture for manufacturing underpads and maternity pads for the hospital and institution market segment in India.
The ceremony was honoured by Karl Edberg from the Swedish Embassy in New Delhi.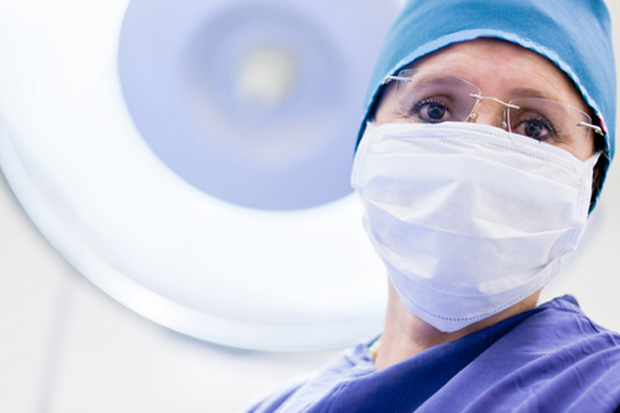 Both companies are small family owned businesses and the new production plant is said to be a natural expansion of Jajoo surgical, one of the leading suppliers for bleached cotton in India. The joint venture in Dewas, near Indore, India, will be called Jajoo Hygiene Pvt Ltd.
Future expansion
The production unit is located along the highway to Dehli, so easy access for transportation and logistics is guaranteed. According to the company, the equipment was shipped to Dewas in August last year, and the erection and commissioning has successfully been carried out, so that commercial production can now start.
Rakesh Jajoo, CEO, Jajoo Surgical, and Johan Berlin, the Managing Director of Investkonsult, explained that there are more plans for further expansion of the business is successful.
Future demand
India is amongst the world's biggest markets for hygiene articles and Rakesh Jajoo believes that the company's products will be in great demand in the future.
Johan Berlin commented that the project shows that it is possible for small companies to enter an emerging market as well as for the big players. The companies expect this venture to be a success and believe it is important that Indian markets will receive Indian produced articles, rather than importing from China.
This article is also appears in...