27th February 2018, Obertshausen
Karl Mayer acquires continuous dyeing technology with indigo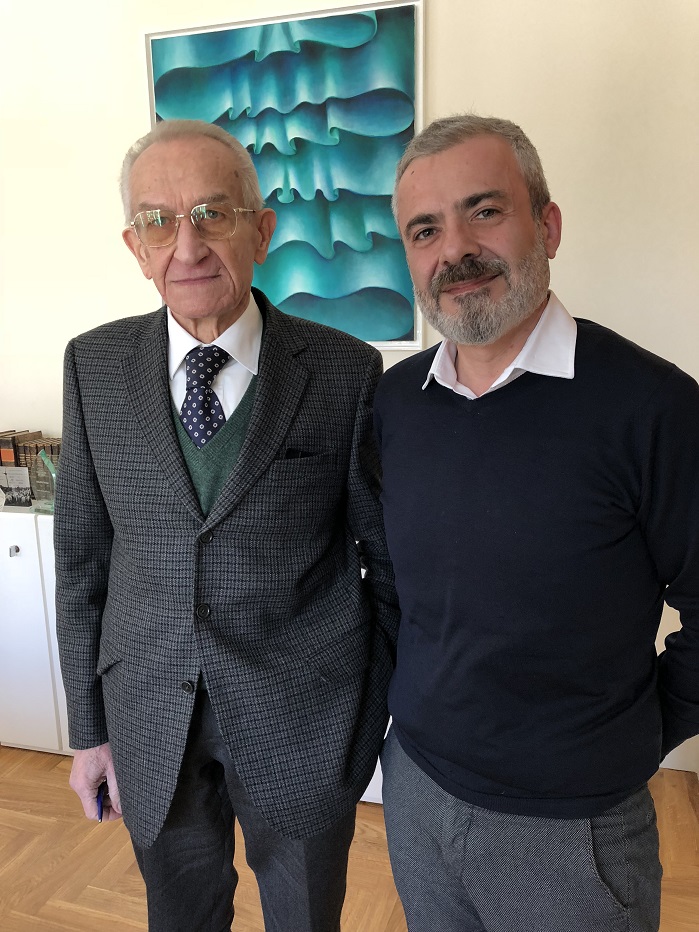 Master and a leading warp knitting machinery manufacturer Karl Mayer have signed the agreement for transferring the continuous dyeing technology with indigo and other dyestuffs of warp chains for denim fabrics. Karl Mayer takes over from Master patents, trademarks, projects and dyeing technology for machines models: IndigoFlow, IndigoRope and IndigoGenius.
Master is a pioneer and a leader in the continuous dyeing with indigo and other dyestuffs. After the delivery of currently ordered machines, the company will stop the manufacturing of these kind of machines and will focus its activity to develop and manufacture new machines for packages and hank dyeing.
IndigoFlow is said to offer maximum operative flexibility for the slasher continuous dyeing, with indigo and other dyestuffs, of denim fabric warps, according to the manufacturer. It is arranged for all the pre and post treatments and for dyeing of yarn's warps, both ring spun or open end, even very light, of cotton, new fibres, blends and elastic, in a wide range of blue, black and other colours.
IndigoRope is a machine for the continuous dyeing, in rope, with indigo and other dyestuffs of denim fabric warps. It is a technologically evolved machine, which is designed to make every possible intervention easy, simple and safe, therefore, making it practical, rational and ergonomic.
IndigoGenius is an advanced technology machine for dyeing in continuous, slasher and rope, in Nitrogen atmosphere, with indigo and sulphur dyestuffs, denim fabric warps, which makes use of the new ingenious ecological and economical technology with two or more Genius modules.
Genius is an integrated module to dye with indigo and sulphur dyes in a nitrogen atmosphere, made up of a dyeing vat and a special diffusion/fixation unit of the soluble-state (leuco) dye to the yarn, which can be differentiated according to heat activation and the duration of stay in an inert environment.
Karl Mayer Rotal, will further develop the Nitrogen technology, by integrating it into its current product range Prodye-S and Prodye-R.
This article is also appears in...