Smart Textiles
Knitted wearable tech launches on Kickstarter
SKIINCore is knitted from a conductive yarn that is designed to hold 18 watts of heating power and last for up to eight hours.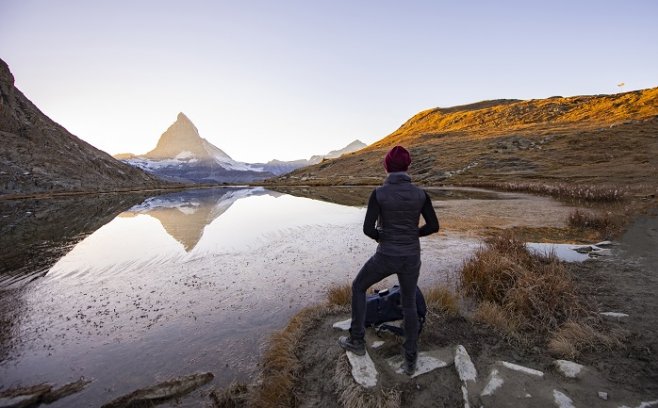 14th November 2018
Innovation in Textiles
| Toronto
SKIINCore, a self-heating and wire-free wearable base layer for cold weather, launched yesterday on the crowdfunding platform Kickstarter to raise support for the next generation of wearable textile technology.
SKIINCore is knitted from a conductive yarn that is designed to hold 18 watts of heating power and last for up to eight hours. The ultra-thin wearable is designed to deliver heat to the areas you need it most. It is programmed with machine-learning to adapt to your optimal body heat based on your movement and the outside temperature. It can be worn for any occasion or activity, such as everyday wear or winter sports.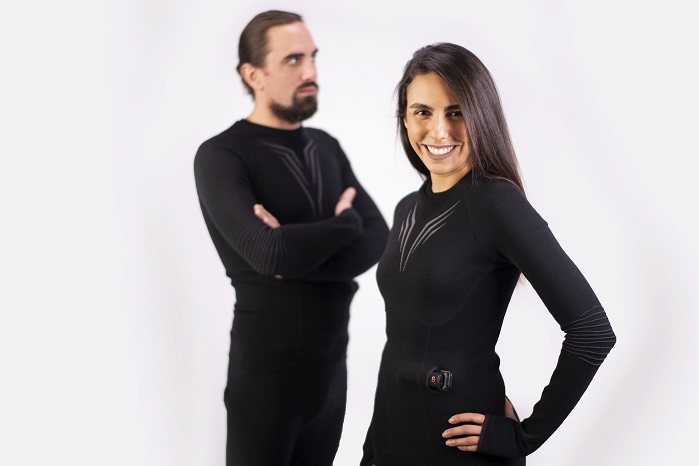 "We wanted to take the wires out of wearable technology and, living in Canada, we know what it's like to deal with harsh cold weather. While developing a textile computing platform, the team discovered a way to transfer heat through the fibres of everyday fabrics," said Hin Fan, SKIINCore's Product Manager. "The result is SKIINCore, a wire-free heated base layer that learns your optimal temperature the more you wear it."
SKIINCore features include a 100% wire-free soft technology – with knitted tech designed with the heating elements right in between the sweat-wicking synthetic inner layer and the heat-trapping wool outer layer.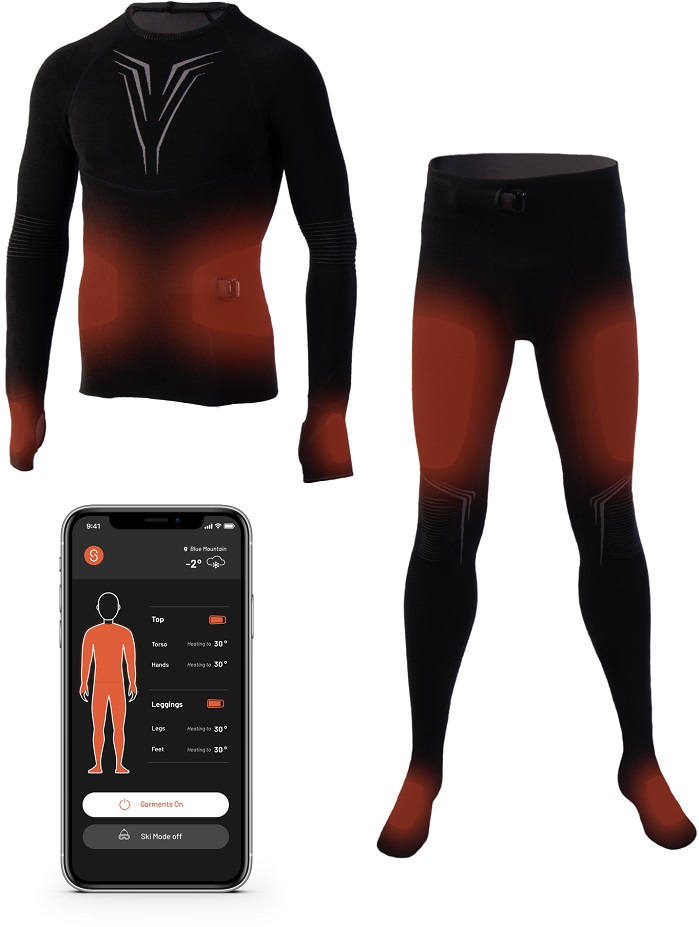 Intelligent heat adapts to the wearer. When the temperature drops the base layer will automatically switch on and turn off if it senses the body is about to get too warm. It senses when the user is moving and learns to adapt to the user's lifestyle the more it is worn
SKIINCore also has targeted heating, insulation and ventilation zones: Providing heat only to the areas on the body that are most sensitive to cold – the body's core, hands, thighs, and feet – and avoiding those areas that tend to get sweaty like the chest and back.
The product features articulating joints: Ribbed on the outside and smooth on the inside, the design ensures the user stays comfortable with material that stays in place and never bunches. There are also charging port: The battery has a USB-C outlet so the wearer can charge their phone when they are on the go, even while its powering the base layer. The product is also 100% machine washable.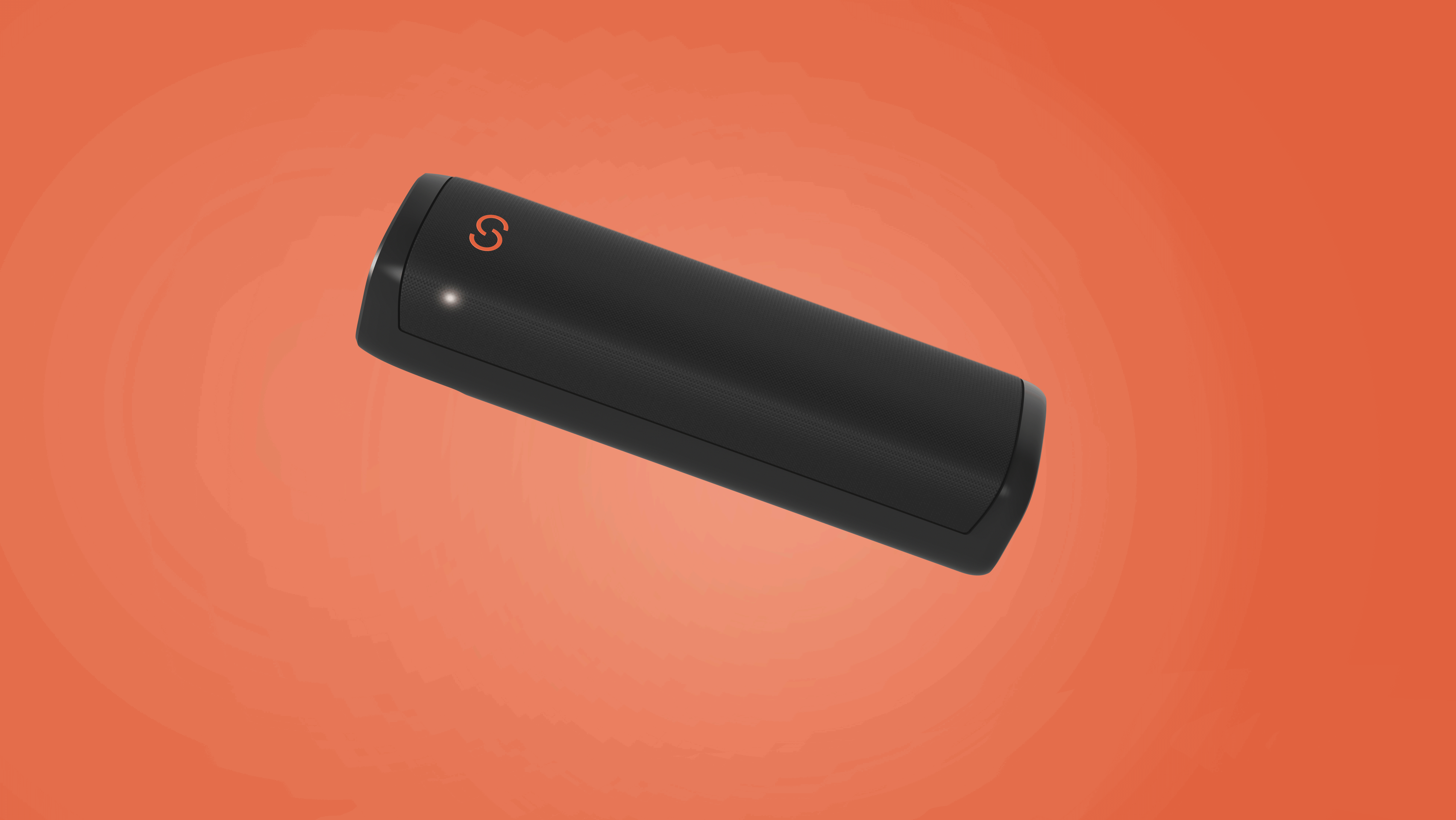 The SKIINCore base layers are a perfect alternative to the heated jacket because there are times when wire-filled clothing isn't suitable – when you're at the office or want to look your best on a night out, the company says. SKIINCore's two smart base layers – a top and a pair of leggings – learn from your behaviour and provide heat to your optimal temperature.
The SKIINCore Team spent three years developing and designing SKIINCore. The SKIIN prototype received the Best New Wearable Technology Device award from IDTechEx and the Product Innovation Award from the Canadian Printable Electronics Symposium.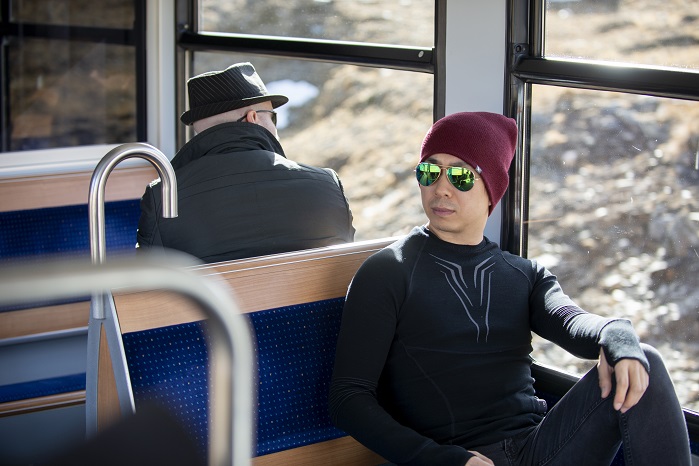 SKIIN, the direct-to-consumer platform of smart clothing products, has been developed by Myant, based in Toronto, Canada, which claims to be the world's only vertically integrated textile computing company. It specialises in the design, development and production of wearable and connected textile products, and carries out extensive research and development (R&D), prototyping, testing, and full production of textile computing components and finished products.
Myant's end-to-end textiles supply chain includes a state-of-the-art robotic knitting division, a printed electronic lab, a traditional cut and sew operation, a multidisciplinary team, and significant proprietary technologies.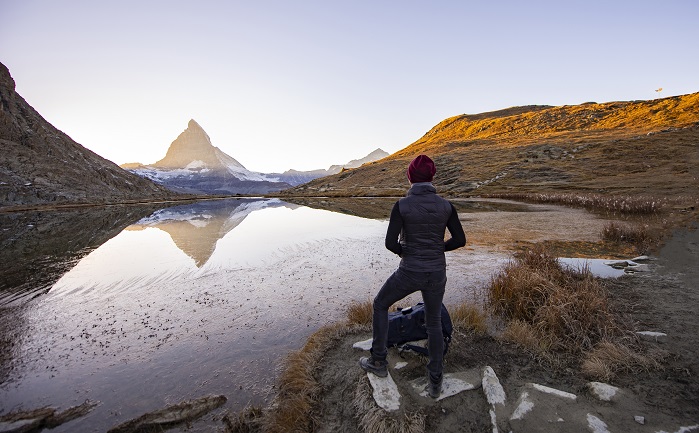 As a result of its efforts, the company boasts a number of proprietary technologies – including textile-based biometric sensors, flexible electroluminescent materials, heating technologies, and neuro-orthotic technologies – which can be used in several applications.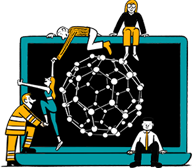 Business intelligence for the fibre, textiles and apparel industries: technologies, innovations, markets, investments, trade policy, sourcing, strategy...
Find out more