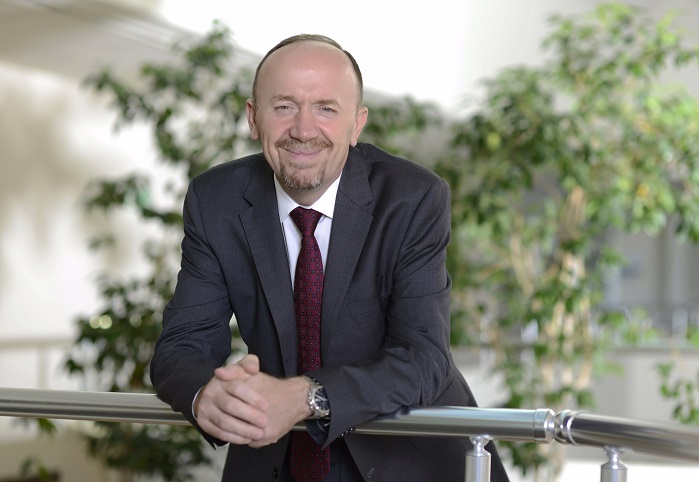 Reinforcement technologies' leader Kordsa, after expanding its lines of business to composite technologies in 2016, acquired Fabric Development Inc (FDI) and Textile Products Inc (TPI), which provide advanced composite materials to the commercial aviation industry, with an investment of approximately US$ 100 million. With these acquisitions Kordsa aims to follow the same path that led to leadership in tire reinforcement technologies to build a second Kordsa in composite technologies as well.
"Primarily producing only tire reinforcement technologies, as Kordsa, we used to reinforce every one out of three automobile tires and every two out of three aircraft tires. Over the years, we leveraged our expertise in tire reinforcement technologies into construction reinforcement and composite technologies and expanded our lines of business," said Ali Çalışkan, Kordsa CEO.
This article is also appears in...