Opinion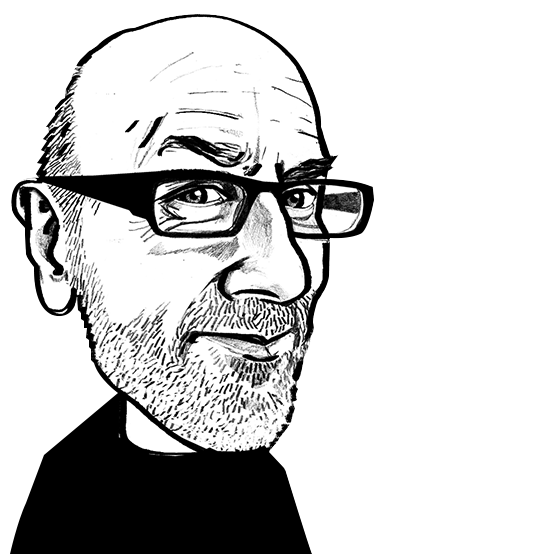 Kornit meeting the demand for instant gratification
Adrian Wilson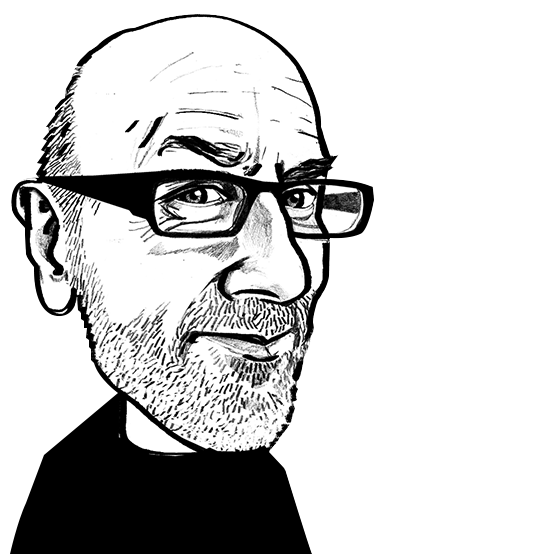 Digital printing technology company is riding a wave in 2021.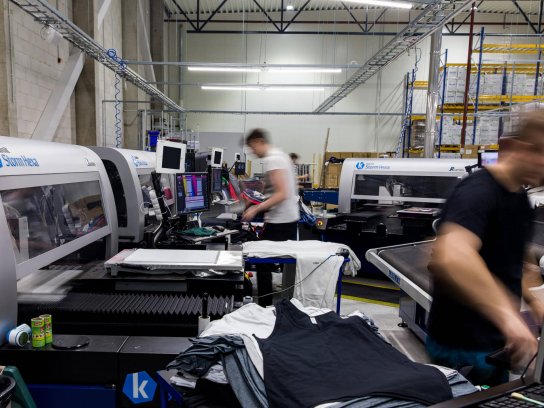 19th March 2021
Adrian Wilson
| Israel
Digital printing technology leader Kornit is to supply more than 50 of its Atlas systems to Los Angeles-headquartered Printful during 2021 and has also just supplied new machines to the UK companies Kitlocker and Tayprint.
Printful
The Printful deliveries will coincide with this print-on-demand leader's addition of new production facilities in Los Angeles, Dallas, Charlotte, Mexico, Spain and Canada, as well as expansion of existing facilities globally.
Named among Deloitte's 2020 Technology Fast 500, with three-year revenue growth of 441%, more than $722 million in goods sold by customers through the company's online platform to date, and almost 30 million items delivered, Printful has provided a consistent model of success for on-demand fulfilment to B2B and B2C customers in the e-commerce age.
"Consumers today want customisation and personalisation, social media engagement, responsible and eco-friendly business practices, and instant gratification –whether they're buying, designing, or building their own personal brand," said Davis Siksnans, Printful co-founder and CEO. "Kornit's agile, versatile, efficient technologies power our success by answering those demands with ease, and their quality, reliability, and scalability are a key reason we're now shipping more than a million finished pieces every month."
Kitlocker
Two Kornit Avalanche Poly Pro systems have meanwhile been installed by Kitlocker for the retail-quality production of branded and customised apparel on demand.
Kitlocker operates within several sectors of the sports and leisurewear market, providing team gear for schools, football clubs, and other sporting organisations and managing e-commerce platforms on behalf of those organisations.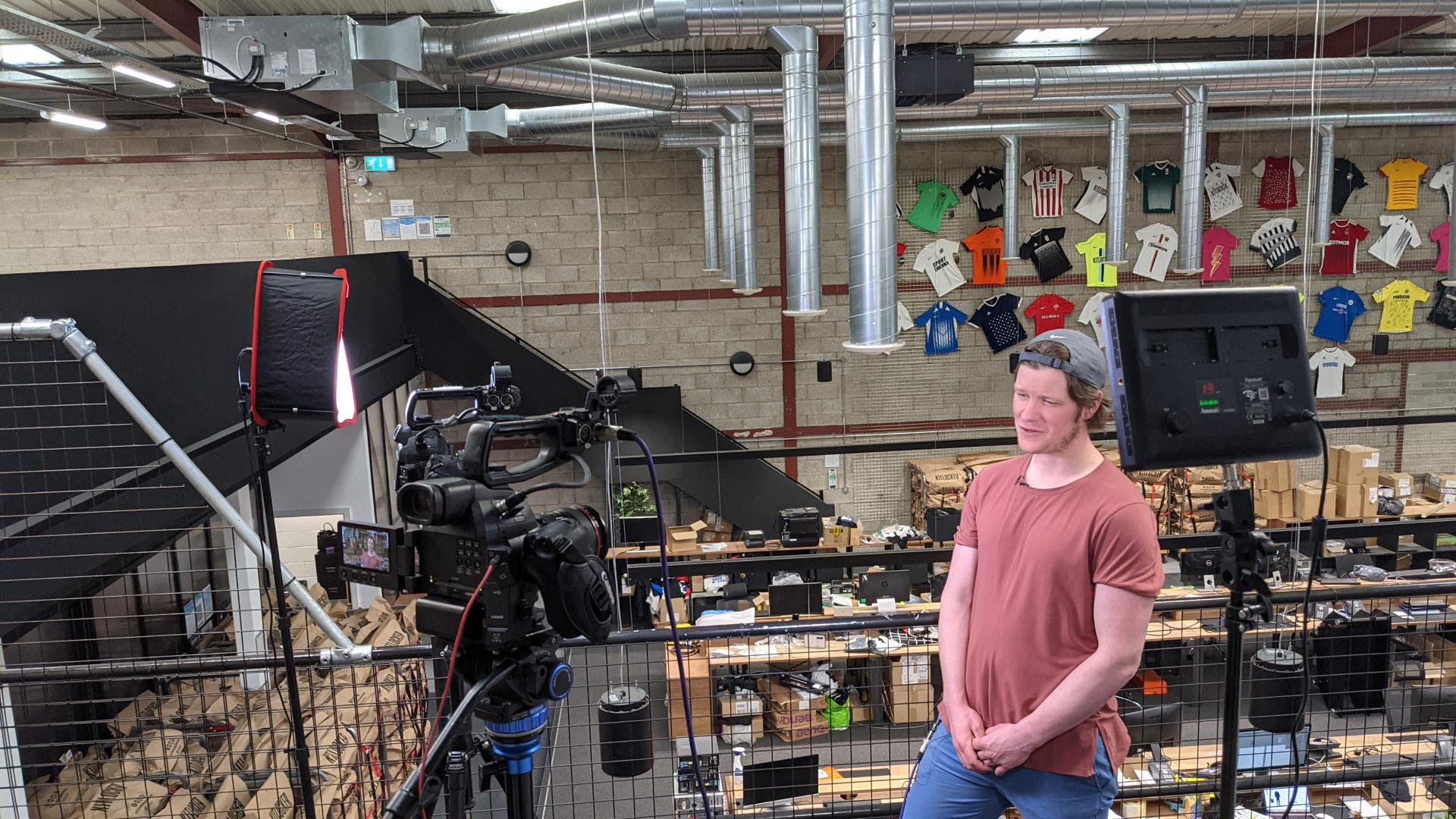 Kornit's Poly Pro system is the only single-step digital direct-to-garment (DTG) technology developed specifically for imprinting polyester and poly-blend materials, extending the company's patented process for waste-free production with durability, precise graphic detail, and the broadest colour gamut to popular sports and athleisure apparel.
"The Kornit Avalanche Poly Pro allows for far superior quality of finish for embellishment compared to traditional print techniques," said Mike Kent, co-owner of Kitlocker. "When we were shopping around for alternatives, it was obvious the sort of single pass, and its ability to print on polyester, was certainly market-leading—there was no alternative that could do that. The machines are quick and reliable, with very little downtime, which is massively important to me as a business owner."
Tayprint
A Kornit Avalanche HD6 system for direct-to-garment (DTG) apparel production on demand, has been installed at Tayprint, replacing the use of screen printing within its operation.
In doing so, it is reducing cost per print while making short runs profitable, eliminating inventory and resource waste, speeding production, and ensuring nearly unlimited design capabilities, applied to a broad array of materials, using a single eco-friendly ink set.
While Tayprint predominantly serves as a provider of large-format digital printing, delivering approximately 500,000 square metres of imprinted product annually, it has established a screen-printing operation, as well, generating roughly £200,000 in t-shirt sales per year.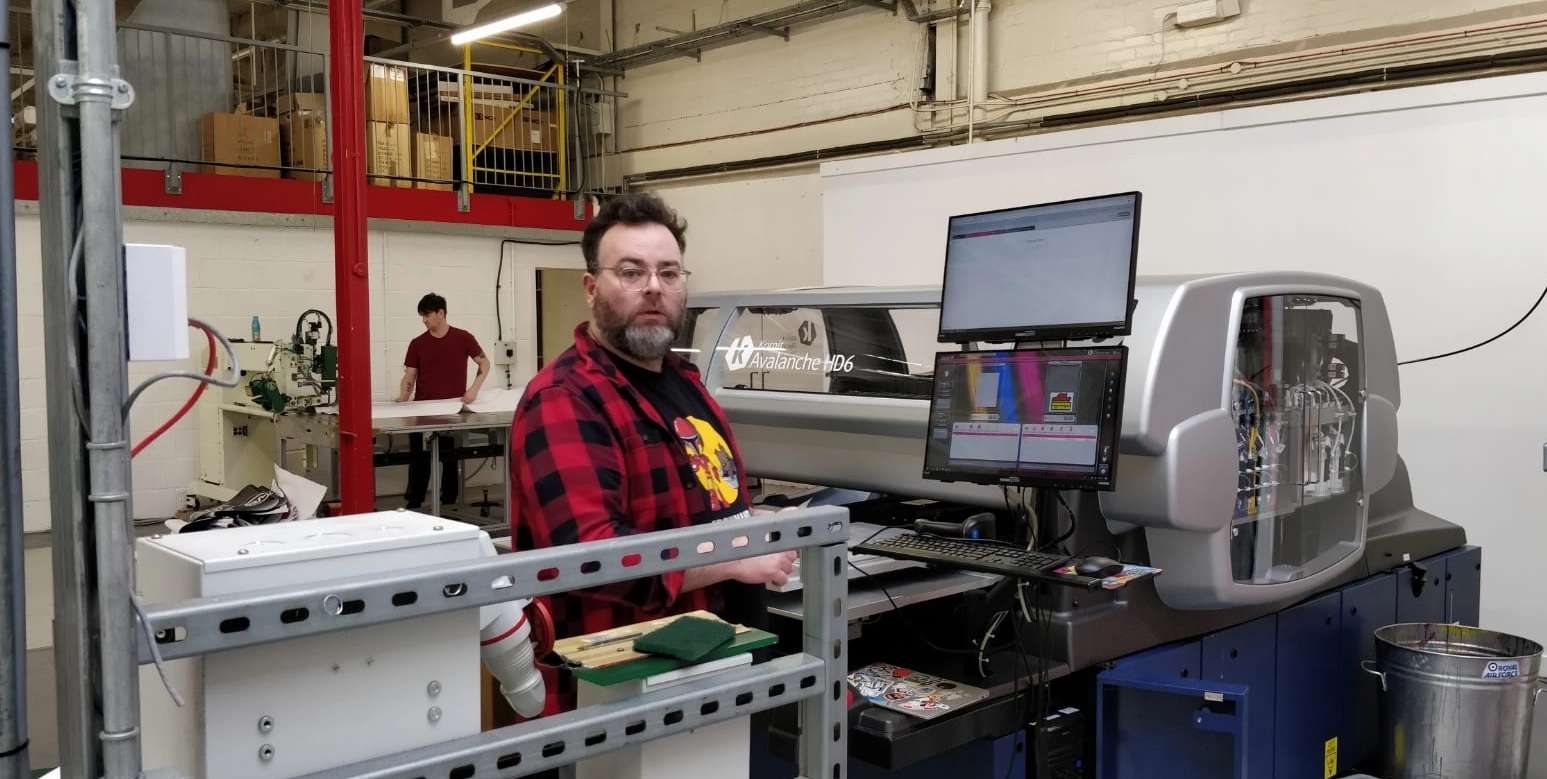 While this provided a strong profit channel, screens offered limited growth potential – as order volumes were shrinking, customers demanded quick turnaround, graphic capabilities were limited, and setting up was a drain on both labour and materials. Each of these drawbacks are addressed by Kornit's on-demand digital production technology.
"Screens were no longer economical and Kornit provided the reliable, robust solution and support we needed," said James Miller, general manager at Tayprint. "The finished garment has terrific hand feel, for a better product that's easy to sell to our customers. With this fast, efficient digital technology in place, we expect to expand this part of our business, and have produced a model to integrate with online business startups, which would've been a poor fit for screen-based print operations."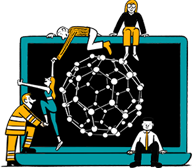 Business intelligence for the fibre, textiles and apparel industries: technologies, innovations, markets, investments, trade policy, sourcing, strategy...
Find out more