21st August 2017, Adana, Turkey
Kıvanç to adopt naturalness in new collection
Sponsored Editorial
Leading Turkish woven apparel fabrics producer Kıvanç, will be showcasing its latest collections at this year's late summer and early autumn shows in Europe and North America. Buyers can discover the world of Kivanç at the ATSC TORONTO (21-23 August), at the Munich Fabric Start (5-7 September), and PV Paris (19-21 September).
The company whets the appetite for its forthcoming collection: "Perfecting fibres of organic and man-made, harmonious blend of sophisticated yarns, weaving sophisticated textures with a wide range of colour palette, never-ending investments and efforts for sustainable environment, focusing on customer needs Kıvanç continuously adopts "naturalness" in its new collection."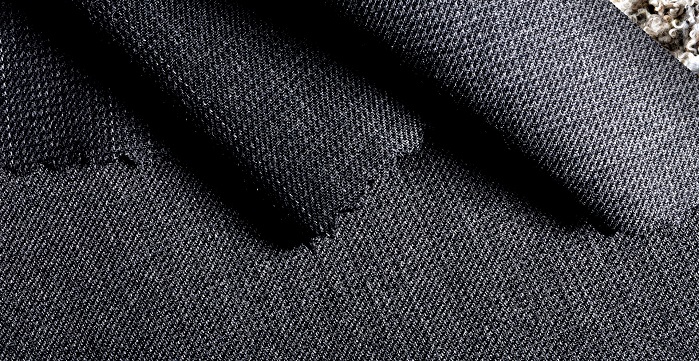 "Natural colour palette: grey, green, blue, camel and bordeaux; natural fibres, unique style, techniques and details of Kivanç collections are giving fresh look and attitude to contemporary men's and women's apparel."
Everlasting rather than seasonal is a Kıvanç mantra. "As a manufacturer that focuses on customer satisfaction and environmental issues, Kıvanç presents timeless, everlasting rather than seasonable fabrics, which transforms things into real luxury items that people need and love," says Zeki Kivanç, Vice Chairman of Kıvanç.
"With its new collection, Kıvanç creates and represents the new coordinate system with natural fibres: Different textures, different surfaces and different comments… We transform the traces of the unique miracle earth into new forms."
Full integration for global brands
Kıvanç is a fully integrated woven fabric producer that, as an industry leader, guarantees the total control of all of its manufacturing processes. The company produces a wide range of high quality and innovative fabrics ranging from fibre dyed to piece dyed, textured to digital printed, blending the most popular fibres in the market such as cotton, viscose, polyester, linen, Tencel, Modal and wool.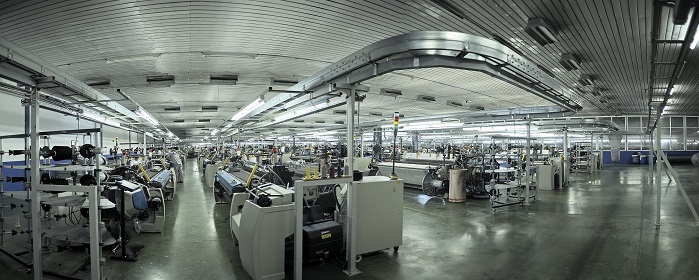 Located in the southern central region of Turkey, Kıvanç is very proud of its two-generation heritage. With its annual capacity of 18 million metres on a wide mix of fabric blends, and its customer-oriented approach, it currently operates as one of the main woven fabric suppliers to the global brands that sell into the European and American apparel markets.
Environmental sensitivity
"Parallel to our mission, we are highly aware of the fact that doing business should be totally environment-friendly and respectful to welfare of the people. For this particular reason, we operate within the innovative and sustainable environmental approaches at all stages of our production from spinning and weaving to finishing. At every step of our supply chain, we guarantee our environmentally sensitive principle of doing business, due to transparency of our management and the whole production cycle," says Zeki Kivanç.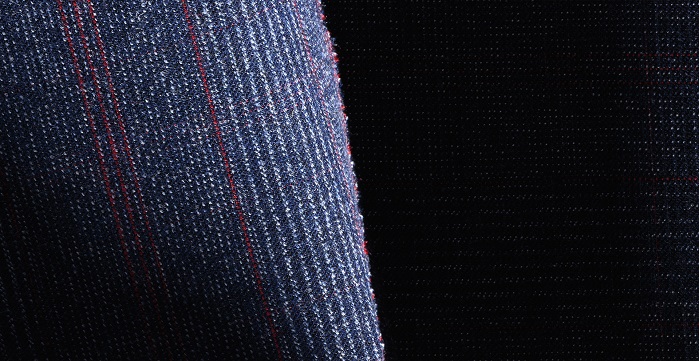 Kivanç is a member of the Better Cotton Initiative (BCI), which was founded in 2005 and operates as a not-for-profit organization that exists to make global cotton production better for the people who produce it, better for the environment it grows in and better for the sector's future.
The company is also OEKO-TEX Standard 100 accredited, a comprehensive standard with third-party testing and a certification system for textile raw, intermediate and end products at all stages of processing. Kivanç is also ISO 27001:2013 and ISO 9001:2015 accredited and holds the Woolmark: Wool Blend Performance Certificate.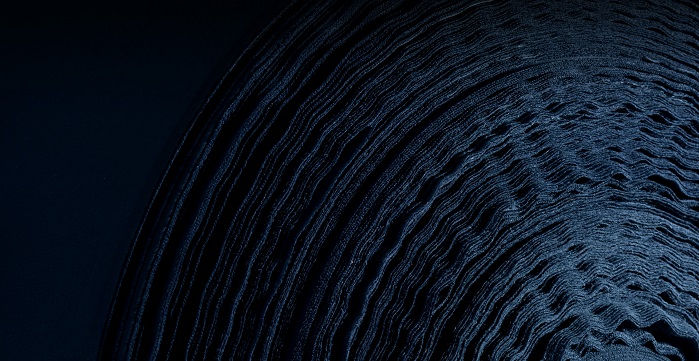 "We invite you to discover the world of Kivanç at the ATSC TORONTO to be held between 21 and 23 August, at the Munich Fabric Start on 5 to 7 September, and PV PARIS on 19 to 21 September," Zeki Kivanç concludes.
Further information
Kıvanç Tekstil
Tel: +90 322 441 09 15
This article is also appears in...