Opinion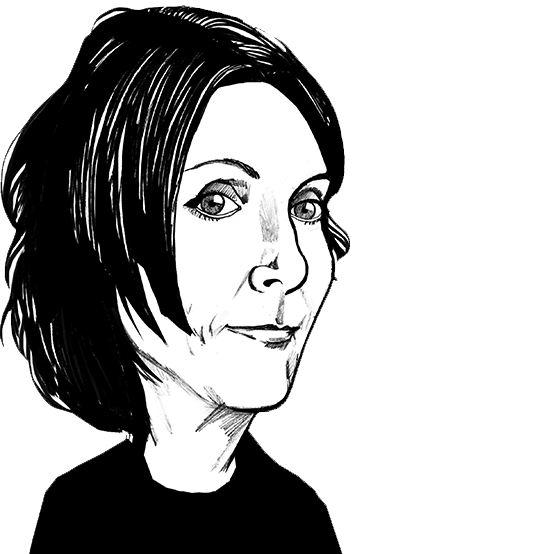 Leather-like materials dominate at bio-based summit
Anne Prahl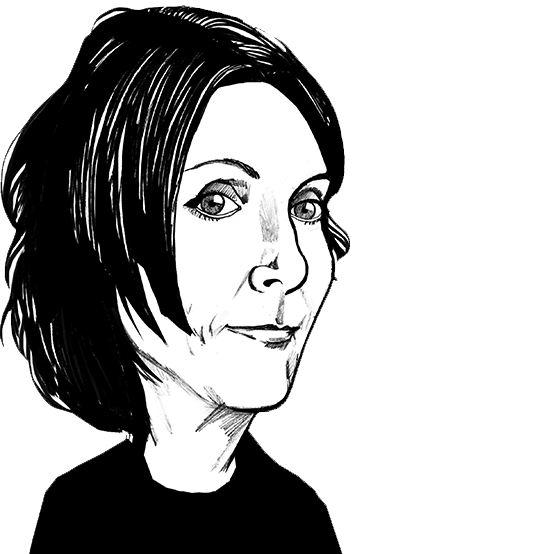 Industry stakeholders explore the challenges and opportunities in the successful commercialisation of bio-based materials and technologies.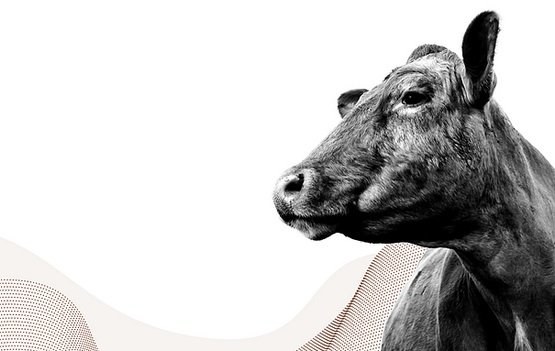 15th April 2021
Anne Prahl
| Online
The two-day online Next-Generation Bio-Based Alternative Materials Innovation Summit, held from 30 March – 1 April 2021, in collaboration with the Material Innovation Initiative, brought together innovators from start-ups and biotech companies with fashion brands, suppliers and manufacturers, to explore the challenges and opportunities in the successful commercialisation of bio-based materials and technologies.
Engineered & bio-fabricated leather alternatives
In her opening keynote 'Growing Next-Gen materials', Nicole Rawling, Executive Director at Material Innovation Initiative, made the case for animal-free material innovation, which could outperform animal-derived materials in terms of sustainability, ethics, price and aesthetics. In particular, Rawling highlighted the material waste issues for bovine leather production, which are due to the biological constraints of the cow.
These concerns were echoed by Ingvar Helgason, Co-Founder and Chief Executive Officer at VitroLabs, who stated that 80% of the animal hide is left unused, and 83 billion gallons of water are wasted each year, while 50 million animals killed each year for the leather and fashion industry. Helgason further stated that the leather industry has reached a critical turning point, thanks to 'a tidal wave of leather-like alternatives'. He categorised these innovations into three key areas including mechanical and chemical, mycelial growth and fermentation technologies.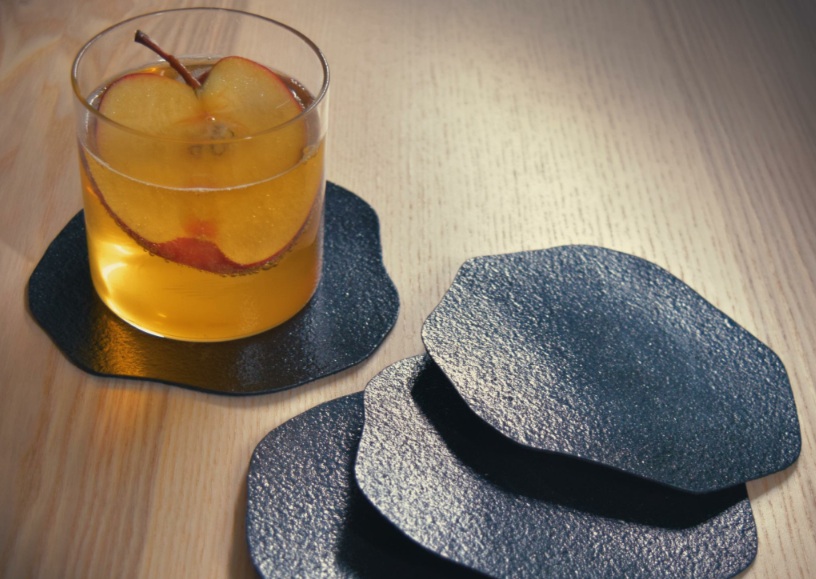 Mechanically created leather alternatives produced from food industry waste and by-products were the first category of leather-like materials to reach commercial status. Brands presenting at the summit included Pinatex, made from the fibres extracted from pineapple plant leaves and Beyond Leather, who utilise the leftovers from apple juice and cider production. The finished material consists of a minimum of 50% of apple pulp, while the other 50% consist of sustainably sourced ingredients and the coating is a mix of bio-based and fossil fuel derived ingredients. The team are currently working on a way to separate the layers at end-of-life, so that the material can be reused, and the coating recycled.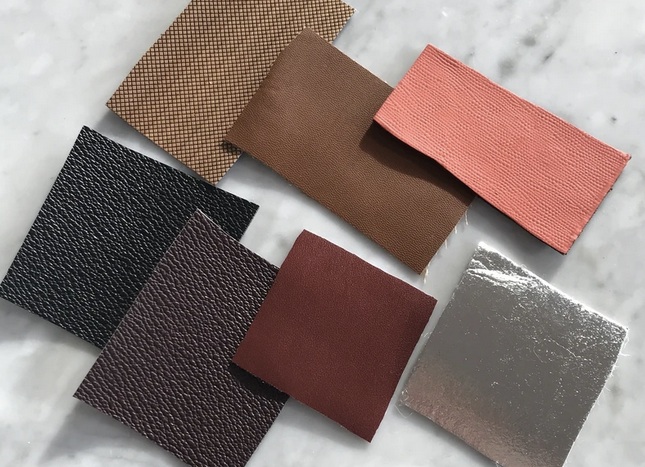 Many of these alternative leathers are suitable for accessories and footwear and a growing number of brands have already introduced products to the market. One such brand is London-based B Corp LUXTRA and its founder Jessica Kruger highlighted some of the key challenges of working with these plant-based leathers. Cracking and disintegration of coatings and backings can dramatically affect product durability and appearance, but she believes that these issues can be overcome through experimentation and close collaboration with the manufacturers.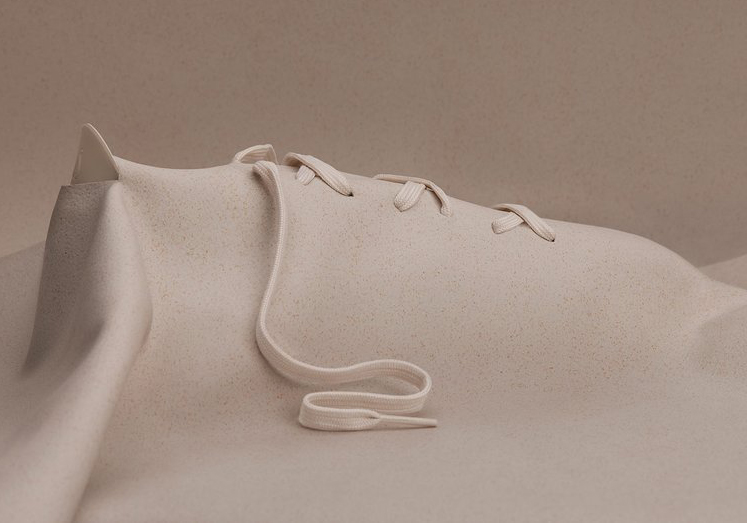 Luke Halverhals, Founder and CEO at Natural Fiber Welding, presented his 'plants, not plastic' vision of a sustainable and circular ecosystem, which enables product recyclability or biodegradability at end of life. The company's proprietary welding technology can mould and bond plant-based raw materials to produce materials that can compete with synthetics.
Their 100% plant-based leather Mirum replaces synthetic components with natural inputs, such as recycled cotton, hemp, natural rubber, cork and vegetable oil. This results in a 40% reduction in carbon impact compared to traditional leather and 17 times fewer carbon emissions than synthetic leather made from plastics. San Francisco-based footwear brand Allbirds have recently entered into a partnership with NFW and have invested $2 million to accelerate production and reduce prices of plant-based leather in the fight to eradicate fossil fuel-based materials from the fashion industry.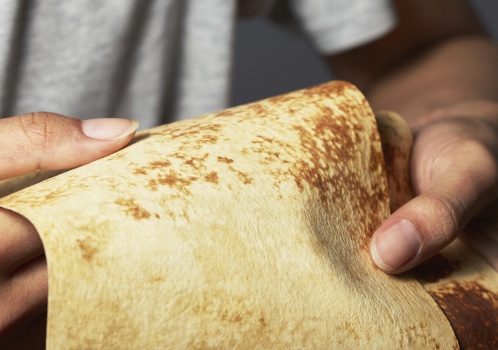 The second area of leather-alternatives presented at the summit was mycelial growth, and there are many start-ups and biotech companies working on development and commercialisation of this process. Adi Reza Nugroho, Chief Executive Officer at Indonesia based MYCL spoke about the company's vision to tackle climate change through bio-based material development. The company motto 'It's not leather but it is better', is supported by impressive environmental credentials. Footwear made with their mycelium based MYLEA reduces harvest time from two years to sixty days, saves 21.2 kg of CO2 and utilises 99% less water compared to animal leather.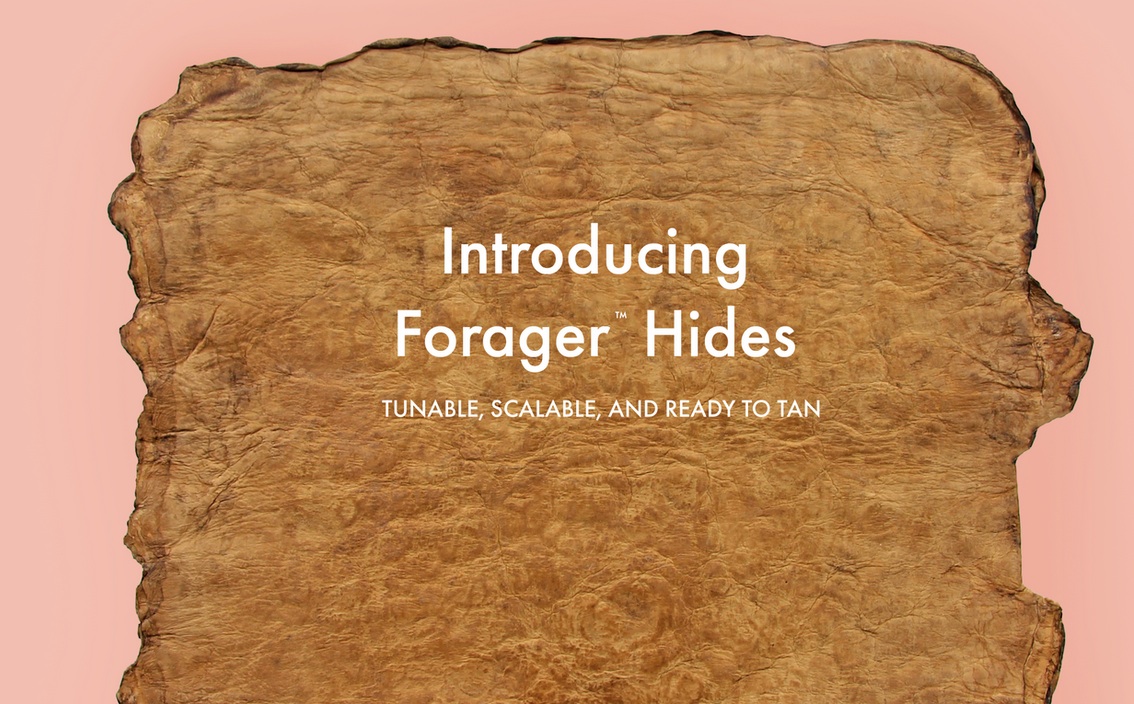 Eben Bayer, Chief Executive Officer at Ecovative Design, presented the company's innovation journey towards industrial scale innovation for their mycelium-based materials, which rely on carefully selected mushroom species for their leather-like properties. The company's Forager hides are grown in rectangular sheets up to 20 feet in length in aerial mycelium farms and can be tuned to required specifications. The hides grow in as little as nine days and are then ready to be processed into a durable and supple leather-like material by the partner tanneries.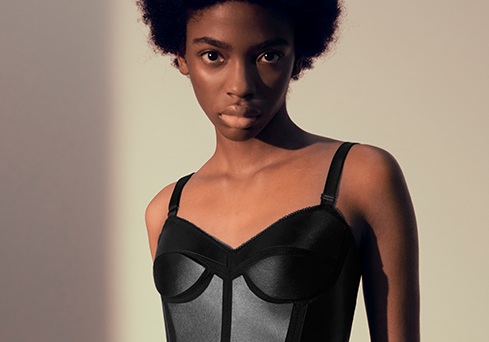 Dan Widmaier, CEO at Bolt Threads, provided insights into the creation of Mylo mushroom leather, which is the company's third innovation but only the first on track for global commercialisation. He attributes this break-through to a ground-breaking consortium approach, which brought adidas, lululemon, Stella McCartney and Kering together to jointly drive the material to scale and make it available to the wider industry.
Widmaier advocates the displacing of unsustainable technologies to innovate and commercialise sustainable material alternatives and emphasised that the industry needs to embrace a new, more open-source way of thinking to make this happen. The need for collaborative partnerships and initiatives between diverse stakeholders was echoed in many of the summit's presentations and panels.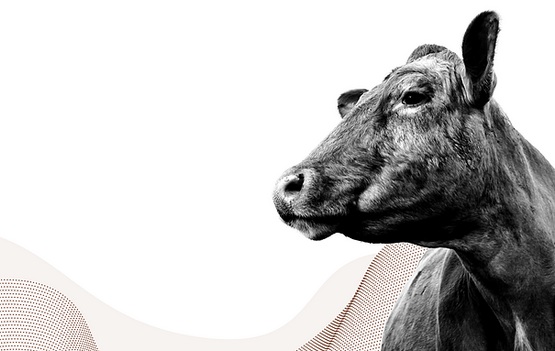 The final area of alternative leather innovation focused on fermentation and cellular engineering, although most of these technologies are still in the laboratory or early piloting phase. As the processes can be applied to other industries, such as beauty, pharmaceutical and food, some companies are keeping their options open in regard to which types of products their technology will be commercialised in.
Ingvar Helgason from VitroLabs provided a glimpse into the company's extraordinary process of cultivating leather, which utilises a single biopsy from one cow to manufacture billions of square feet of leather. The technology provides a 'real leather' alternative, without having to harm any animals and offers environmental benefits, such as drastically reduced emissions and waste reduction. Materials are produced with a Zero Waste approach, meaning that only the part that is needed to create specific consumer products is grown and processed for tanning. The simplicity and efficiency of the manufacturing process allows the material to be produced locally, eliminating a 17,000 miles journey around the traditional leather supply chain.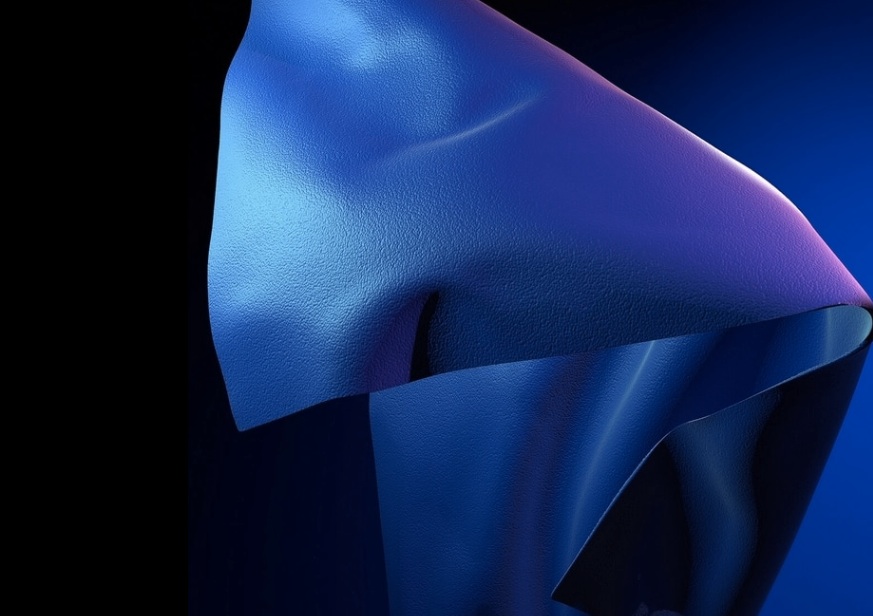 Andras Forgacs, Co-Founder and Chief Executive Officer at Modern Meadow presented the company's unique approach to biofabrication, which involves designing and engineering with biological building blocks, such as proteins and bio-based polymers, to provide sustainable, leather-inspired materials. The process allows for the integration of specific structural and functional properties and Zi, the company's first collection within the Zoa material family, is engineered to be abrasion and water-resistant and durable. Although products should be built to last, Forgacs believes that materials should not outlive products and need to be 'tuned' for biodegradability.
Plant and waste-derived circular materials
In addition to the numerous leather alternatives presented, several speakers showcased their plant and waste-derived solutions, which could provide alternatives to polyester or cotton-based textiles.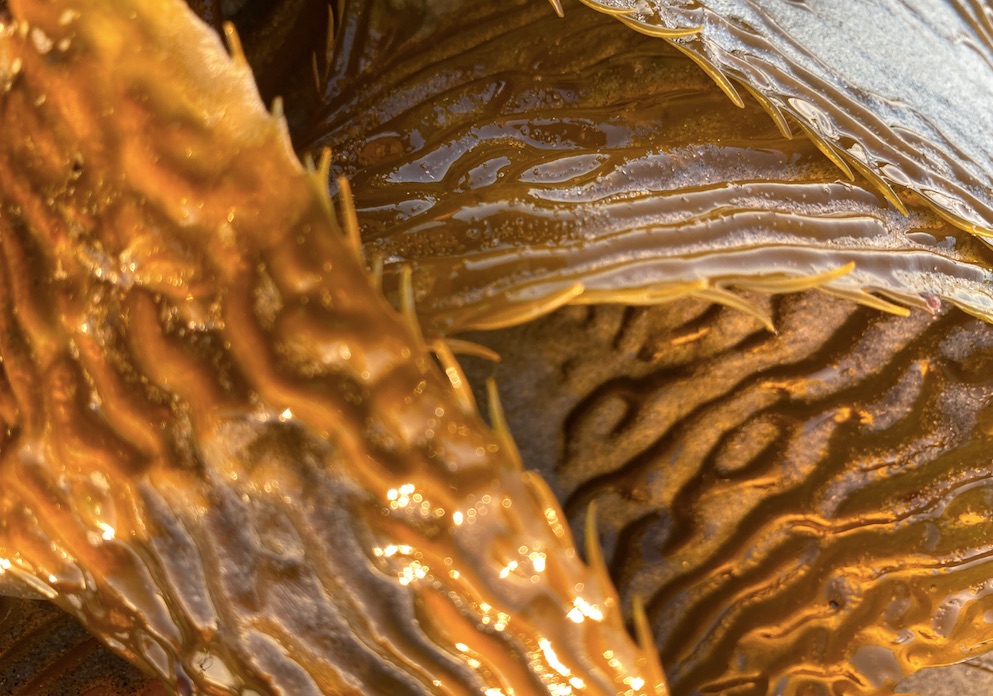 Aaron Nesser, Co-Founder and CTO at Algiknit, reiterated the importance of biodegradability, a concept he refers to as 'Just in time degradability', where durable materials quickly degrade when a product is worn out or out of fashion. Unlike many other algae products, Algiknit consists of more than 75% seaweed, with 25% of other bio-based ingredients, and is fully biodegradable at end-of-life.
Linus Mueller, R & D Lead at Circular Systems, provided insights into Agraloop BioFibre, which was conceived to address the problem of waste biomass. Leftovers from food and medicine crops are often burned, left to rot or used in low value industrial applications but have significant potential to provide high quality feedstock for textiles, while supporting environmental regeneration. BioFibre can be blended with other natural fibres, such as organic or recycled cotton and TENCEL Lyocell, to produce knitted and woven textiles for clothing, footwear or accessories.
Another technology able to convert textile and other waste streams is Spinnova, who according to Shahriare Mahmood, Director of Sustainability, use only FSC or PEFC certified wood or cellulosic waste streams to produce a fully circular fibre that is both biodegradable and recyclable without losing quality.
Future outlook
As highlighted in the comprehensive report 'Understanding Bio Material Innovations', produced in collaboration between New York based consultancy Biofabricate and sustainable fashion platform Fashion for Good, the fashion industry is experiencing significant interest in the use of biomaterials in the search for more sustainable options.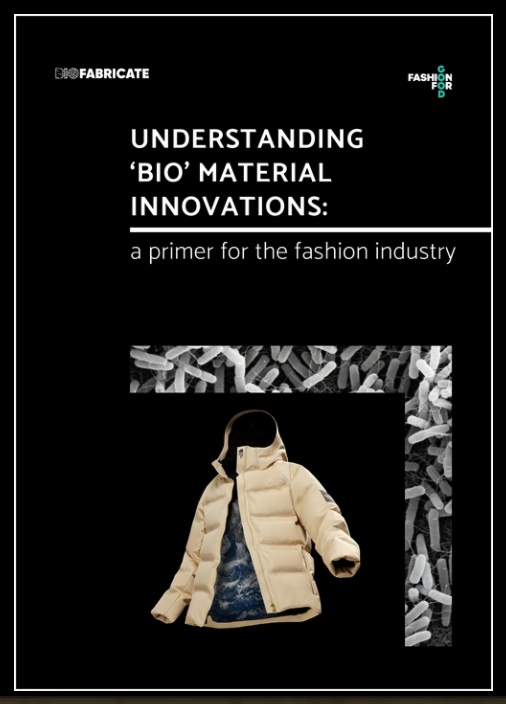 In response to this trend, which has seen a rapidly growing number of start-ups developing materials from alternative feedstocks, the summit showcased a diverse selection of bio-based leather alternatives. Some of these materials will no doubt contribute to significant positive impact across luxury leather, footwear and accessories categories in the future.
However, as polyester and cotton are still the fashion industry's most commonly produced fibres, it is also essential to continue to invest in the innovation, development and adoption of sustainable alternatives, as convincingly demonstrated by Natural Fiber Welding's plant based Clarus, Spinnova, Agraloop BioFibre and Algiknit at the summit.
Further information
Next-Generation Bio-Based Alternative Materials Innovation Summit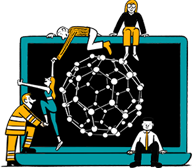 Business intelligence for the fibre, textiles and apparel industries: technologies, innovations, markets, investments, trade policy, sourcing, strategy...
Find out more