Technology/Machinery
Less twist, more comfort and durability
New zero-twist towel pushes the envelope in China's premium market segment.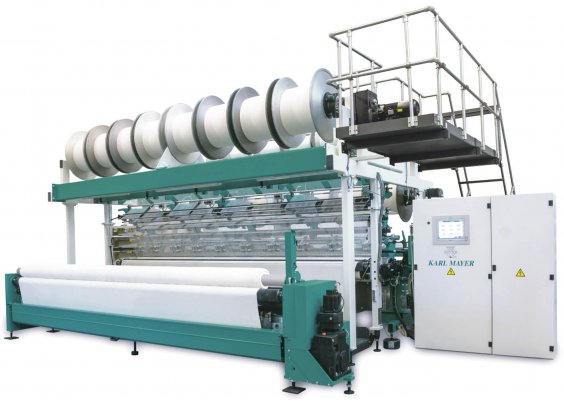 21st January 2022
Innovation in Textiles
| Obertshausen, Germany
In June 2021, Karl Mayer launched its TM 4-TS EL terry knitting machine in China with a new working width of 210 inches and in a gauge of E 28.
Shortly afterwards textile experts at the company's Chinese subsidiary developed a first new product on it – a snug zero-twist towel.
The development involved incorporating BYR International's Solucell into the design to achieve a softer and more compact terry fabric. Solucell is a twisted cotton yarn with low twist and environmental benefits over conventional counterparts.
The fabric is based on the proven double face design for terry fabrics consisting of a pillar stitch-weft lapping combination implemented by the GB 2 and GB 3 ground guide bars, which provides stability in the longitudinal and transverse directions. GB 1 and GB 4 are responsible for the terry loops on both sides. In combination with the yarn selection, the loops form a uniformly voluminous, soft surface. GB 2 processes polyester and GB 1, GB 3 and GB 4 were threaded with a combination of cotton and Solucell. The cotton content of the finished product is just under 94%. The use of Solucell results in terry loops of pure cotton, with low twist and linear density. The yarn material is fluffier than the previously used highly twisted cotton yarns and enables an extremely soft, even surface to be achieved.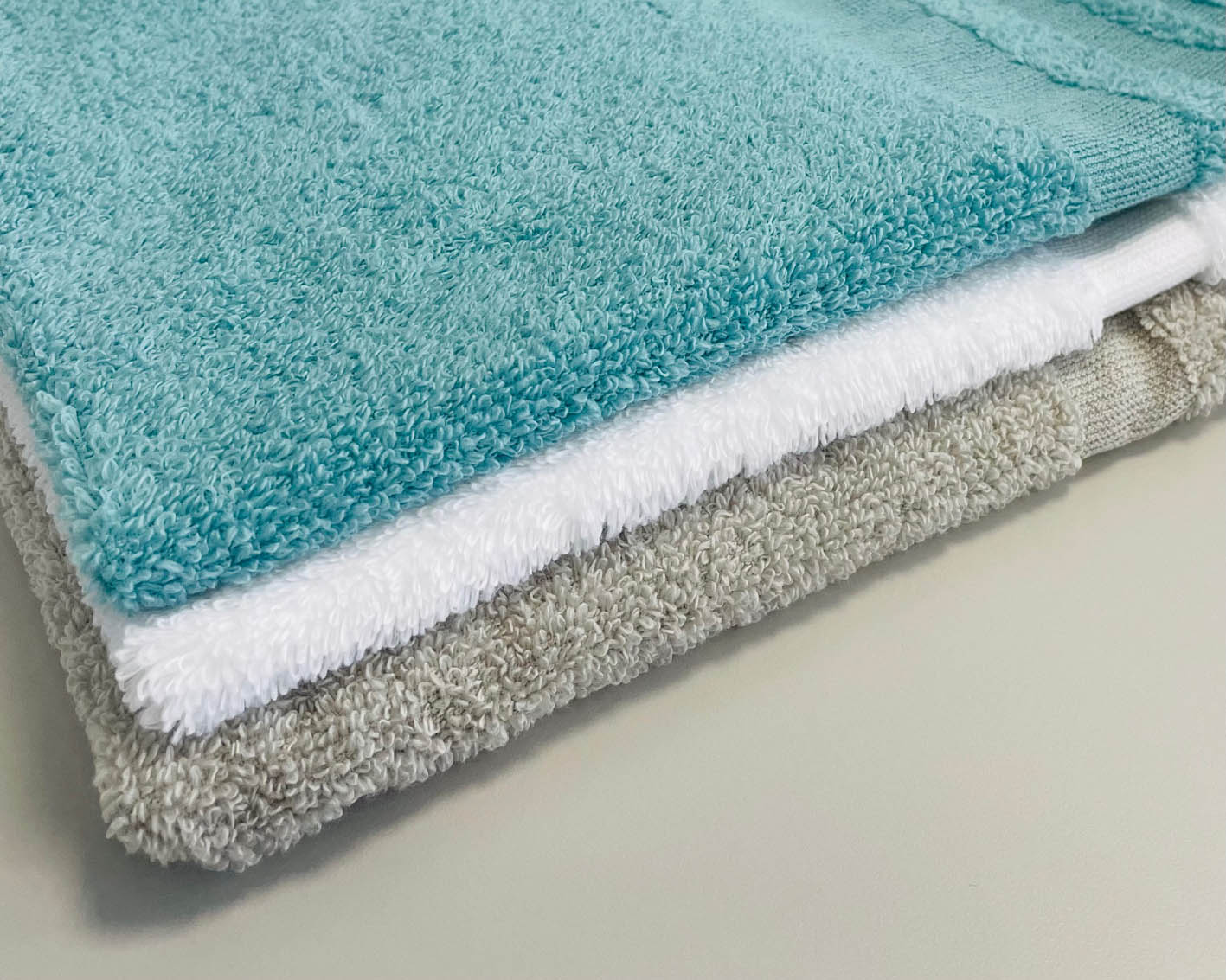 The machine gauge employed has a further positive effect on the quality. Due to a configuration in E 28, the TM 4-TS EL produces fabrics with a high loop density, which ensures a full, compact handle. The terry loops are also firmly interlaced into the fabric ground. This allows the towels to be used for a long time without any loss of quality.
When it comes to the production of terry fabrics, the TM 4-TS EL is an efficient and universal machine which processes spun yarn in gauges ranging from Ne 60 to Ne 12 and is suitable for the production of towels, bathrobes and other bathroom articles. Equipped with four guide bars and electronic guide bar control, it meets the most diverse market requirements and is characterised by ease of operation, reliability and excellent price/performance ratio.
Karl Mayer's textile product developers have gained extensive experience in the field of terry knitted fabrics, particularly with regard to the perfect match between the gauge and the yarns used, and in terms of the design of the knitted structure. In a next step, they plan to process functional antibacterial yarns on the terry knitting machine, to further promote enhanced hygiene.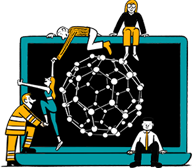 Business intelligence for the fibre, textiles and apparel industries: technologies, innovations, markets, investments, trade policy, sourcing, strategy...
Find out more