Opinion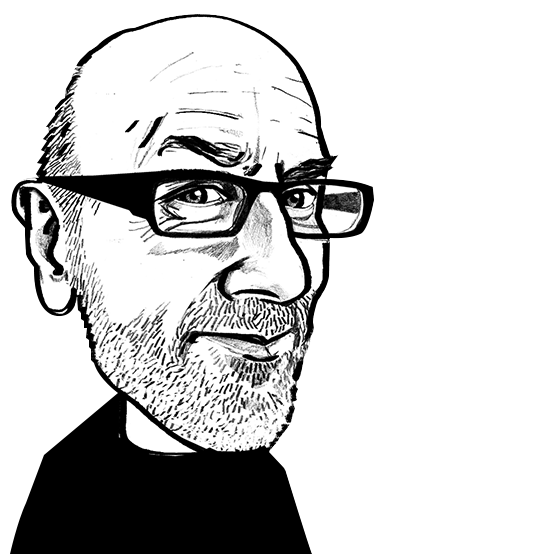 Logistical advantages for Klopman
Adrian Wilson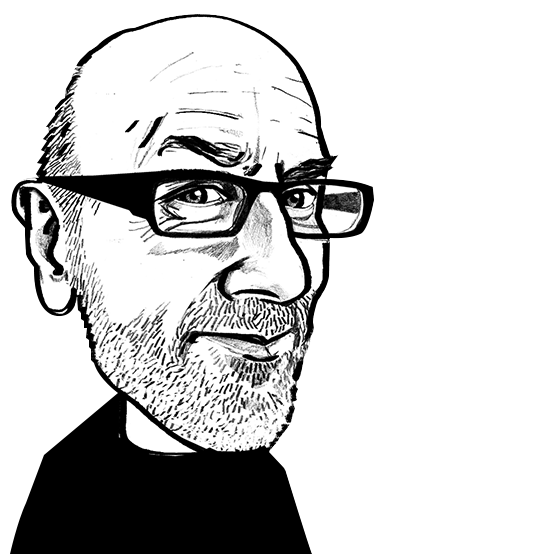 High fibre recovery rates achieved from recycled workwear and 42 million new garments target for 2026.
27th September 2023
Adrian Wilson
| Dornbirn, Austria
At the A+A exhibition from October 24-27 in Düsseldorf, Germany, Klopman International will introduce the first workwear fabrics containing 15% fibre content from the new Renaissance Textile recycling plant in France.
Two cotton rich and two polycotton fabrics will be showcased, all of which have been fully tested and certified.
Speaking at the 62nd Dornbirn Global Manmade Fibers (GFC) conference held in Austria from September13-15, Klopman's marketing manager Thomas Sieber said that Renaissance has set annual targets that will see it recycling 3,000 tons of fibre this year and 12,000 tons by 2026 – allowing the production of 42 million new garments.
At present, the plant is recycling white and unbleached cotton and polyester waste clothing and by 2025 anticipates accommodating coloured textiles too.
"Our business today is 98% workwear, with a focus on fabrics that fit the needs of the global workwear rental industry," Sieber explained. "Renting and industrial washing is a completely different concept to retail. With rental we are talking about the lifetime of the garment and total cost of ownership which demands a completely different approach both to the design and the product itself."
Rented workwear has to endure between 50-100 wash cycles in industrial conditions.
"Whatever we do, our fabrics need at the minimum to have the same performance level as the original virgin product," Sieber said. "Everything we make is performance driven and that's the reason we can't have any compromises, since it would kill the basic rental concept.
"The recycling has to be cost efficient and this can only be achieved with a high degree of automisation and a high degree of the utilisation of the feedstock for the process. Already, from 1kg of an end-of-life garment, we have been able to obtain 85% as reusable fibres and everything else is the hard waste."
He added that the laundry industry is in itself operating in a circular way.
"This is an absolute advantage in terms of logistics and how we can bring back the garments compared to the challenges the retailers face," he said. "Laundry garments are not sold directly and come back every week to be washed and serviced and repaired so a laundry company is naturally interested in durability because whenever a garment is no longer usable they have to change it. If a garment continues to be used for three years instead of one that's gross margin and profit at the end of the day. The bad news is that these laundries know everything about the products when they are in service, but have no interest once they pass that point, so one of the keys in the future for us is in the sorting process – how clean we can make the feedstock for recycling.
"This will be one of the biggest investments for us in the coming years."
He added that the limitation of 15% recycled content is currently due to the spinning process.
"A lot of work on the incorporation of more recycled fibre content into yarns is ongoing and our target is to get up to 30% recycled content across all our workwear ranges by 2026."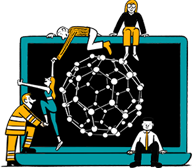 Business intelligence for the fibre, textiles and apparel industries: technologies, innovations, markets, investments, trade policy, sourcing, strategy...
Find out more