Industry Talk
Looking to the future at Heimtextil 2023
Emphasising the creativity and innovation arising from circular goals.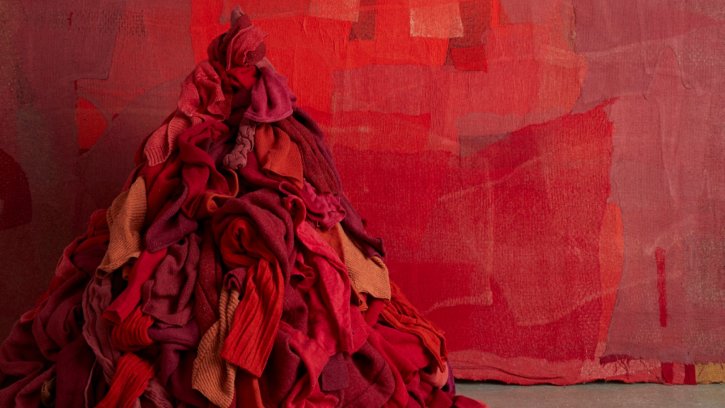 20th December 2022
Innovation in Textiles
| Frankfurt, Germany
The Future Materials Library 2023 is a collection of interior material innovations from around the world to be showcased at the forthcoming Heimtextil show in Frankfurt, Germany, from January 10-13.
Curated by futures agency FranklinTill, it celebrates radical designers, manufacturers and producers who are helping to turn the current, linear system of production and consumption into a circular model.
Featuring a mix of commercially viable and early-stage developments, the textiles and interior materials exhibited in the library have been collected under the four key themes of this year's Heimtextil Trends – Make and Remake, Continuous, From Earth and Nature Engineered. The four themes emphasise the creativity and innovation arising from the shift from a linear 'take, make and discard' system to a circular model in which materials are repurposed and kept in use for longer.
Make and Remake
Unique textile paintings and panels layering and combining shapes and blending colours and fibres into something new, for example, have been created by Eileen Fisher for the Waste No More installation, within the Make and Remake collection.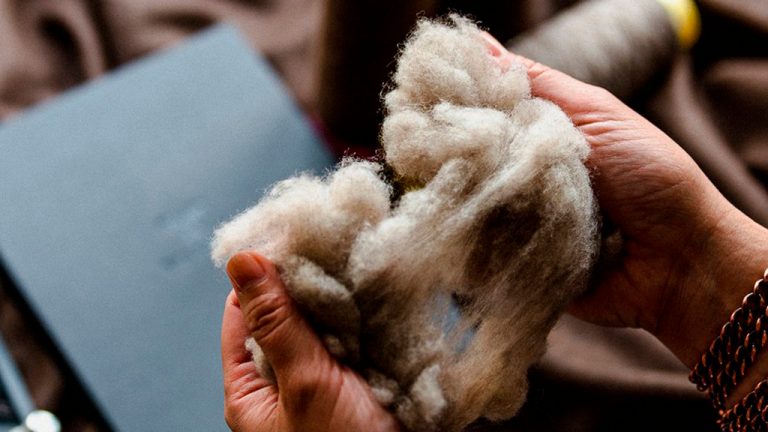 Developed with longtime collaborator and artist Sigi Ahl, the work draws on discarded clothing recuperated from Eileen Fisher's sorting and recycling facility in Irvington, New York. The artist and her team use a specially developed technique based on traditional felting using a small-batch needlepunch machine – a process that uses no water and very little energy.
Continuous
Keeping materials out of landfill and in use for multiple lifespans is the cornerstone of the Continuous theme. Modularity and disassembly allow for components to be used again and again, and mono-materiality makes recycling easier and keeps impact low. As reclamation processes become more technically advanced, they are enabling materials to retain their original quality.
Spain's Honext, for example, uses a carbon-neutral, circular biotech process to upcycle waste fibres into boards for use within the building industry. The boards are made from waste cellulose in an enzymatic process to create strong binding between fibres rather than non-recyclable resins. Non-toxic, highly insulating, moisture-resistant, fire-retardant and strong, the boards are long-lasting but can ultimately be fed back into the production cycle.
From Earth
Embracing natural variation, regenerative processes, natural dyes and chemical-free processes, the textiles and materials featured in From Earth are also biodegradable.
The rare natural fibres of luxury brand Tengri, as one example, are sustainably sourced from indigenous yak and camels in remote Mongolia as well as Bluefaced Leicester sheep in the UK. Tengri's supply chains are ethical and transparent, strengthening the links between fashion and agriculture and protecting biodiversity. The fibres are spun and woven at a family-owned mill in Yorkshire in the north of England, combining traditional craftsmanship and expertise with the latest innovations in textile development. Circularity is integrated at every stage of the brand's zero-waste value chain.
Nature Engineered
Materials selected to illustrate the Nature Engineered theme combine plant-derived biological materials such as hemp or mycelium with cutting-edge production processes.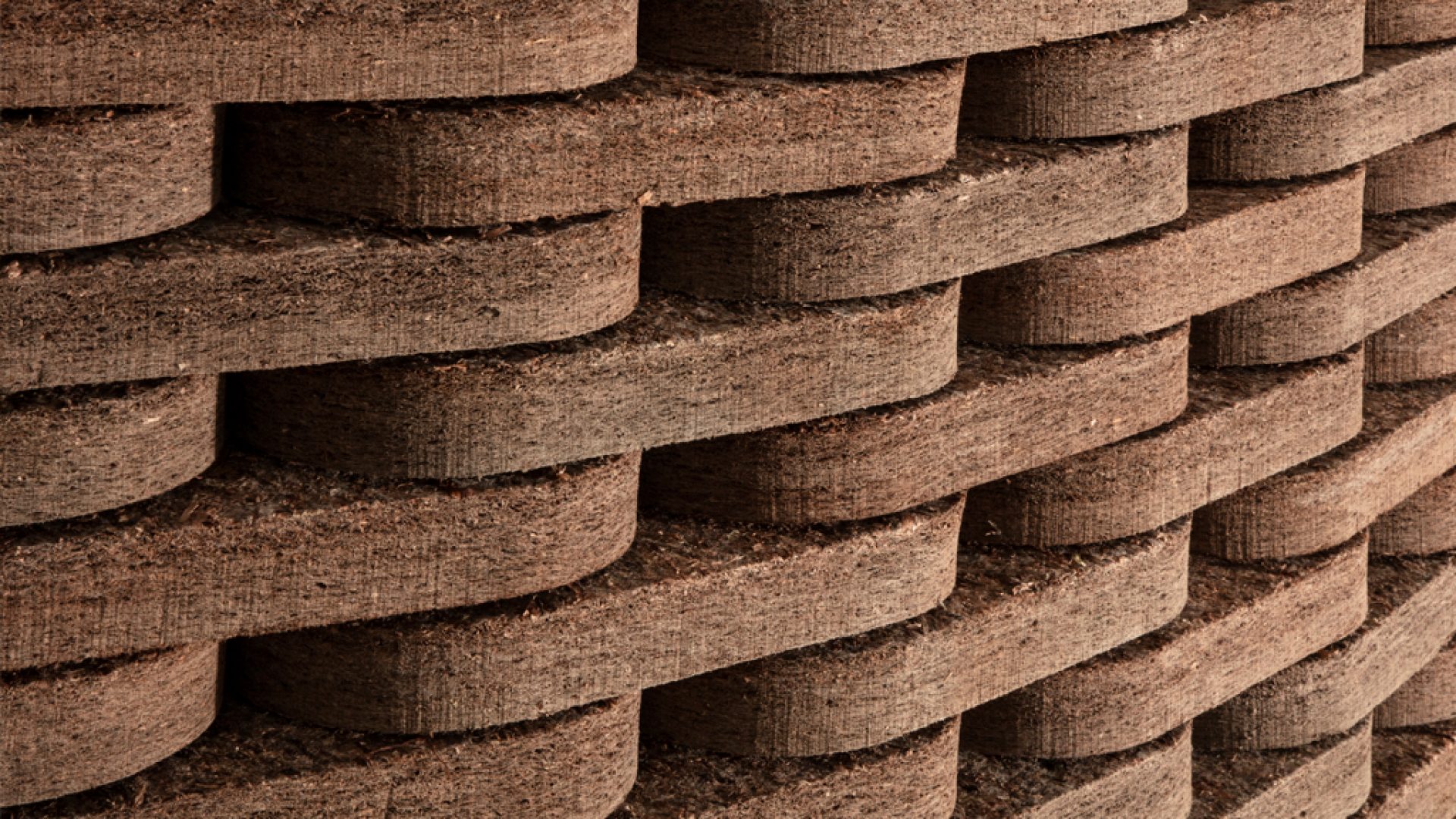 One selected company, Denmark's Søuld, uses eelgrass – a plant that grows in shallow sea water – to create acoustic mats and boards that offer excellent insulation and effective humidity regulation and are also highly fire-resistant.
Eelgrass is a sustainable, organic resource that effectively stores away carbon dioxide.
Many more inspiring new products will be displayed in the library at the Frankfurt exhibition.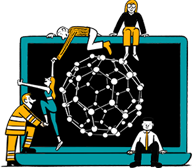 Business intelligence for the fibre, textiles and apparel industries: technologies, innovations, markets, investments, trade policy, sourcing, strategy...
Find out more