28th October 2020, Zurich, Switzerland
Made in Green supports Amazon's Climate Pledge Friendly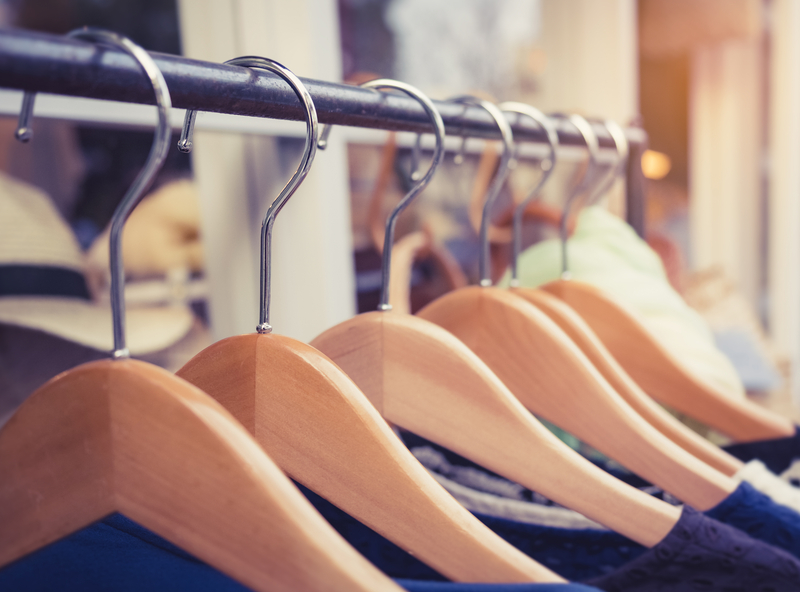 OEKO-TEX a worldwide association of 18 independent research and test institutes that sets standards for safer textile and leather production and products, is participating with its Made in Green label in Amazon's Climate Pledge Friendly which is now launching in France, Germany, Italy, Spain, and the UK, to make it easier for customers to discover and shop for more sustainable products. The Climate Pledge Friendly badge, which will be shown on more than 40,000 products in Europe, signifies to customers that the products have one or more of 19 different sustainability certifications that help preserve the natural world.
According to OEKO-TEX, Amazon evaluated hundreds of external sustainability certifications and chose organizations that certify products that have demonstrated environmentally related sustainability benefits. OEKO-TEX is proud to be one of the third-party entities certifying Climate Pledge Friendly products with its Made in Green label, the organisation says.
"We are working to create more transparency along the textile and leather supply chain and to make it easy for consumers to confidently choose safer, more sustainable products," said Georg Dieners, OEKO-TEX Secretary General. "Made in Greenby OEKO-TEX is the right partner for Amazon's Climate Pledge Friendly program because our missions are aligned. Made in Green takes a holistic approach by testing products for harmful substances, verifying that manufacturers meet strict environmental sustainability standards and ensuring employers protect worker health and wellbeing."
The Climate Pledge Friendly selection includes beauty, fashion, grocery, household and personal electronics products, as well as items from a range of other categories. Brands labelled with Made in Green by OEKO- TEX include Eterna and Calida.
Further information on the program qualification criteria can be found here.
This article is also appears in...