Technology/Machinery
Major gains for Tusuka with FastReactPlan
No longer a need to cross-reference a myriad of spreadsheets, email messages, telephone conversations and meeting logs.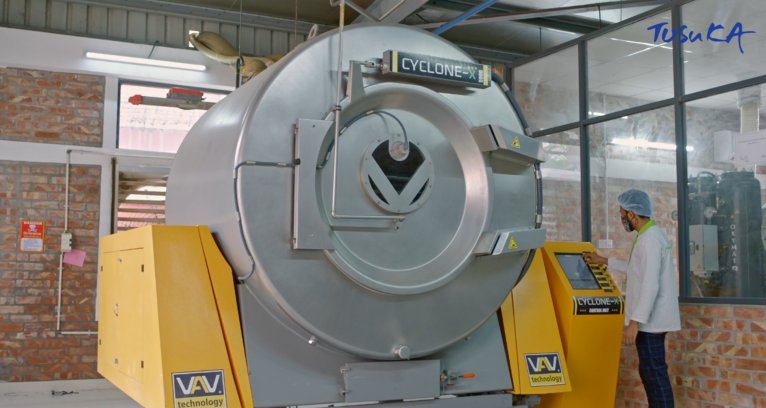 9th February 2022
Innovation in Textiles
| Dhaka, Bangladesh
An overall efficiency increase of 5% is a rather major gain when producing 22 million garments per year.
This is what Bangladesh garment manufacturer Tusuka has achieved following the implementation of Coats Digital's FastReactPlan solution, in addition to an improvement in on time delivery performance of 9%, and higher employee job satisfaction, which has resulted in a drop in staff absenteeism by 7%.
Located in Dhaka, Tusuka is a key production partner for top fashion brands including H&M, Zara, M&S, WE, LPP and Group Dynamite with a total workforce of 10,000 people. It has a sewing capacity of 100,000 garments per day, with 67 lines dedicated to denim garment production.
The company has won a variety of awards, including a National Export Award and most recently, Premium Brands' Most Innovative Supplier of 2021 for the second year running as a result of its strong partnership with H&M.
Chaotic supply chain
Prior to implementing FastReactPlan, Tusuka's planning teams lacked the business intelligence they needed to navigate the volatile industry changes at the start of the global Covid-19 pandemic. Chaotic supply chain factors and an unexpected fluctuation of demand and capacity allocation meant that it was difficult to optimise all factory facilities, keep staff overtime low and effectively maintain customer satisfaction with regards to on time delivery performance and quality.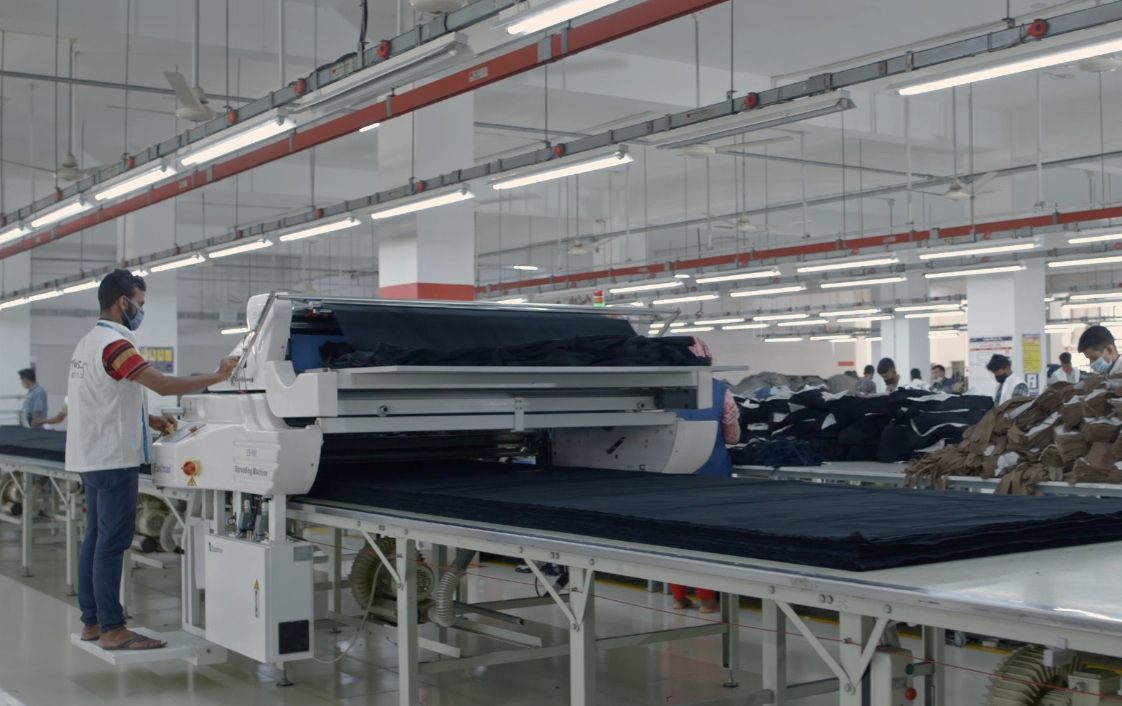 Without the data insights it needed to plan successfully for an increase in varying style changes and small order requests, Tusuka found it was spending far too much time – especially senior management time – on initial start planning, which had a negative effect on overall productivity. The demand for shorter lead times also meant opening more lines than were necessary for the same product, which resulted in a significant rise in operational costs.
Limited visibility of forward load capacity and pre-production planning meant no accurate data was available to provide meaningful lead-time projections, or a true cost of production. Tusuka was consequently unable to respond quickly to customer demands for agile order confirmations, which resulted in lost business.
Plan-based capacity reports
Following the implementation of Coats Digital's FastReactPlan, Tusuka's planning and merchandising teams no longer need to cross-reference a myriad of spreadsheets, email messages, telephone conversations and meeting logs to make important decisions about order planning and fulfilment. With all information now in one place, Tusuka's employees are given the full visibility they need to update and respond to new information in an agile way, so they can progress orders within minutes, thanks to accurate plan-based capacity reports.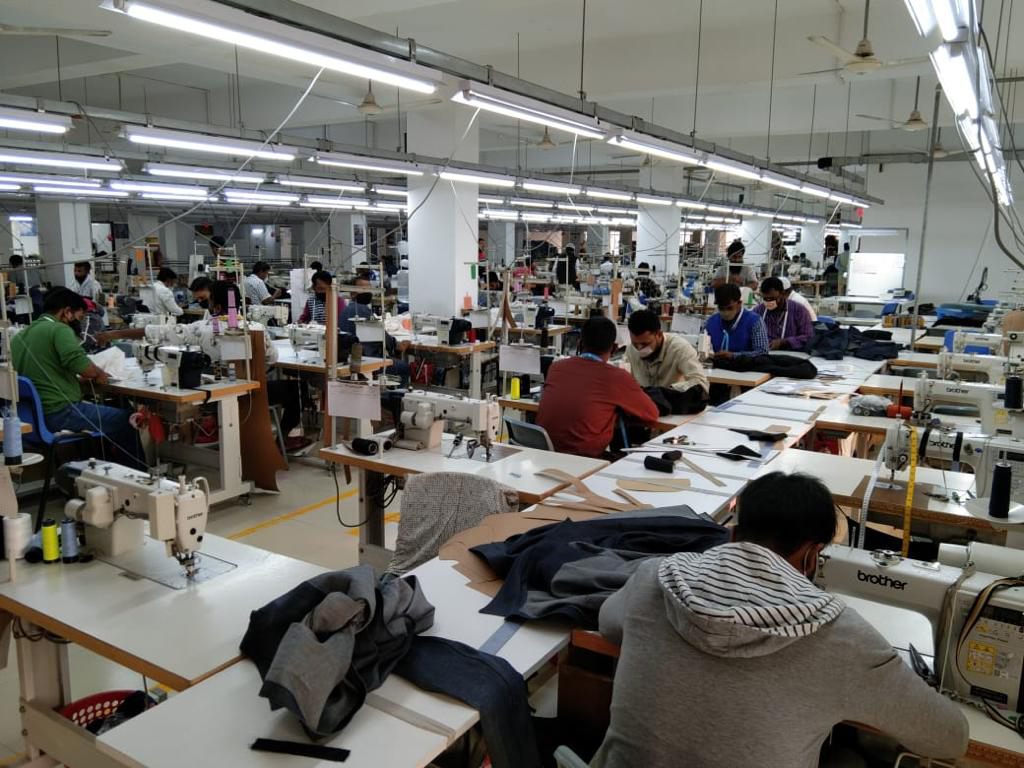 "FastReactPlan supports significant operational process improvements by providing clear visibility and highlighting potential problems quickly," said Tusuka's general manager of merchandising Sheikh Shariful Islam. "Accurate data is also informing more realistic business targets that our subsidiary businesses are consistently able to exceed. The highly visual and easy to use capabilities of FastReactPlan enable us to reschedule activities at speed and offer advanced shipments which in turn reduces our storage costs and in-transit or work-in-progress liabilities, eliminates costly airfreight and avoids other delivery flaws."
Improved visibility and transparency have consequently proved instrumental in boosting staff morale and reducing absenteeism by 7% at Tusuka, with staff able to perform significantly more efficiently without having to resort to time-consuming and repetitive manual tasks to find and update critical information, across multiple sources.
FastReactPlan is now enabling Tusuka to increase orders and manage smaller and more varied style orders effectively and profitably
"Since adopting FastReactPlan, Tusuka has seen significant top-line growth thanks to greatly improved planning and decision making," said Tusuka managing director Fayzur Rahman Badal. "It is such a user-friendly tool. I can easily access a snapshot of our entire business at any time, including visibility into micro levels where required."
"Tusuka's FRP implementation was one of the fastest FRP implementations in Bangladesh," said Ahtashamul Khan, customer success manager for Coats Digital in Bangladesh. "From the beginning, the company's users took the project seriously. The senior management team as well as all other stakeholders involved in the project were absolutely determined to complete this project on time. After receiving astounding benefits as a result of the FastReactPlan implementation, the partnership between Tusuka and Coats Digital has strengthened, and FRP usage has now been extended to high level planning, where it has been integrated into Tusuka's ERP and PowerBI systems. We look forward to seeing Tusuka enjoy continued success and rapid growth in the years to come."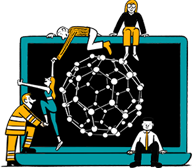 Business intelligence for the fibre, textiles and apparel industries: technologies, innovations, markets, investments, trade policy, sourcing, strategy...
Find out more