Opinion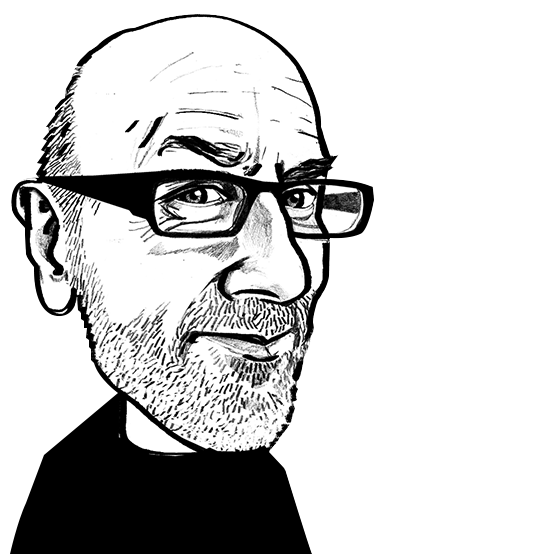 A high performance agenda in Cannes
Adrian Wilson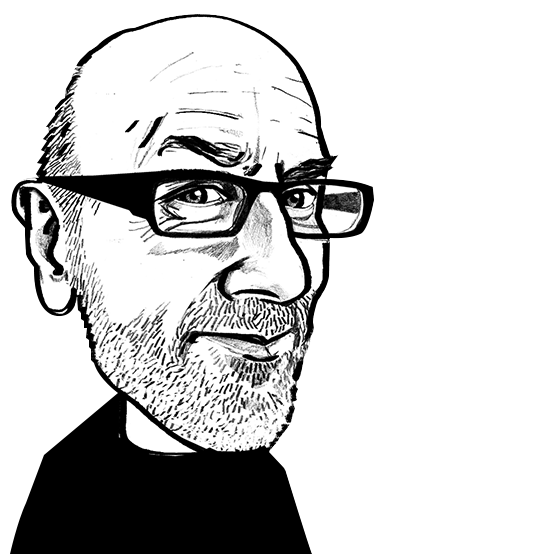 At the NHPA conference, Ania Krolak provided a list of the many disruptive technologies that are poised to drive growth over the next few years.

1st November 2018
Adrian Wilson
| Cannes
At the recent Nonwovens for High Performance Applications (NHPA) conference, held in an unexpectedly very wet Cannes in the South of France from October 10-11, keynote speaker Ania Krolak, senior consulting manager at Smithers Pira, provided a comprehensive list of the many disruptive technologies that are poised to drive growth over the next few years.
She identified the five biggest opportunities as being in the areas of composites and hybrid products, li-ion battery separators, sustainable manufacturing and products, biodegradable polymers and nanofibres – all of which were touched on by other speakers at the conference.
E-mobility
The automotive industry is one sector where disruption is certain, and a second keynote speaker, Silke Brand-Kirsch of Schlegel und Partner, looked at the potential growth of E-mobility and the impact it is likely to have on the nonwovens industry.
This is an area in which nonwovens growth has been notable over the past decade – the nonwoven content in a European light vehicle has risen from 3kg in 2007 to 8kg in 2017, equating to some 30 square metres of material. Key gains have been made particularly in exterior applications such as underbody panels and wheel arch liners.
However, this growth is unlikely to continue with the advent of electric and hybrid vehicles, which by 2030 Schlegel und Partner expects to be between ten and 24% of the global market of 110 million vehicles, depending on the success of a wide range of initiatives currently underway.
China is out in front in the development of electric vehicles, she said, although Renault-Nissan and Tesla retain leadership positions in 2018.
With the elimination of the combustion engine, however, a number of key applications for nonwovens will disappear, including outer dash materials, hood liners and under engine insulation, as well as a range of engine filter media.
While the development of electric vehicles will see new applications arise in areas such as battery separators and alternative filter and insulation materials, Schlegel und Partner is making a muted forecast for nonwovens growth in this sector to 2030 of just 1-2% annually.
Circular Economy
In a lively session on fibres and raw materials, delegates learned of a new dynamism among European fibre manufacturers in response to recent initiatives such as the EU's Circular Economy action plan and also its directive on single-use plastics.
Without doubt, these will have a decisive effect on the nonwovens industry, as new raw materials pave the way for the development of more sustainable products and processes, and re-use and resource efficiency assume an ever greater role.
Matthew North, commercial director for Germany's case made a compelling case for viscose as a fibre of choice for the next-generation of nonwovens, but Heinz Meierkord provided an equally convincing explanation of why synthetic fibres will continue to play a pivotal role in a balanced use of resources.
In other fibre developments, Liliana Berezkinová, CEO of the all-female, Czech Republic-headquartered company Nanopharma, announced that having recently commercially launched its [n]fibrecare branded range of dry-to-the-touch cosmetic face masks, her company is exploring new opportunities in the $4.2 million transdermal medical patch market.
The company's Nanopatch is a zero waste, pain-free and self-administrative system said to make very efficient use of the drug payload compared to conventional reservoir-based patches, with the synergistic effects of the nanocomponents replacing the role of skin penetration enhancers.
Mark Smith of Fibre Extrusion Technology outlined his company's work on the meltblowing of engineering resins with a range of potential high performance reinforcement applications, and James Docherty of Technical Absorbents detailed the development of a high-gel strength version of the company's superabsorbent fibre (SAF).
Finishing
During a conference session on new fabrics and finishing, Matt Tipper of NIRI observed that the two key areas for adding value were at either end of the nonwoven fabric manufacturing chain – either by the choice and functionalisation of fibres or the post-treatment of the finished fabrics.
In a joint venture with a third party, his company has developed Optimum Technology, as a patent-pending method of integrating powders and particles directly into nonwovens by mechanical action.
Similarly, Jérôme Ville, of French technology supplier Fibroline, provided details of new developments for both the absorbent hygiene products and medical wound dressing markets with the company's technology which allows the thorough integration of dry functional powders into fabrics via a high voltage generator and an alternating electric field.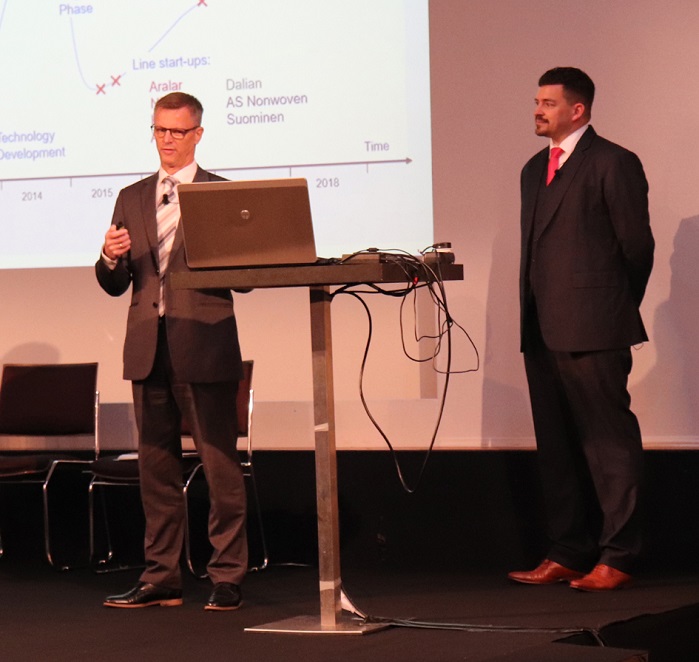 Christian Lenges of DuPont Industrial Biosciences presented new products developed through enzymatic polymerisation for both coating and bio-based materials, while Sören Butz of Synthomer introduced the company's new formaldehyde-free self cross-linking XSBR latex binders that are likely to find wide applications in the nonwovens sector.
Wetlaid opportunities
Oliver Crasser of Voith Paper and Thomas Weigert of Trützschler Nonwovens noted that their combined technology platform of wetlaying and hydroentanglement is relevant to all five of the key disruptive technologies identified by Ania Krolak of Smithers Pira, especially in developing new products from renewable materials, and most notably combining fibres with pulp.
Harri Kiiskinen of the VTT in Finland explained how nonwovens produced by the wetlaid route could be further enhanced via foam forming technology. The technology developed at the VTT is achieving excellent product uniformity even at high consistencies and allowing full control of the structure for tailoring the characteristics of products which can be based on a wide range of raw materials in terms of different densities and fibre lengths.
In a third presentation based on wetlaid possibilities, Marion Sterner of Gruppo X in Italy will also provide details of a new process, derived from paper production, of imparting natural stretch into both paper and nonwovens, without the need for elastanes.
Intellectual property
Having covered innovations in so many areas, the conference concluded with a discussion on the best way to protect them, led by Darren Mitchell, a patent attorney for Potter Clarkson in the UK. He advised keeping all developments confidential through the use of non-disclosure agreements, maintaining good records, conducting clearance searching and developing a clear IP strategy. And, of course, seeking professional advice at an early stage…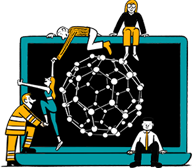 Business intelligence for the fibre, textiles and apparel industries: technologies, innovations, markets, investments, trade policy, sourcing, strategy...
Find out more