28th September 2017, Planegg
AMSilk discusses innovative applications for silk biopolymers
AMSilk, an industrial supplier of synthetic silk biopolymers, will be a participant in this year's SynBioBeta 2017 in San Francisco, next month. AMSilk CEO Jens Klein has been selected as one of the featured speakers at this year's event, where he will present the manifold field of applications enabled by AMSilk's silk biopolymers.
"The recent advances in synthetic biology have enabled the creation of functional, sustainable and high-performance materials unlike anything we've seen before," said Jens Klein. "AMSilk's silk biopolymers are just one example of such materials, and can already be found in a number of trailblasing products around the globe."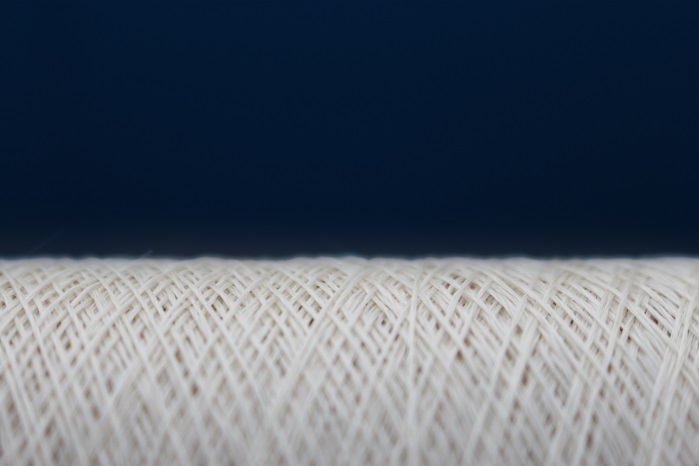 "It is a great pleasure to speak at SynBioBeta and present AMSilk's products and R&D results on an international level. To bring together so many industry pioneers and innovative companies at one place is remarkable and very inspiring."
Key themes at SynBioBeta
SynBioBeta brings together entrepreneurs, investors and industry experts to drive the synthetic biology industry forward. Over 60 industry leaders will discuss the responsible growth of synthetic biology, with featured presentations by molecular biologist and genetics pioneer George Church, the entrepreneur and venture capitalist Vinod Khosla and the medical and biology engineer James Collins, one of the founders of synthetic biology.
"We couldn't be more excited for this year's conference, which comes at a crucial moment for the synthetic biology industry as a whole," said SynBioBeta founder and CEO John Cumbers. "In just the last ten years, the pace of innovation has increased dramatically, and the impact of biotechnology is beginning to be felt in all industries. "
Key themes at the SynBioBeta conference this year include biomaterials and consumer goods, cell factories for biopharmaceuticals, big data and artificial intelligence and innovations for ocean sustainability. Talks and panels will discuss the future of DNA synthesis, why protein is the killer app, investment opportunities throughout the industry and why all companies need to think about a Bio-Strategy in order to compete in the quickly evolving synthetic biology.
Synthetic silk biopolymers
AMSilk is an industrial supplier of synthetic silk biopolymers and has its headquarters in Planegg near Munich, Germany. Sustainably produced using a patented biotechnological process, AMSilk high-performance biopolymers have the functional properties of the natural product they are based on. The organic high-performance material can be used in multiple ways, including in medical or technical products as well as cosmetic ingredients.
AMSilk high-performance biopolymers are distributed in the form of Silkbeads (microparticles), Silkgel (hydrogel) or Biosteel fibres. They are currently used in coatings for medical technology products, in the textile industry and as an ingredient in cosmetic products.
This article is also appears in...