Technology/Machinery
Inman Mills optimises production with Uster technology
Founded in 1901, Inman Mills is one of the leading technical textiles manufacturers in the US.
20th April 2018
Innovation in Textiles
| Uster
Inman Mills, a leading North American technical textiles producer, is using the latest testing equipment by Uster Technologies to ensure that high yarn quality is matched with the most efficient use of raw material, to avoid waste and increase production speed as much as possible, without interfering with the other manufacturing goals.
Inman Mills produces advanced fabrics for a wide range of applications. It main markets include industrial, military and government, protective apparel, workwear, sportswear, home textiles, automotive, and filtration segments. Its spinning and weaving plants are well established throughout the Southeast of the US.
The company's mill founded in 1901 near Sparntanburg, SC, is one of the oldest and most traditional in the world. "If there's one thing that we as humans can always count on it's change. Inman Mills has a long history of change and adaptation in an attempt to stay ahead of the game," commented Bill Bowen, Vice President of Inman Mills.
Mill optimisation
The US company makes yarns from expensive raw materials, so it uses Uster AFIS to carry out checks machine-to-machine, as well as process-by-process, to get the best value out of the raw materials. More Uster technology is installed at the company's mill to test at different stages. "Uster laboratory equipment allows us to optimise our raw materials but it also allow us to optimise our processing machinery and run it at the highest speed possible – but still produce the right quality," explained Bill Bowen.
Aiming to help customers succeed in today's harsh and competitive market conditions, Uster is dedicated to utilising innovative technology to equip spinners for mill optimisation at the highest level – without risking claims.
"We're really having to push the envelope to meet the high-quality standards our customers expect," said Mr Bowen. "In order to do that, we invest in the best machinery we can – as well as the best testing equipment that's available – to allow us to make products meeting customers' requirements. We recognise Uster as a leader in defining the future of the textile industry. We trust Uster and follow its development. The past proved that we are right in doing so."
Technical textiles expertise
Founded in 1901, Inman Mills is one of the leading technical textiles manufacturers in the US, specialising in high-quality greige or unfinished fabrics and yarns for home furnishings, apparel and technical uses. The company employs more than 700 people at three Inman Mills locations in South Carolina: Saybrook in Inman, and Ramey and Mountain Shoals in Enoree. The company also runs Eastbank Textiles, LLC, a subsidiary in Macon, GA.
"We manufacture a wide variety of yarns and fabrics. From elaborate dobbies to simple plain weaves and twills, Inman can design yarns and constructions to suit various needs. Fabric widths range from 51 inches to 108 inches. Our rapier looms can make up to 24 harness designs with an unlimited pick repeat; our air jet looms are capable of producing 16 harness dobbies for pattern work; and our cam looms are designed for more simple weaves," the company says.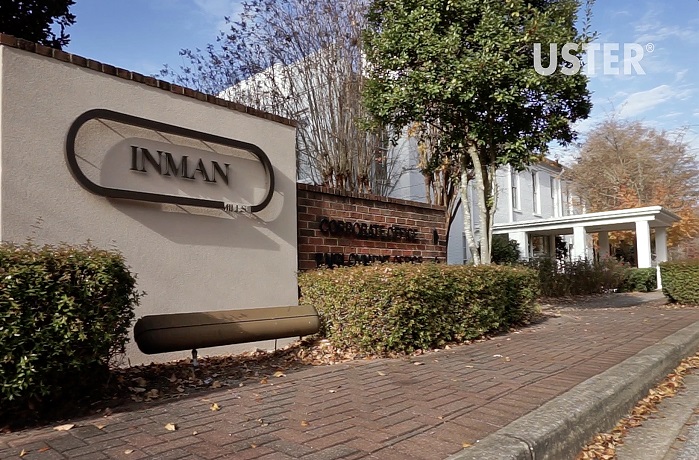 "We spin a wide variety of fibres and fibre blends – up to five different fibres in a single yarn, including: cotton, polyester, aramids, modacrylic, fire retardant rayon, rayon, Tencel, carbon, spandex, nylon and fiberglass. We also have the ability of spinning both stretch and rigid core yarns. Yarn counts range from 2 to 40 in single and multiple options."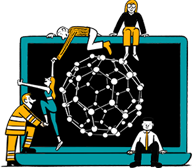 Business intelligence for the fibre, textiles and apparel industries: technologies, innovations, markets, investments, trade policy, sourcing, strategy...
Find out more