Smart Textiles
Smart textiles to give $130 billion boost to flagging wearables market by 2025
According to Cientifica, the rapid adoption of smart textile technologies has the ability to make the current generation of wearables quickly obsolete.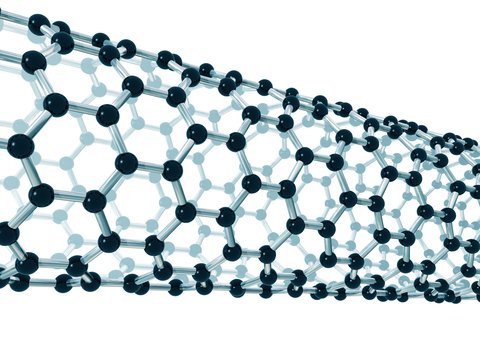 15th September 2016
Innovation in Textiles
| Manchester
Smart textiles are creating a fourth industrial revolution for the textiles and fashion industry worth over US$ 130 billion by 2025, according to the recent report from technology consultancy Cientifica.
From wearables to disappearables
Instead of attaching a sensor to a garment, the sensor is increasingly the garment itself, providing significant opportunities in health and wellbeing, sports, medical monitoring, fashion and entertainment. The report tracks over a hundred of the leading companies in a sector predicted to show triple digit growth, and examines issues ranging from data acquisition to energy storage and generation.
"With most people never out of Bluetooth range of their smartphones, the use of smart textiles makes the idea of miniaturising a subset of smart phone components and wearing it on the wrist completely unnecessary. As a result, wearables will become disappearables," commented Tim Harper, report lead author.
Textile–based technologies
Advances in fields such as nanotechnology, organic electronics and conducting polymers are creating a range of textile–based technologies with the ability to sense and react to the world around them. This includes monitoring biometric data such as heart rate and respiration, or environmental factors such as temperature and the presence of toxic gases. These textiles also have the ability to provide real time feedback in the form of haptic feedback, changes in colour, temperature or electrical stimuli.
The report identifies three distinct generations of textile wearable technologies. First generation is where a sensor is attached to apparel and is the approach currently taken by major sportswear brands such as Adidas, Nike and Under Armour. Second generation products embed the sensor in the garment as demonstrated by products from Samsung, Alphabet, Ralph Lauren and Flex.
In third generation wearables the garment is the sensor and a growing number of companies including AdvanPro, Tamicare and BeBop sensors are making rapid progress in creating pressure, strain and temperature sensors. The report identifies third generation wearables as representing a significant opportunity for new and established textile companies to add significant value without having to directly compete with Apple, Samsung and Intel.
Rise of textile wearables
The rise of textile wearables also represents a significant opportunity for manufacturers of the advanced materials used in their manufacture.
Toray, Panasonic, Covestro, DuPont and Toyobo are already suppling the necessary materials, while researchers are creating sensing and energy storage technologies, from flexible batteries to graphene supercapacitors which will power tomorrows wearables.
Further reading
NEW REPORT: Smart Textiles and Wearables - Markets, Applications and Technologies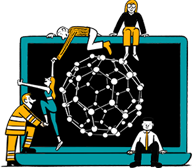 Business intelligence for the fibre, textiles and apparel industries: technologies, innovations, markets, investments, trade policy, sourcing, strategy...
Find out more