Opinion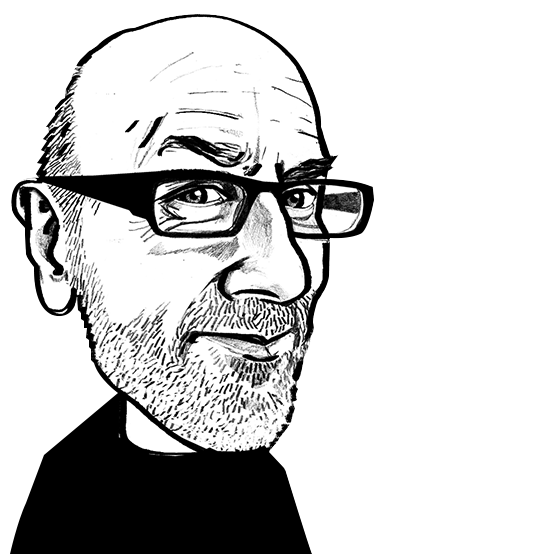 Young, gifted and highly connected
Adrian Wilson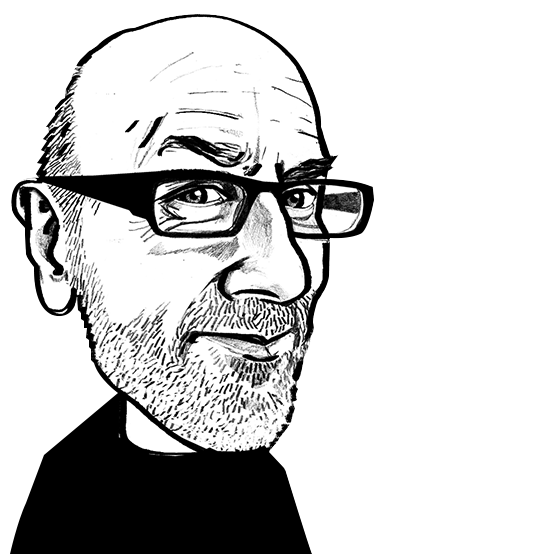 Some interesting trends were very notable at last week's Techtextil and Texprocess shows in Atlanta, Georgia.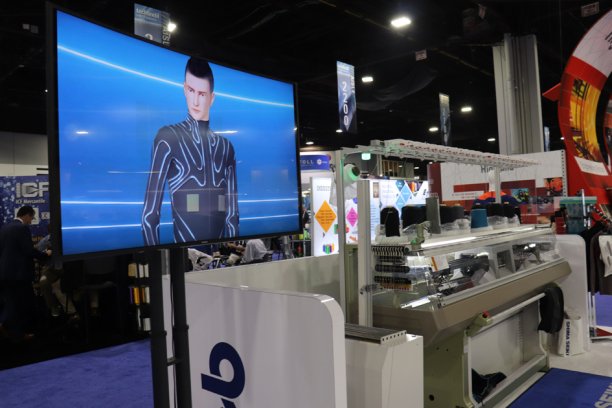 29th May 2018
Adrian Wilson
| Atlanta, GA
Some interesting trends were very notable at last week's Techtextil and Texprocess shows in Atlanta, Georgia.
The two shows were much more balanced in terms of their respective exhibitors than was the case last year in Frankfurt, despite the imposing 'High Tex from Germany' centrepiece display showcasing the technical textile technologies of some 66 German companies.
It appears that there is perhaps less interest in technical textile manufacturing in North America than there is in what can be done to convert fabrics into value-added garments and other finished products. In 2018 that means automation, and the disruptive digital technologies that have led to Micro-factories involving much closer collaborations between individual companies.
Gerber Technology, for example, partnered with Kornit Digital and Henderson Sewing Machine Company to demonstrate a complete on-demand micro-factory, with 3D simulation, vision-aided cutting and direct-to-textile digital printing, along with a robot transporting cut pieces from Gerber's cutting machine across the hall to Henderson's robotic sewing centre. A similar concept was detailed by Swiss cutting systems developer Zund, again working with Henderson, and also EFF Reggiani and Klieverik, while Qondac, the new automation arm of German sewing technology leader Dürkopp Adler, also demonstrated new networked infrastructures and a robotic sewing system.
"Advanced data management, connected systems and automation can enable purchase-activated production, redefining the concept of just-in-time manufacturing," said Gerber's chief marketing officer Bill Grindle. "The need for speed is imperative and automation is the key to allowing the apparel market to get products to market faster."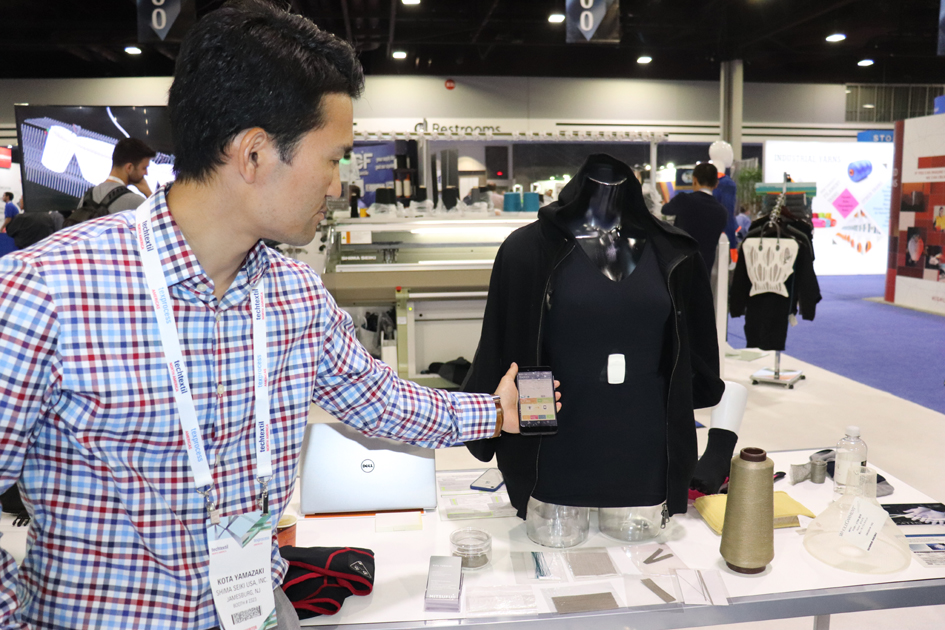 Another noticeable trend is that the industry is suddenly getting younger again.
"Ten years ago a show like this would be all fifty-year olds in the standard uniform of blazers and khaki pants," noted Shima Seiki USA's sales manager Matt Llewellyn. "Now those same guys are still here, but there are an awful lot of younger people in their twenties too and there's a lot more openness and collaboration. There was a long period when the industry just wasn't attracting young people and that's definitely changed. We're here not just to make sales, but to see what other companies are doing and how we might work with them. We're reaching out to see what we can do."
In addition to demonstrating the broad possibilities of its seamless knitting technology, Shima platformed collaborative work with US universities such as Drexel, MIT, North Carolina State and Purdue, as well as that of companies such as Mitsufuji Corporation which is developing a range of new e-textile applications for its Hamon-branded seamless fabrics based on its AGposs silver-metalised conductive filaments, fibres and yarns.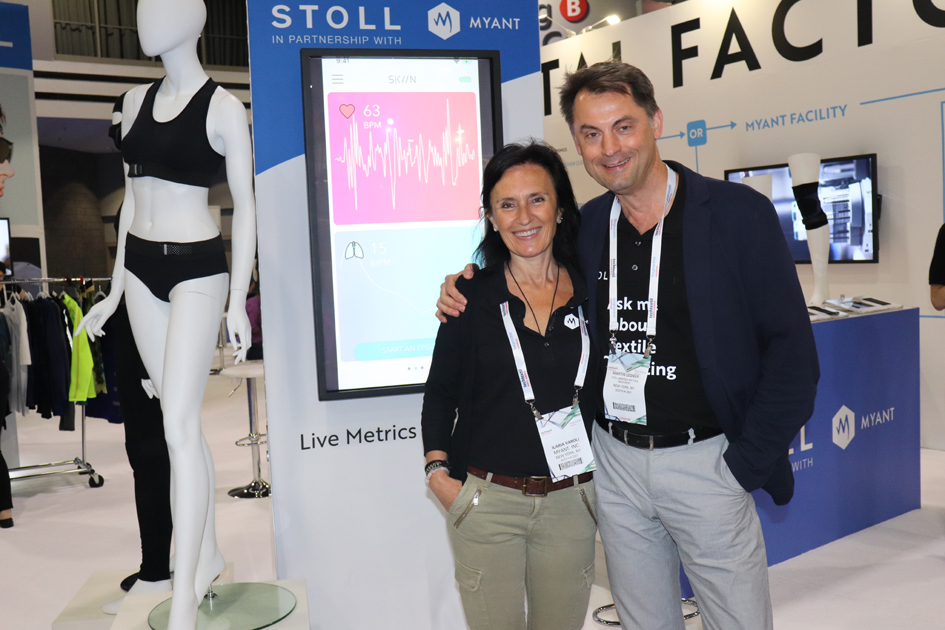 "The 99.9% silver surface of our fibres makes them perfect in systems for the collection of biometric data," explained the company's sales manager Kota Yamazaki. "A very clear signal can be obtained with no noise. Our Hamon systems are gaining traction in the USA and we've now established an office in New York."
Another development showcased was a seamless undergarment system equipped with active water cooling for workers in hot environments.
Digital Textile Factory
Also in this new spirit of collaboration, flat knitting technology leader Stoll exhibited jointly with partner Myant to promote the possibilities of their new Digital Textile Factory concept.
Established at Myant's plant in Toronto, this provides entrepreneurs, innovators and industry players access to a virtual factory for the development of textile computing products.
"We were looking for a supply chain to get our products to market but it simply didn't exist," said Myant's executive vice-president Ilaria Varoli. "We never initially intend to become one ourselves. Now we have come together to combine our end-to-end development and production with Stoll's robotic 3D knitting and production planning system for localised production and distribution."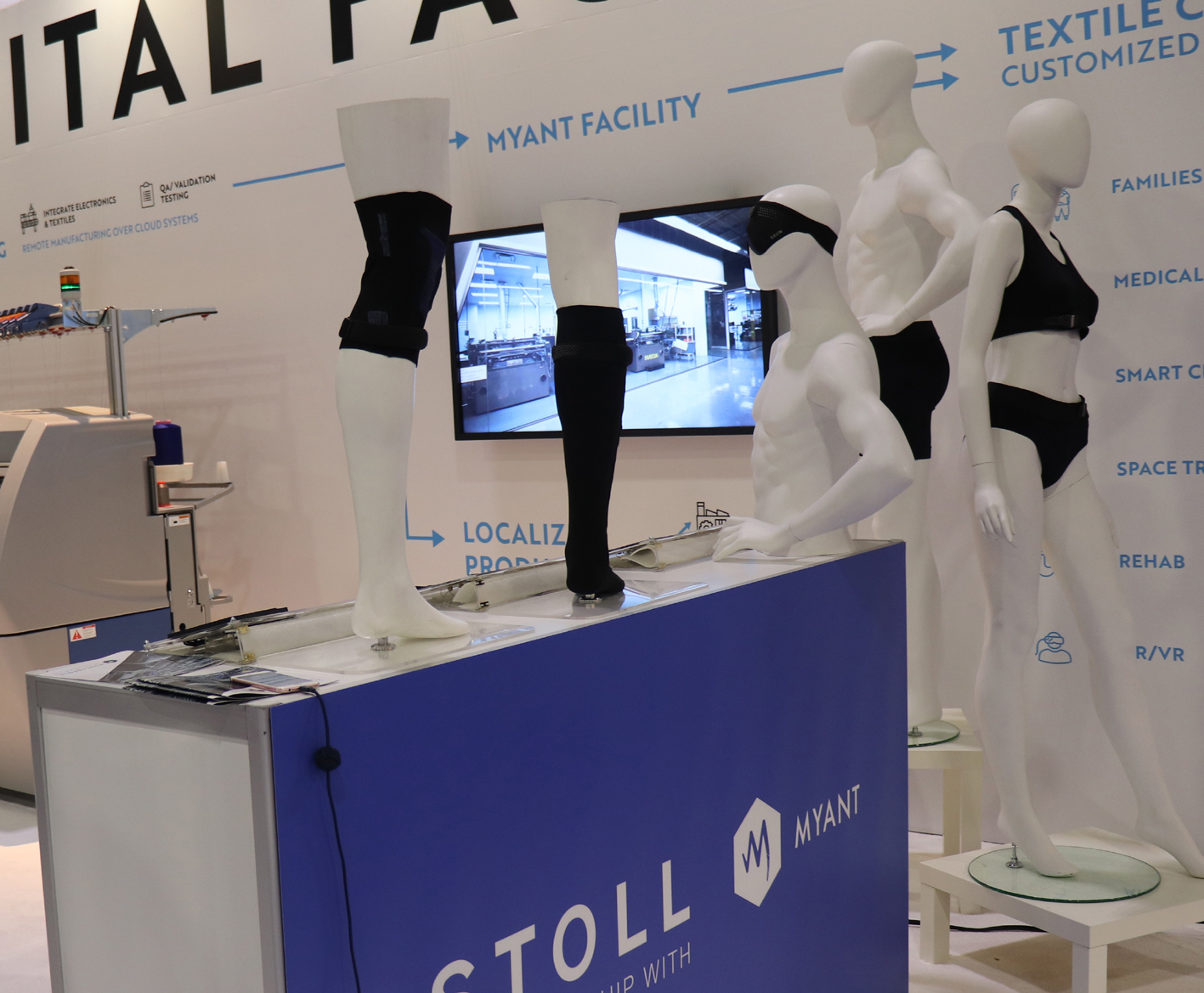 Skiin bio-sensing underwear is the first product to be launched for heart monitoring and wellness tracing, in addition to slip and fall protection, the latter using an embedded accelerometer and specially-designed algorithms.
Other prototypes made on Stoll's ADF machine and showcased at the event included a patent pending sleep monitoring eye mask and a heated base layer with strategically placed heating zones and modular electronics.
A range of products are also being developed in the area of pain relief and remote therapy, including arm and knee braces with stretch sensing and thermal regulation, in combination with heat stimulation and zoned compression.
"We are totally different companies combining our expertise," added Martin Legner, Stoll's head of technical textile production. "Now a range of new products is close to fulfilment and our aim is to grow with these proof of concept developments."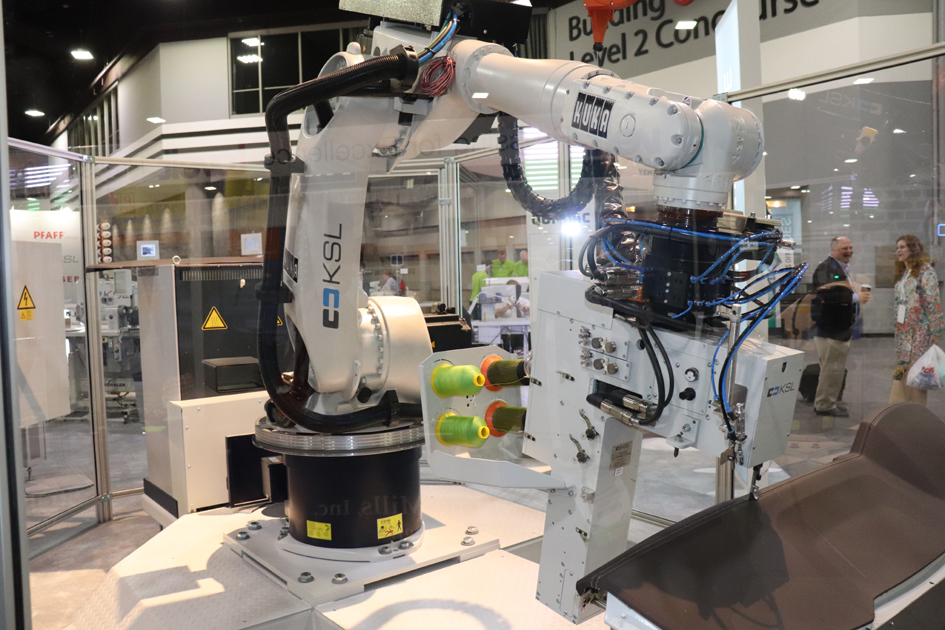 In the end, new connections were without doubt the key to these two highly successful shows in Atlanta – not just between exhibiting companies and visitors as has always been the case, but between machines and machines, and also between intelligent fabrics and garments and the virtual infrastructure that is accelerating at an unprecedented pace.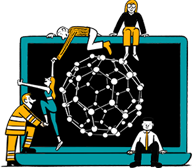 Business intelligence for the fibre, textiles and apparel industries: technologies, innovations, markets, investments, trade policy, sourcing, strategy...
Find out more