Opinion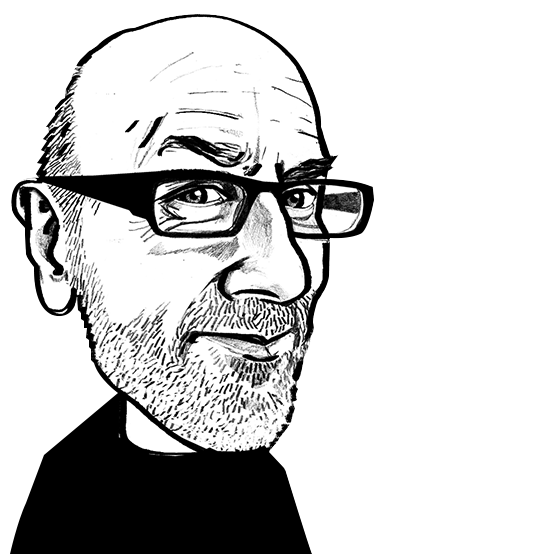 Meltblown essentials from the VDMA
Adrian Wilson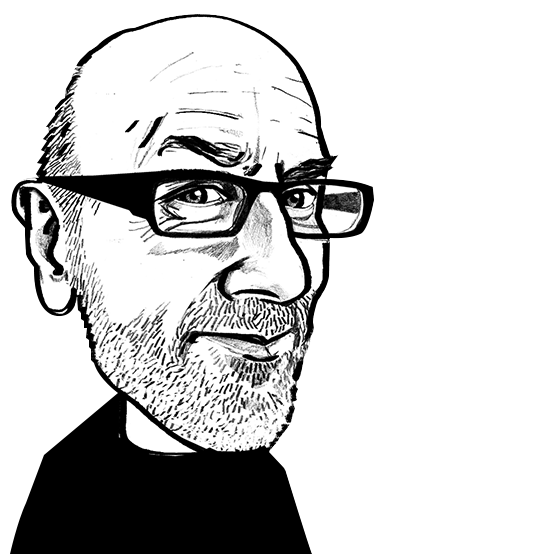 Covid-19 has woken up many countries around the world to just how dependent they have been on China or other third-party suppliers in Asia for facemasks and PPE...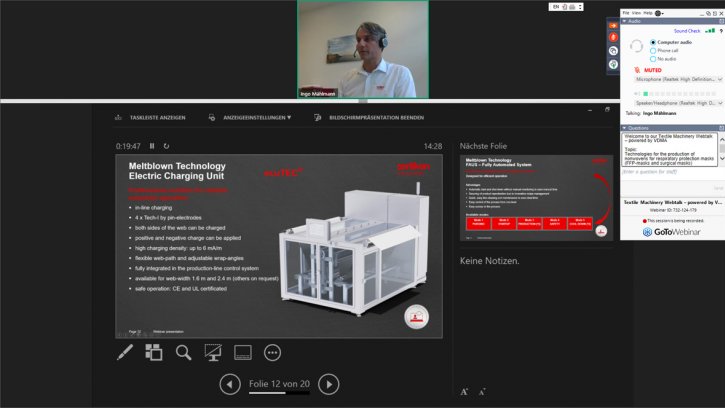 24th June 2020
Adrian Wilson
| Online Event
They have been shaken by the experience and are now determined to change by investing in meltblown nonwovens technology and establishing their own facemask and PPE converting supply chains.
In a timely Webinar broadcast on June 22nd, member companies of the textile machinery branch of Germany's VDMA organisation outlined why meltblown nonwovens are currently essential in face masks for frontline workers.
The Frankfurt-headquartered VDMA has some 3,300 member companies in 39 sectors, with its textile machinery division consisting of 120 members. An associated division when it comes to PPE, is that of medical technology, which has 277 members throughout Germany.
High demand
Oerlikon Nonwoven, based in Neumunster, is a key supplier of meltblown nonwoven technology and the company's business development manager Ingo Mählmann said that with over 70 proven meltblown nonwoven lines already installed, there has been very high demand for its machines in 2020 to date.
"At the start of this year we changed all of our processes in order to shorten our delivery times from nine-to-twelve months down to five," he said. "We are now in a backlog situation, so realistically it is six months from signing a contract to start-up of a line. We continue to sell lines to China, but there has been strong demand from Europe and North America, with customers taking advantage of various funding programmes that have been introduced."
The key to successful meltblown production is product uniformity and precision in terms of the control of all process parameters, specifically in terms of fluid and air management, he added.
Versatility
Oerlikon meltblown systems are very versatile in terms of the polymers they can accommodate, compared to other technologies that are for specific polymers, most usually polypropylene (PP), followed by PET polyester and PBT.
They are supplied in either single or double beam configuration with the production capacity of the latter reaching around 1,200 tons per year.
For PP, the lines can achieve a throughput of 200kg per metre of beam per hour and for PET/PBT 70kg per metre per hour, with production speeds up to 200 metres a minutes possible, although average operational speeds are around 100 metres per minute.
Energy consumption has been reduced as much as possible in what is a quite energy-intensive process, due to the heating up of the air and polymers.
Very significant to the process is the quenching, or cooling, in which the air around the spinning area is precisely managed at temperatures of between 7-40°C and at pressures of between 5-20 mbar as the extrusion takes place at near-sonic speeds.
Also important in terms of medical-grade facemasks is the electrical charging of the material to achieve the filtration performance to the standard required.
Oerlikon meltblown lines have the integrated ecuTEC unit for high power corona charging. This allows all possible variations of charging intensity to be applied and to either or both sides of the meltblown web. The ecuTEC system is also available as a standalone unit for integration into existing lines.
Mählmann observed that a number of factors influence the lifespan of this electrical charge once it is applied, such as the polymer additive used, the charge intensity and also how the material is stored, with dry and cool places being ideally required.
Quality control
Mahlo, based in Saal/Donau, is a key supplier of inline quality control systems for such meltblown lines and the company's sales manager Matthias Wulbeck said that the key parameters in which precision is essential are basis weight and air permeability, which are controlled by the company's Qualiscan QMS-12 units.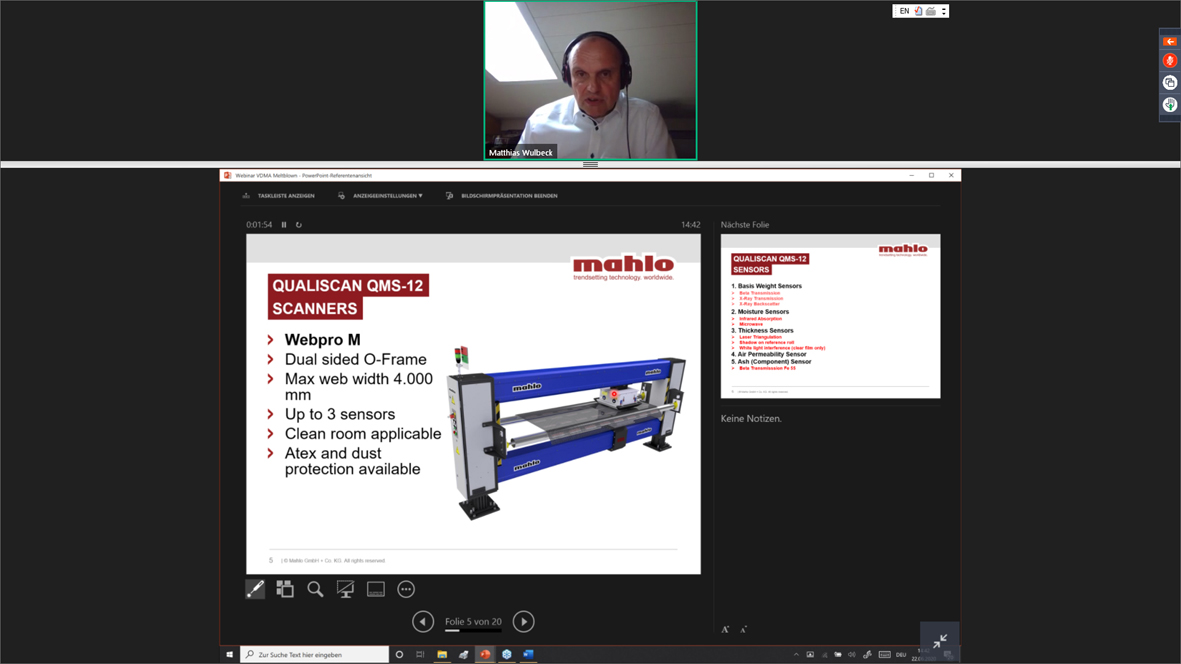 The basis weight is ultimately responsible for ensuring the correct protection level is being provided by the facemask, while the right air permeability ensures it is both comfortable for the wearer and does not restrict breathing.
Basis weight is handled by either beta transmission sensors or x-ray. With beta transmission sensors, the radiation penetrates the web and is received at a detector below it, with the loss of radiation showing the basis weight. A drawback with this system for some users can be the need to achieve a safety licence and train a safety officer. With the x-ray alternative, no licence is required if the system is operating below 5kv, although costs are increased due to the need for permanent cooling of the unit.
"Achieving the lowest possible tolerance on basis weight results in significant material savings ensuring that no second-grade material or scrap is produced," Wulbeck said. "As a result, the payback time for this system is much less than a year."
The Airporo APM sensors on Mahlo's Qualiscan QMS-12 system draw air through a web using precisely sized orifices matched to the air permeability range required. A test pressure of 200 PA is maintained by differential pressure sensors controlling a variable speed vacuum pump.
In the latest Industry 4.0 development, Oerlikon and Mahlo are in the process of integrating the Qualiscan QMS-12 system directly into Oerlikon meltblown lines, to allow full automation and process control of all functions without operator intervention.
Nanoval process
A third VDMA company, Berlin-based Nanoval, is in the unfortunate position of having supplied its first spinbeam to China but being unable to travel to the country in order to commission it and confirm testing results achieved on existing pilot lines.
The Nanoval technology has been in development for some time and compared with conventional methods, its principal advantages are said to be that it is simple, cheap and robust, and consumes less energy and air than is needed to make an equivalent meltblown web.
"We are confident that we will be able to achieve medical quality materials on this line but cannot demonstrate it until air travel resumes once more," said project manager Christian Gerking.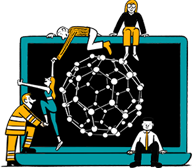 Business intelligence for the fibre, textiles and apparel industries: technologies, innovations, markets, investments, trade policy, sourcing, strategy...
Find out more