30th November 2016, Valdese, NC
Meridian Specialty Yarn Group adds two new management positions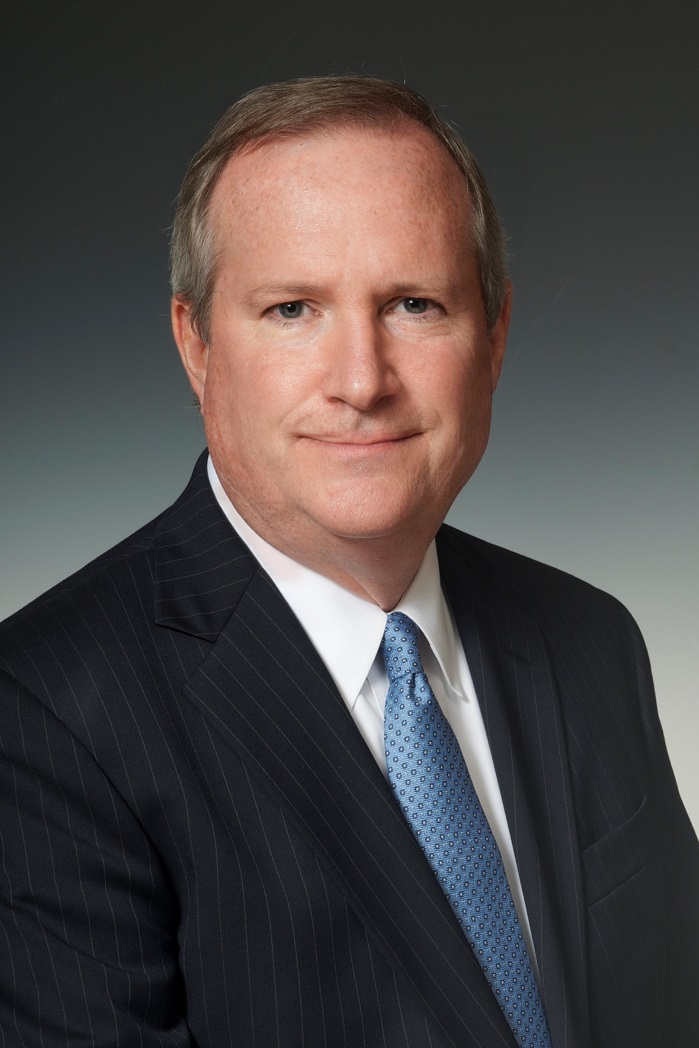 In step with major expansions to its US manufacturing operations, Meridian Specialty Yarn Group (MSYG) has added two positions to the company's management team – Ed Carroll will become a Vice President of Finance and Amy Isenhour has been appointed a Sales & Marketing Manager.
The new positions reflect the continued growth of the company's North American operations, as well as entry into new markets. MSYG, a leading manufacturer of specialty yarn in the US, is building a new manufacturing plant in Valdese, NC, and just completed the expansion of its Ranlo, NC, plant.
The new Valdese plant will provide additional manufacturing capacity for both current and new markets, and with the 2016 Ranlo plant expansion, MSYG has launched the manufacture of wool carpet yarn.
Aggressive growth plan
"We have an aggressive growth plan stemming from the recent, and ongoing, heavy capital investments at our Valdese and Ranlo plants, and Ed and Amy will both play vital roles in the execution of that plan," said Tim Manson, President of MSYG.
"They bring a level of professionalism, experience, knowledge, and creativity that completes our management team and have the talent we need to meet our goals. Along with that, they fit our culture well and are just good folk. We are delighted that they are joining the MSYG team."
Ed Carroll
Ed Carroll, former Vice President Finance for the Branded Apparel Segment of Gildan Activewear, has been hired as Vice President of Finance.
Carroll brings over 20 years of experience directing the financial operations of textile and performance brands. This includes positions at Hanesbrands and Outer Banks. He is a graduate of UNC Chapel Hill, with a BS in Business Administration, and his experience includes strategic long-range planning, fiscal accountability, enterprise risk management, M&A and product cost and profitability reporting and analysis.
Amy Isenhour
Amy Isenhour, the former Brand Sales Manager for Unifi, will lead the company's sales and marketing operations as Sales & Marketing Manager. Isenhour has a BS in Textile and Apparel Management from NC State, and has built a depth of experience in the textile industry that covers several disciplines.
This includes working as a Dyeing Operations Manager for Sara Lee Knit products, a chemical sales representative for Ciba Specialty Chemicals, and working in sales for Huntsman International Textile Effects.
This article is also appears in...