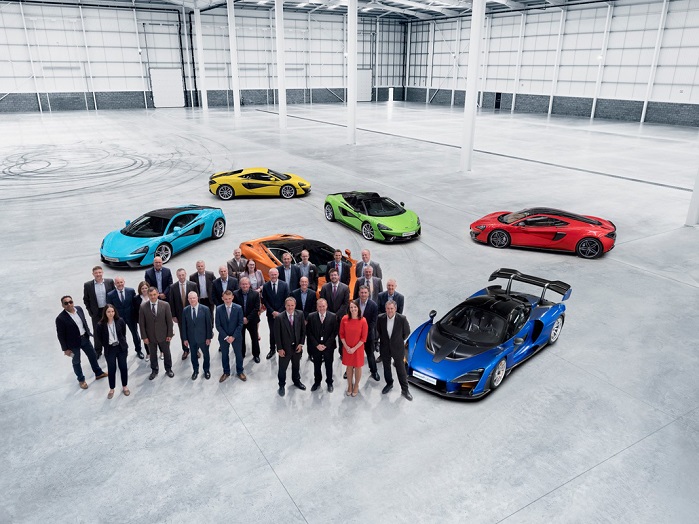 The symbolic key to the building that will house the new £50 million McLaren Composites Technology Centre (MCTC) was handed over to McLaren Automotive ahead of final fitting out at the end of May.
The MCTC will be the Yorkshire-based facility where McLaren will develop the process for making the ultra-lightweight and strong carbon fibre tubs that are at the heart of all of its luxury family of sportscars and supercars.
This article is also appears in...