14th December 2018, Coseley
Mitsubishi acquires strategic stake hold of ECF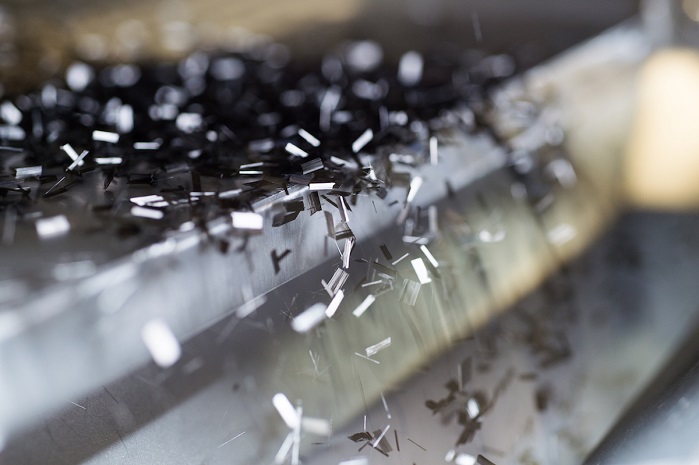 Mitsubishi Corporation (MC) has entered into an agreement to acquire 25% of shares in ELG Carbon Fibre (ECF) from ELG Carbon Fibre International (ECFI), a subsidiary of ELG Haniel (ELG) in Germany. The shareholders of ECF will become ECFI and MC. The agreement is subject to regulatory approval and other closing conditions.
ECF's is engaged in reprocessing surplus carbon fibre reinforced plastic (CFRP) materials from manufacturing operations and end of life parts to produce and supply competitive, high-quality carbon fibre products to the market. Through its own technology and expertise, ECF is the first company to have established stable commercial production of reprocessed carbon fibre supplying to markets, such as the automotive and electronics industries.
This article is also appears in...